Narrative Criticism of the New Testament: An Introduction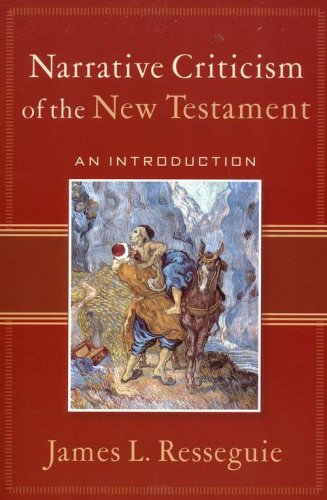 ---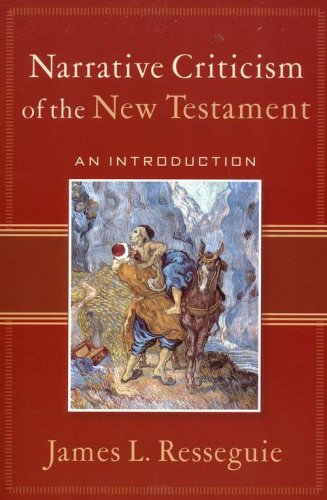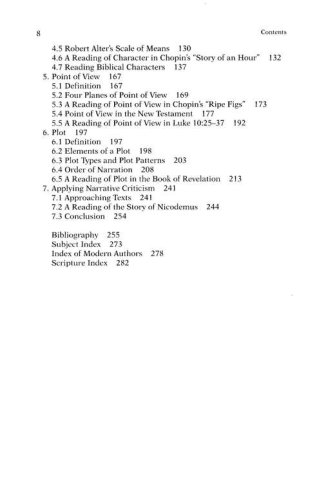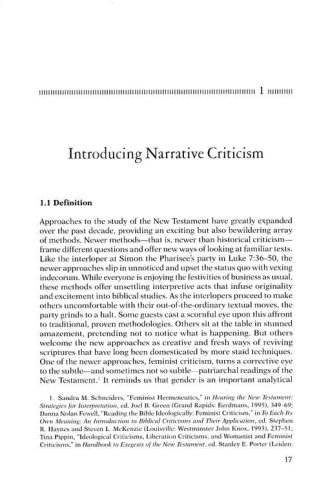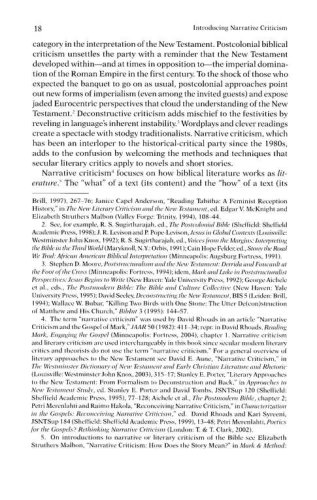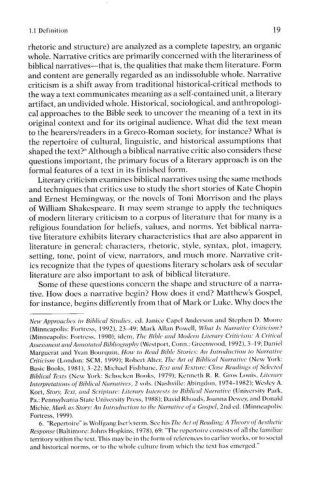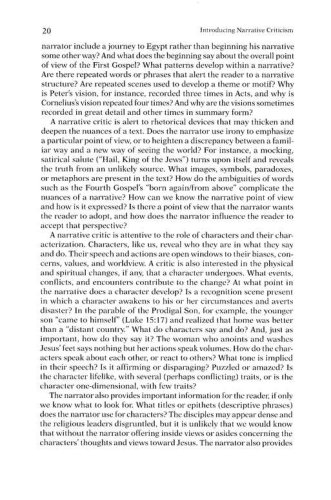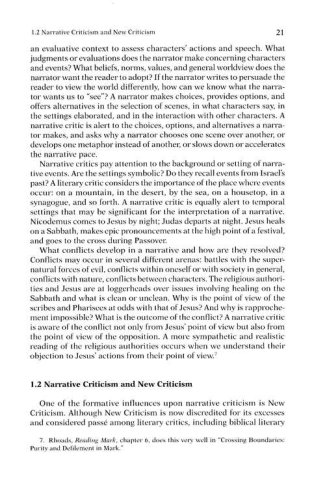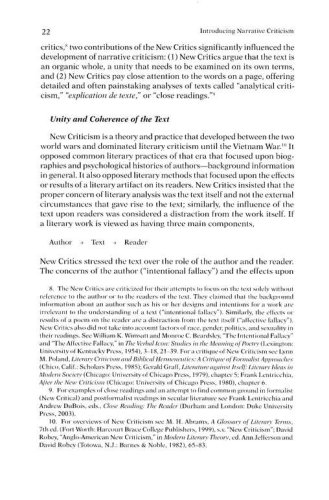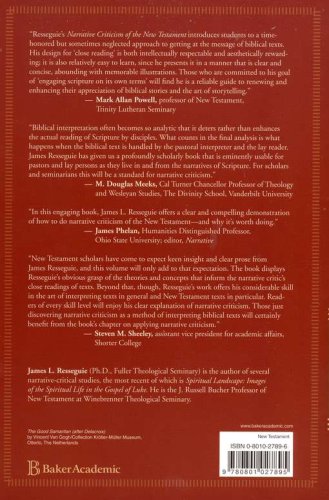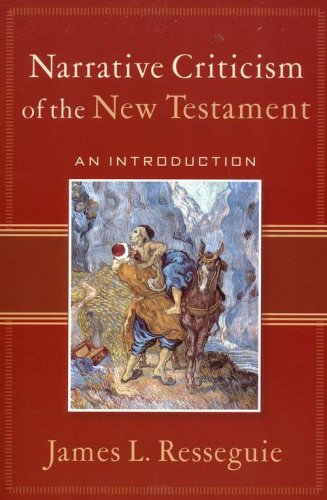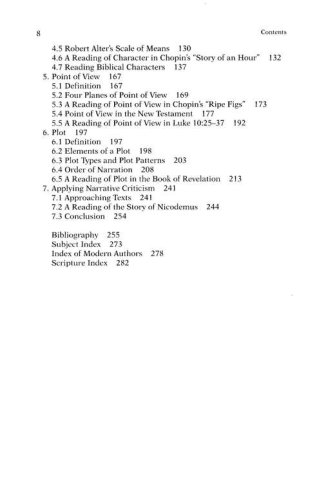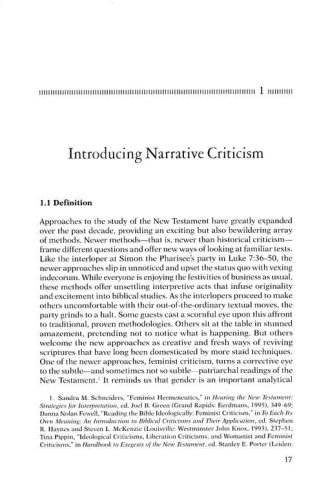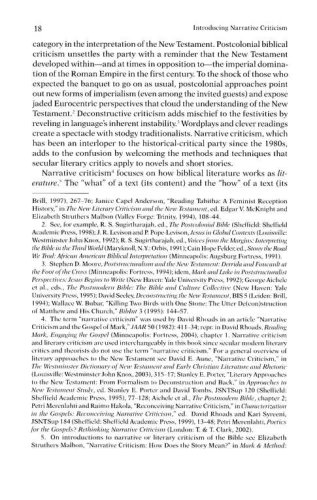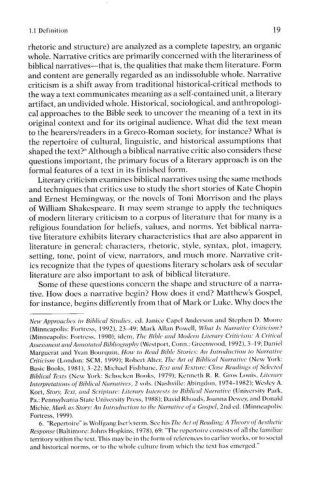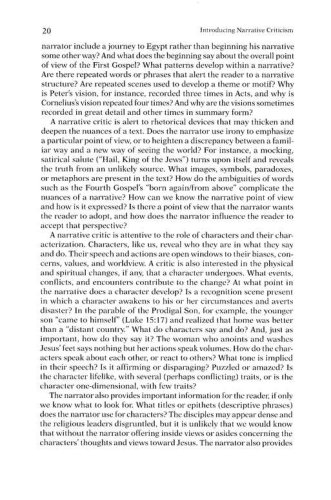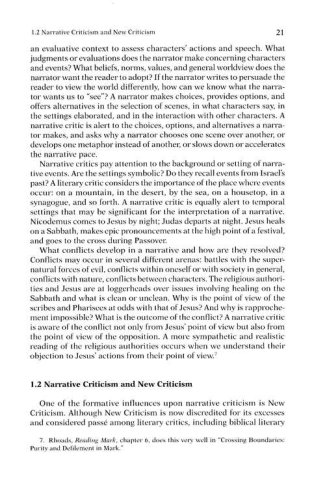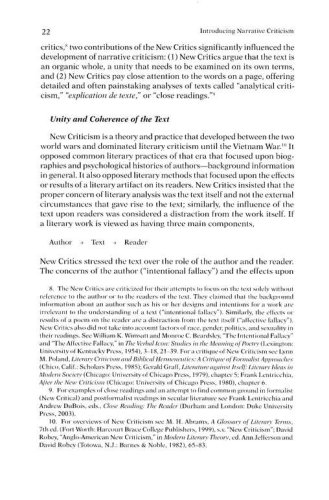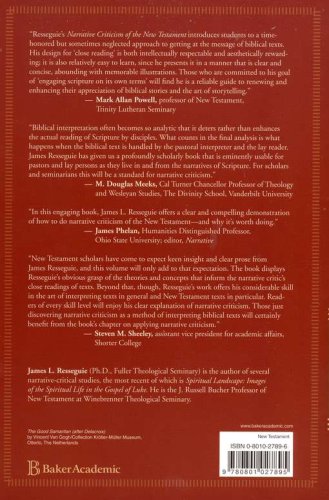 ISBN:

0801027896, 9780801027895

Page count:

272

Published:

2005-11-01

Format:

Paperback

Publisher:

Baker Books

Language:
Narrative criticism is a relatively recent development that applies literary methods to the study of Scripture. James Resseguie suggests that this approach to reading the Bible treats the text as a self-contained unit and avoids complications raised by other critical methods of interpretation.
Resseguie begins with an introductory chapter that surveys the methods of narrative criticism and how they can be used to discover important nuances of meaning through what he describes as a "close reading" of the text. He then devotes chapters to the principal rhetorical devices: setting, point of view, character, rhetoric, plot, and reader.
Readers will find here an accessible introduction to the subject of narrative criticism and a richly rewarding approach to reading the Bible.