Mozart: Gift of God
Demi
---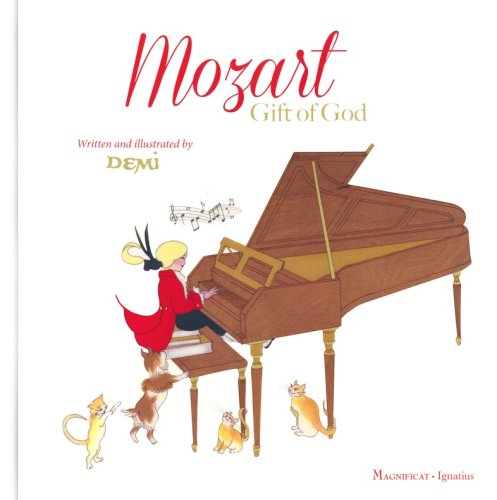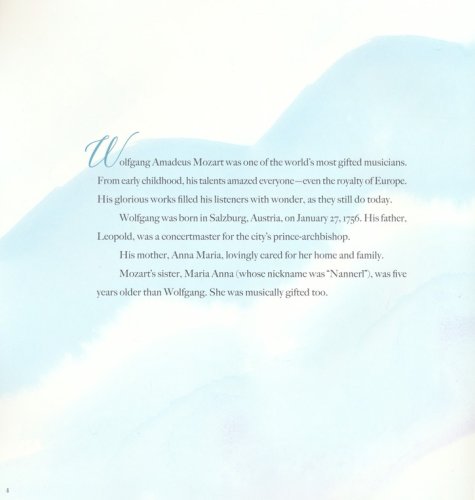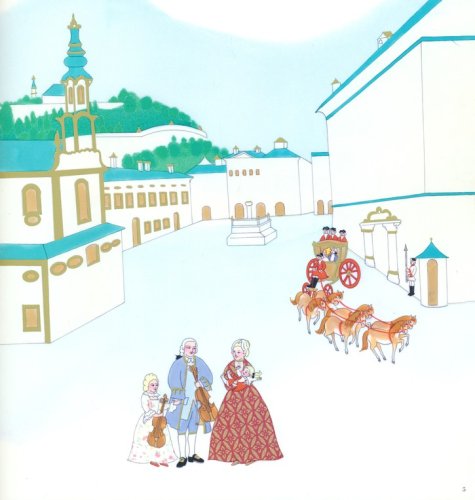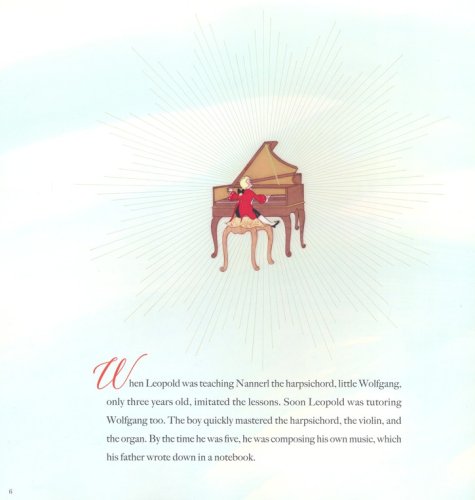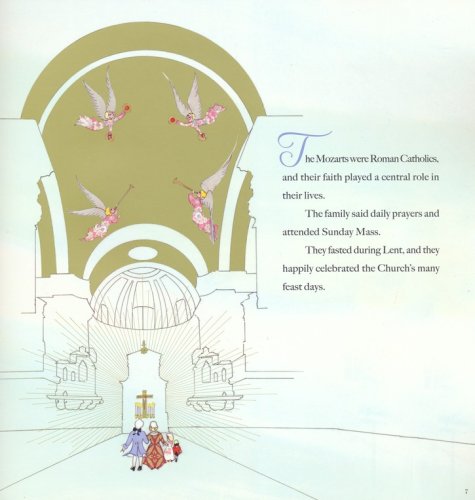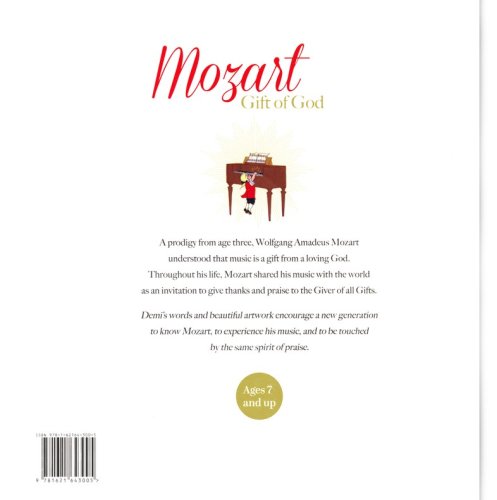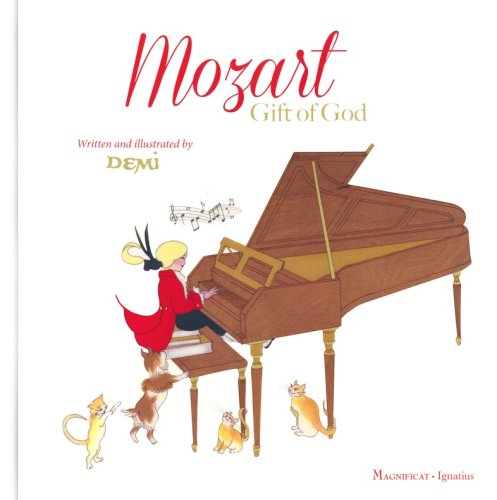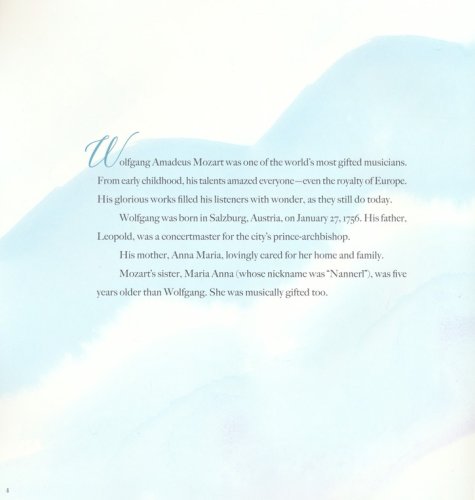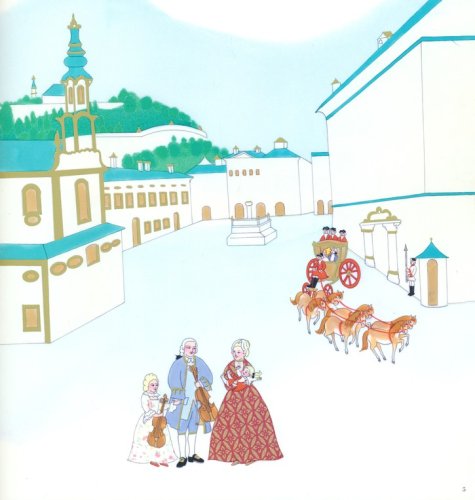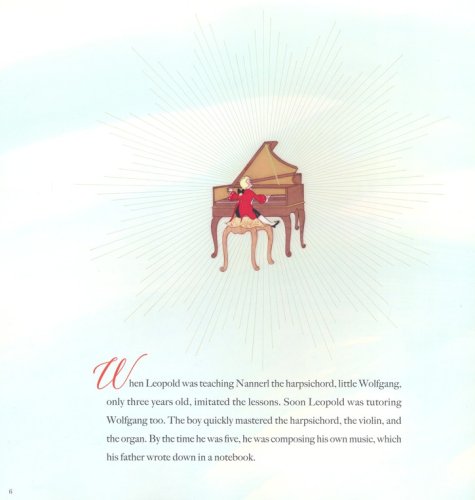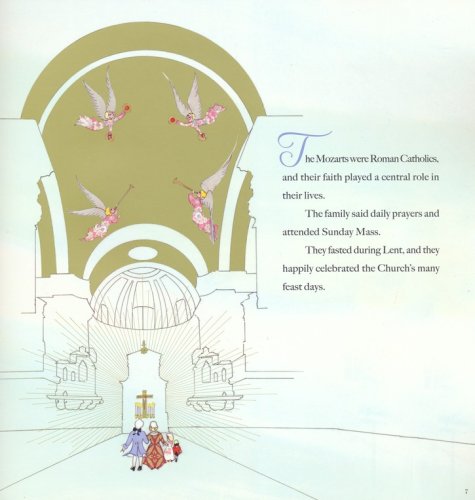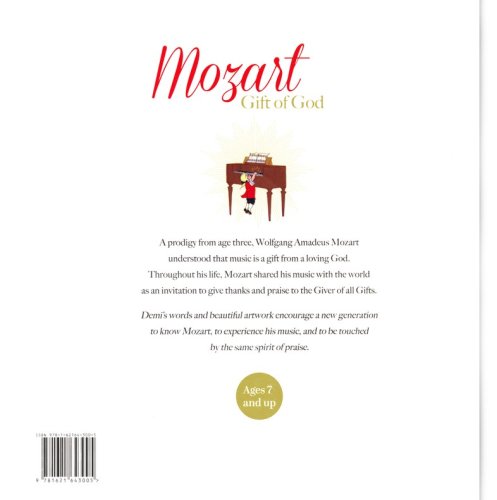 ISBN:

162164300X, 9781621643005

Page count:

48

Published:

2019-03-20

Format:

Hardcover

Publisher:

Ignatius Press

Language:

Author:

Demi
Demi, popular children's author and illustrator of biographies of many famous people in history, presents a lavishly illustrated new work on perhaps the greatest composer ever, Mozart.
She tells the whole story of his amazing life for children so they can learn about his upbringing and family life, and all the way to his great fame as a composer of widely beloved works of music. It underscores how his Catholic faith was an integral part of Mozart's character and life.
Hardback; Ages 6-12; 48 pp.