---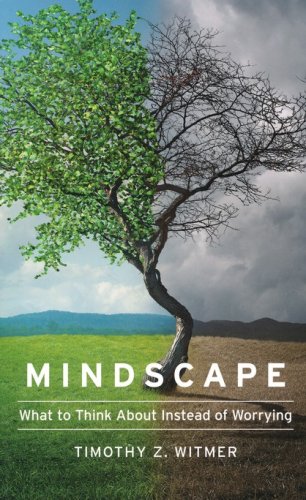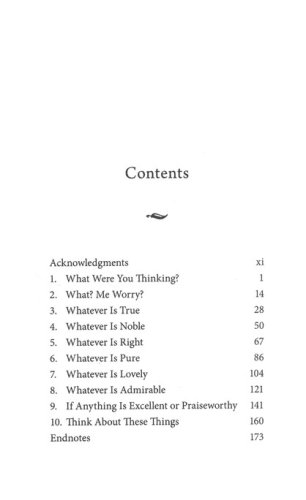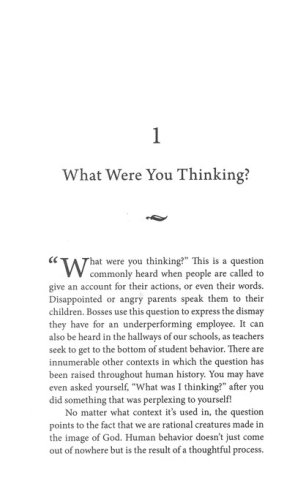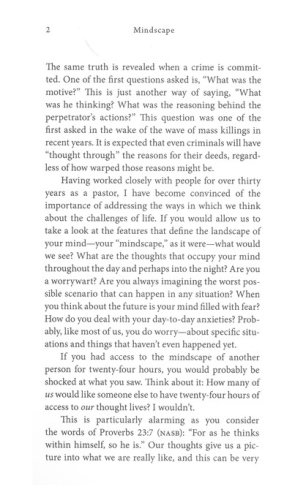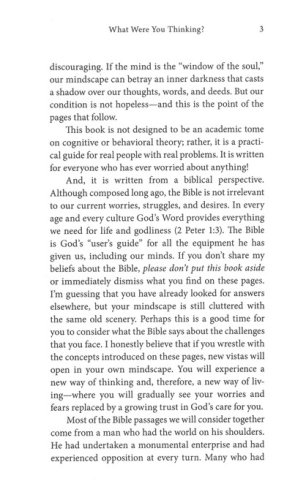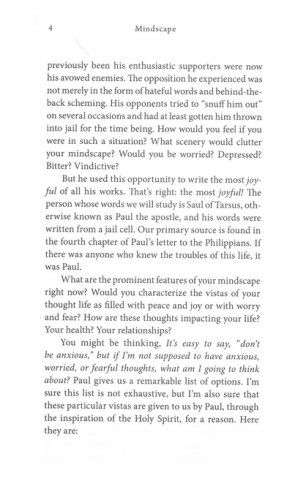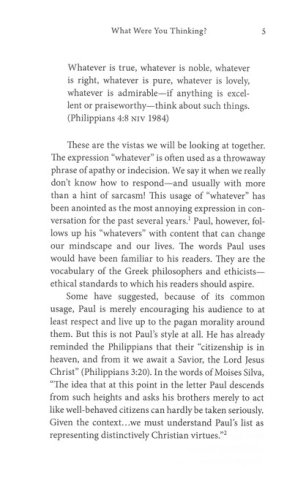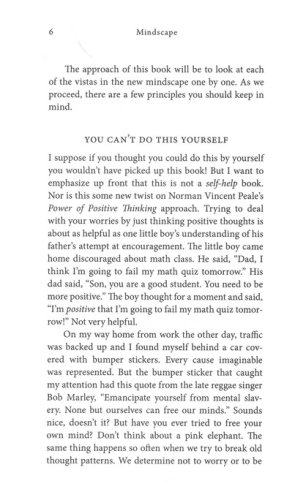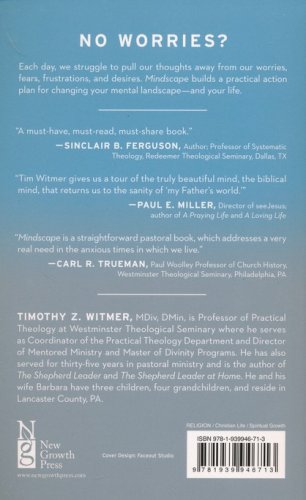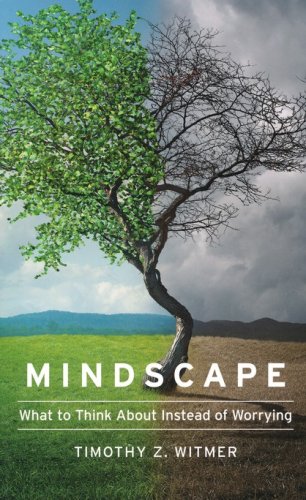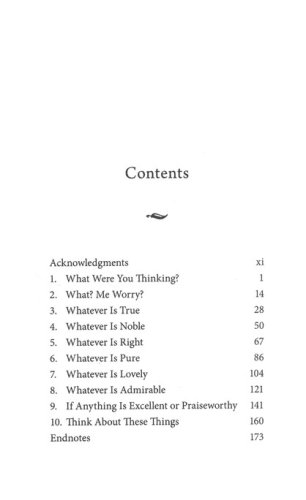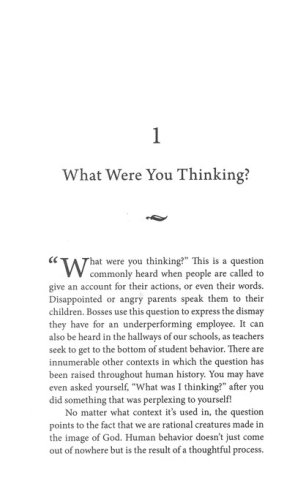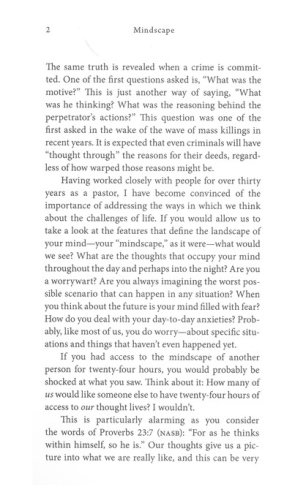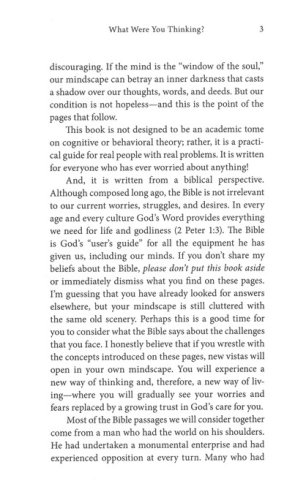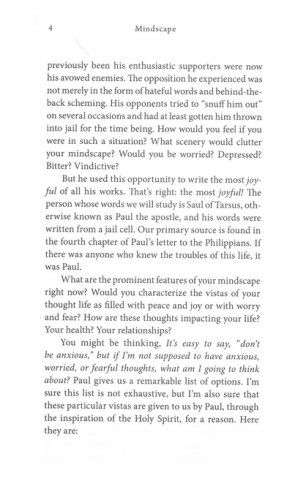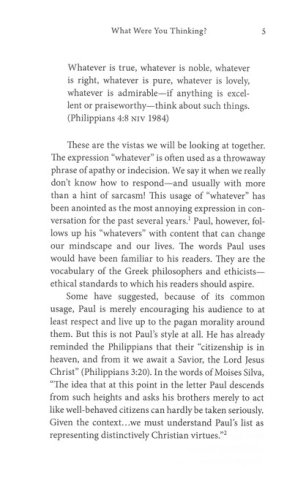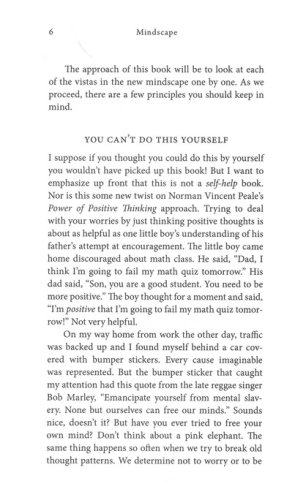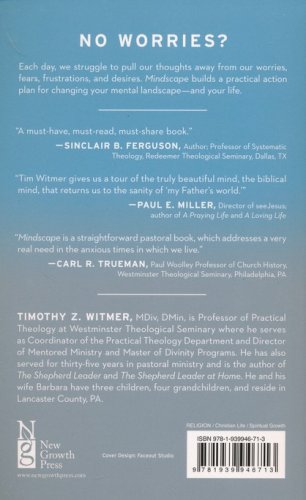 "No Worries?" We lob the phrase at others, but lie awake at night ourselves. Ebola, the economy, our kids, our parents, our future. We struggle to pull our thoughts away from our worries, fears, and frustrations.
When we get stuck, it's not exactly easy to fixate on "whatever is true, noble, right and pure." We are profoundly aware that our worries have negative consequences for our bodies, minds, and relationships. But like most real people with real problems, our thoughts keep swirling around the same old issues.
Mindscape builds a practical action plan for changing your mental landscape—and your life—based on Paul's rich exhortation in Philippians 4:8. Author Tim Witmer draws from thirty years of experience in helping worried people apply Scripture to their lives to present a clear, biblical, and deeply pastoral guide to replacing worry with a new way of thinking.
Mindscape is not a self-help book or an academic tome on behavioral theory. It is a real-world guide to the transformation that Jesus works in us as we go to him in faith and ask for his power to change, to listen, and to think differently.
Chapter-by-chapter application questions make Mindscape perfect for personal reflection or small group use.