Mean Girls: Facing Your Beauty Turned Beast / Revised – eBook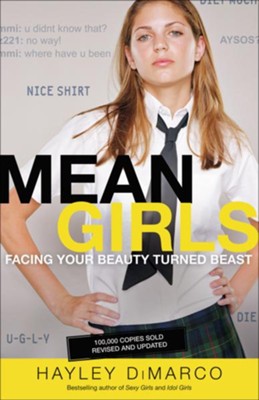 ---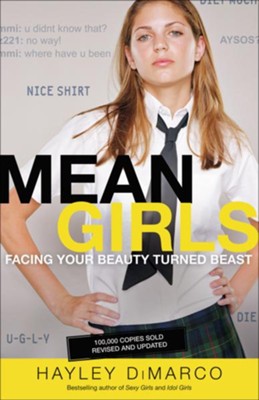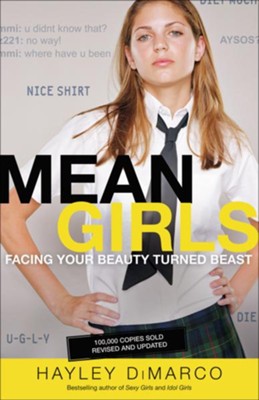 ISBN:

9781585581276, 9781585581276

Page count:

0

Published:

2008-10-01

Format:

DRM Protected ePub

Publisher:

Revell

Language:
Why is it so tough to be a girl? Whether it's at school, in the mall, or even online, girls are mean to each other. Most girls will admit that they have been a victim of a mean girl. In fact, many will say that all girls are basically mean. Whether they're teasing a girl because of how she looks, making up rumors to torment others, or launching an online campaign to destroy their target, girls can be just plain ruthless.
This one-of-a-kind book has helped end the cycle of meanness for tens of thousands of girls. Mean Girls is a call to spiritual strength. A call to stand firm. It calls girls to face the beasts in their lives head on. In short, it's the answer girls need for the problem they never thought could go away. This completely revised edition of Mean Girls will reach junior highers and high schoolers where they are with the help and advice they crave. It has been redesigned inside and out to match the award-winning look of DiMarco's other popular books.