---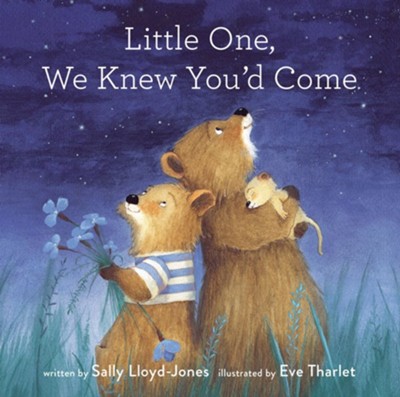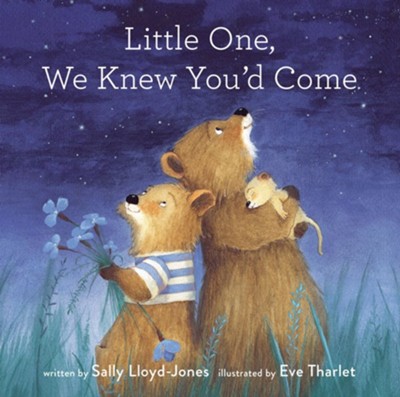 ISBN:

9780310764625, 9780310764625

Page count:

0

Published:

2022-03-01

Format:

DRM Protected ePub

Publisher:

ZonderKidz

Language:

Author:

Sally Lloyd Jones
From New York Times bestselling children's book author Sally Lloyd-Jones, Little One, We Knew You'd Come is a heartwarming and endearing story about the hope and anticipation of a new baby. Overflowing with joy, this book makes the perfect gift for a new baby, baptism, adoption, new beginning, or special occasion.
Little one, we knew you'd come.
We hoped. We dreamed. We watched for you.
We counted the days till you were due.
We waited. How we longed for you,                          
And the day that you were born.
Little One, We Knew You'd Come includes:
Engaging illustrations and delightful, lyrical textA beautiful message for parents and grandparents to read aloud to their children again and againA joyful story that celebrates new life and the love we have for our little ones even before their arrival
Other books you might enjoy from bestselling author Sally Lloyd-Jones:
The Jesus Storybook BibleThe Jesus Storybook Bible Christmas Collection Song of the StarsBunny's First SpringAnd more!