---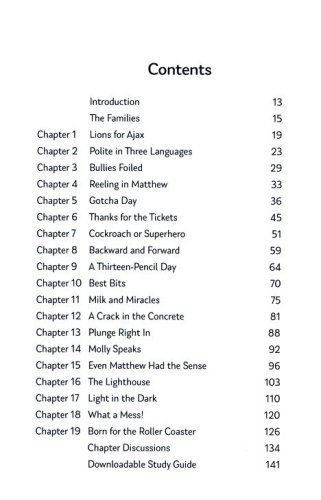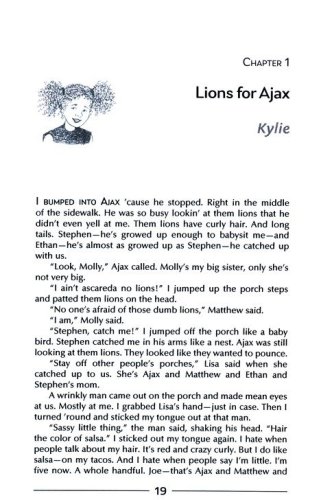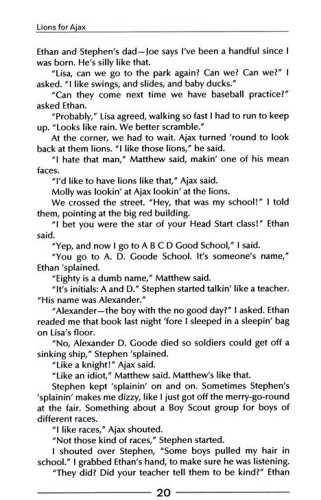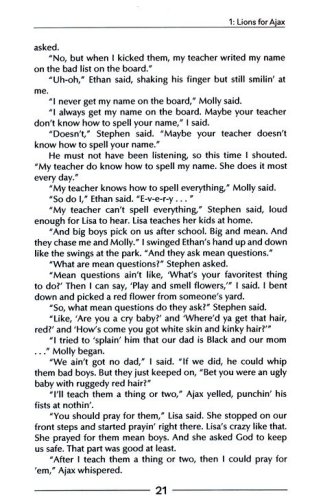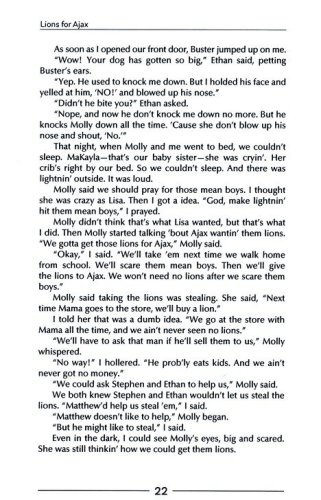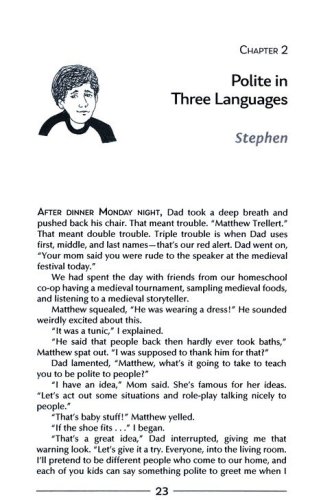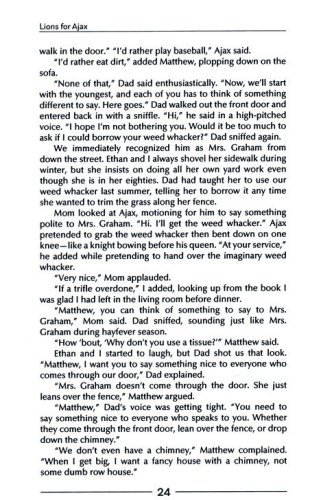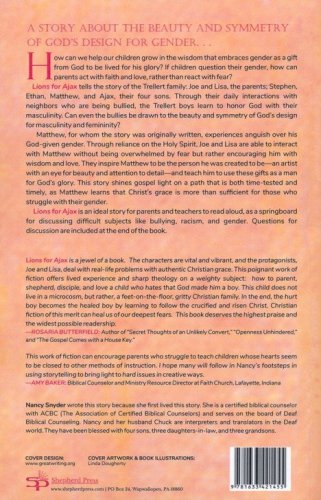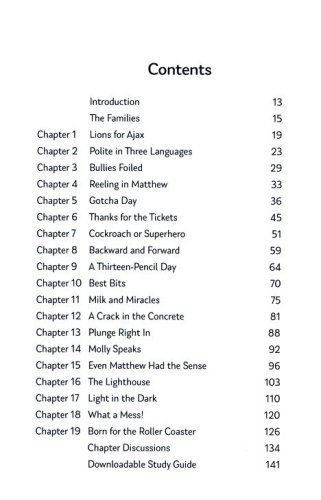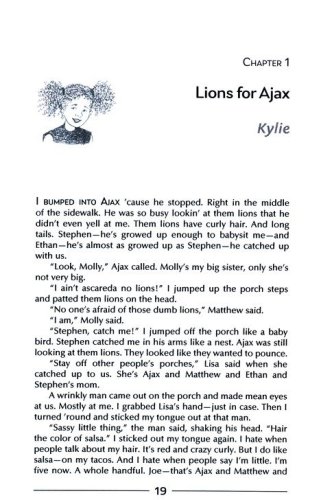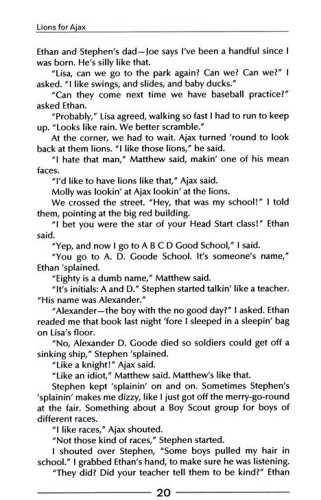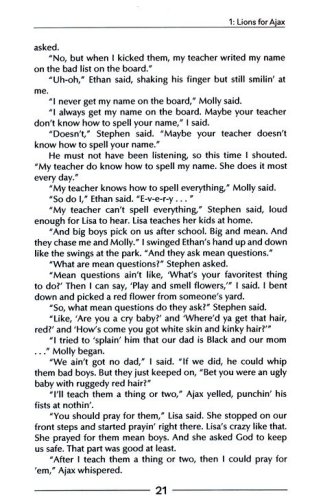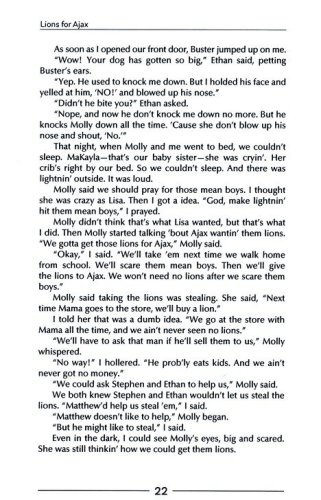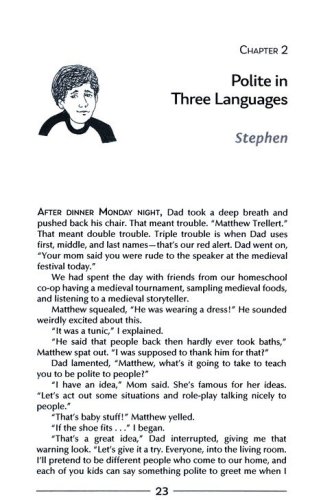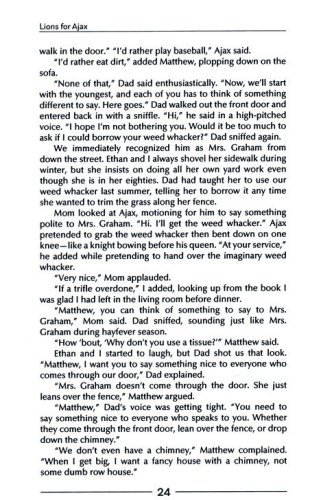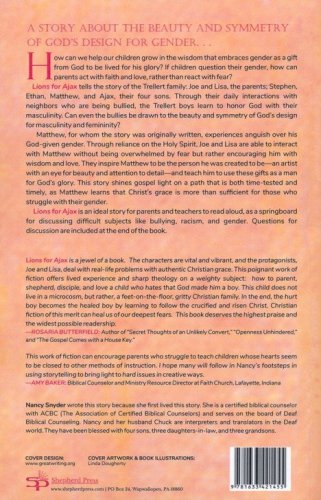 ISBN:

1633421457, 9781633421455

Page count:

144

Published:

2020-08-28

Format:

Paperback

Publisher:

Shepherd Press

Language:

Author:

Nancy Snyder
If children question their gender, how can parents act with faith and love, rather than react with fear?
Through their daily interactions with neighbors who are being bullied, the Trellert boys learn to honor God with their masculinity. Can even the bullies be drawn to the beauty and symmetry of God's design for masculinity and femininity?
Matthew Trellert experiences anguish over his God-given gender. Through reliance on the Holy Spirit, his parents, Joe and Lisa, are able to interact with Matthew without being overwhelmed by fear, instead encouraging him with wisdom and love. They inspire him to be the person he was created to be-an artist with an eye for beauty and attention to detail-and teach him to use these gifts as a man for God's glory.
This story shines gospel light on a path that is both time-tested and timely, as Matthew learns that Christ's grace is more than sufficient for those who struggle with their gender.