Lion of Judah Teen Devotional: 30 Devotions on the Family of Jesus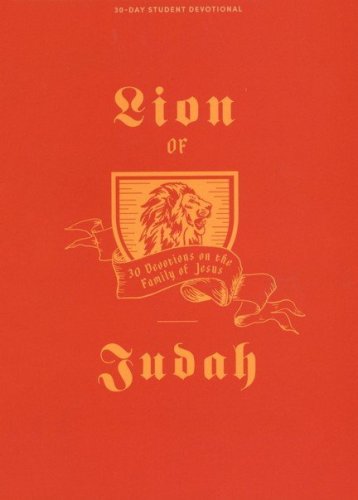 ---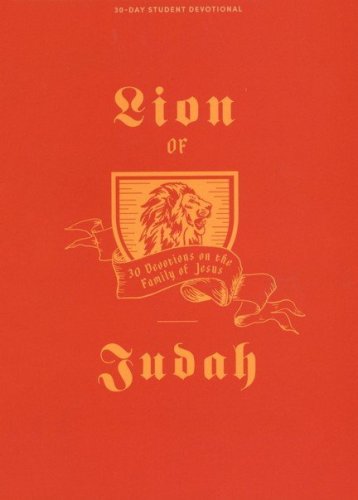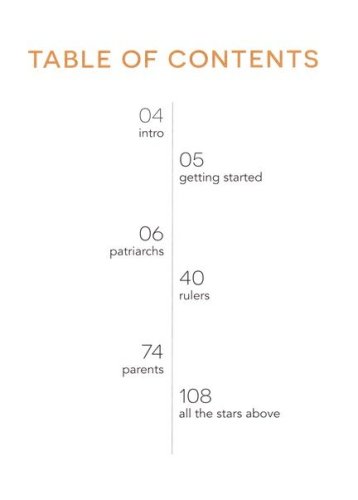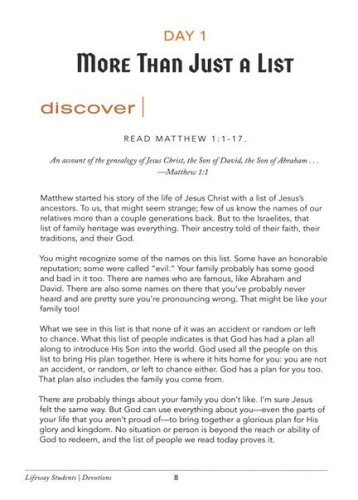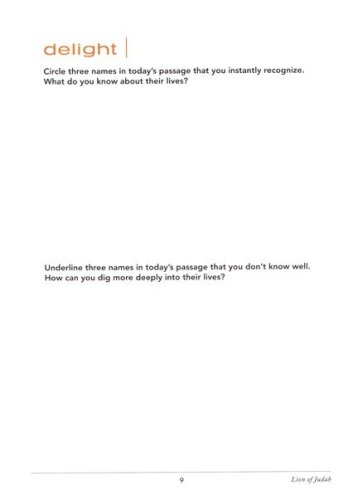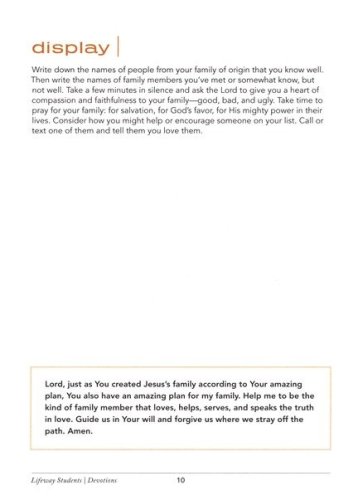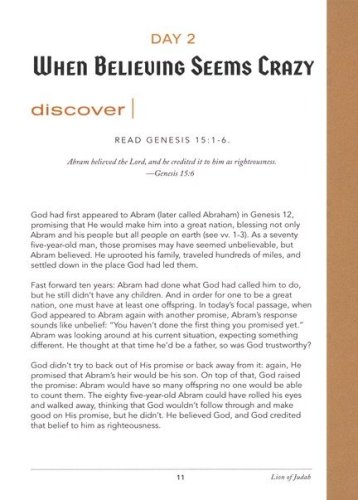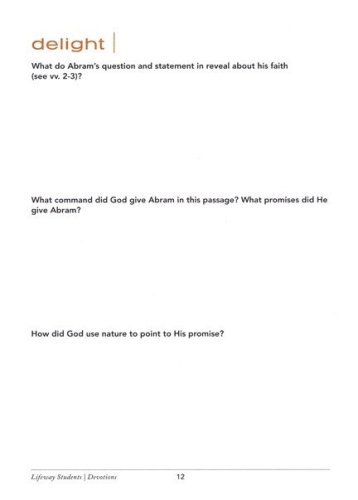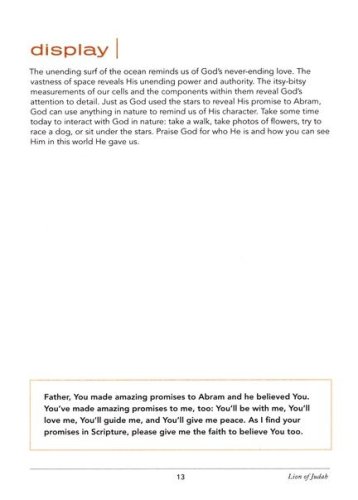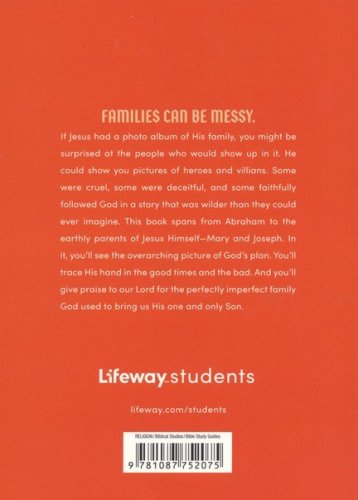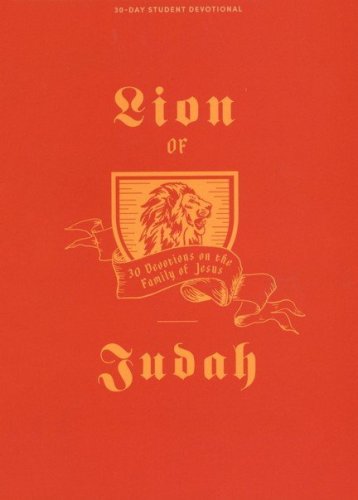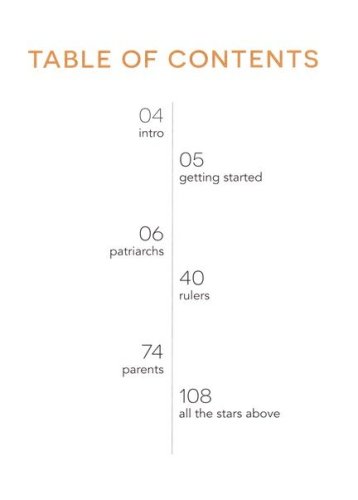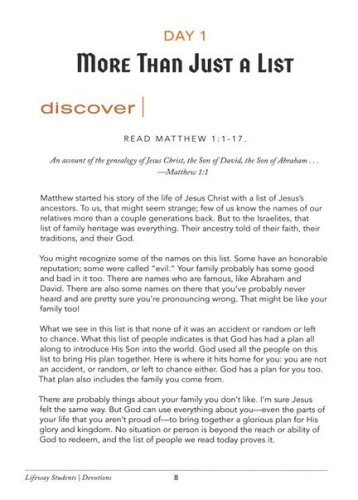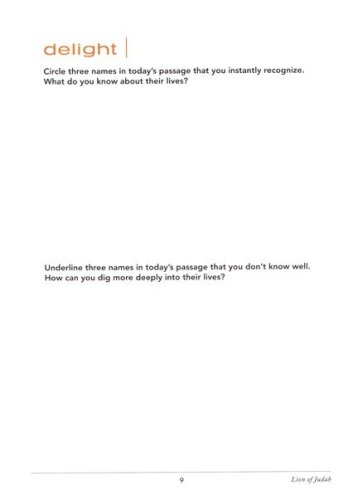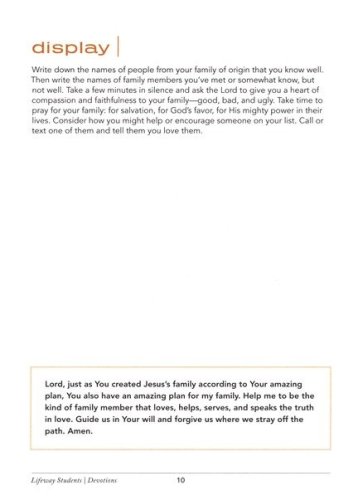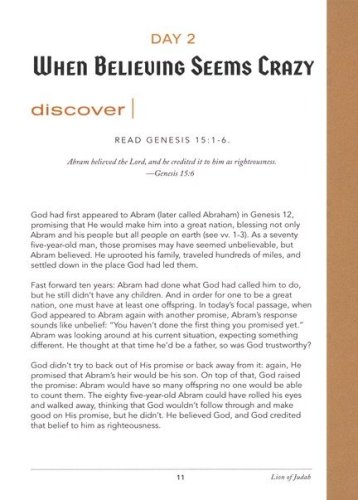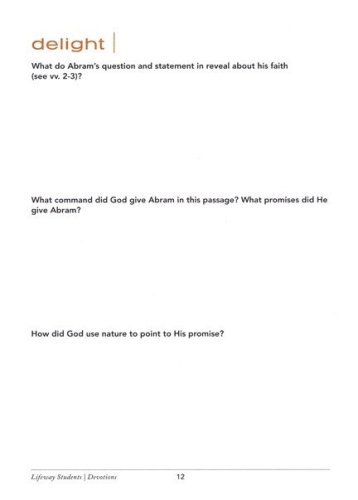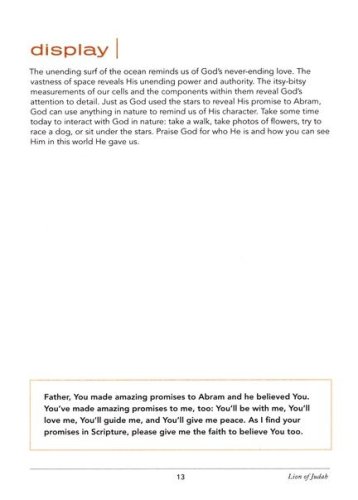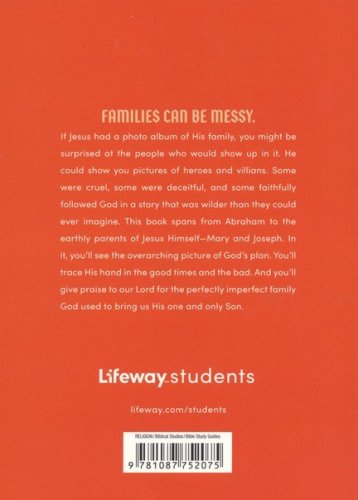 ISBN:

1087752078, 9781087752075

Page count:

112

Published:

2022-07-01

Format:

Paperback

Publisher:

Lifeway

Language:
Families can be messy. 
If Jesus had a photo album of his family, you might be surprised at the people who would show up in it. He could show you pictures of heroes and villains. Some were cruel, some were deceitful, and some faithfully followed God in a story that was wilder than they could ever imagine. This book spans from Abraham to the earthly parents of Jesus Himself—Mary and Joseph. In it, you'll see the overarching picture of God's plan. You'll trace His hand in the good times and the bad. And you'll give praise to our Lord for the perfectly imperfect family God used to bring us His one and only Son.