Library of Christian Classics – Luther: Letters of Spiritual Counsel
---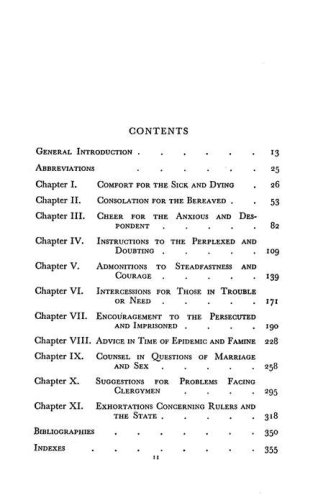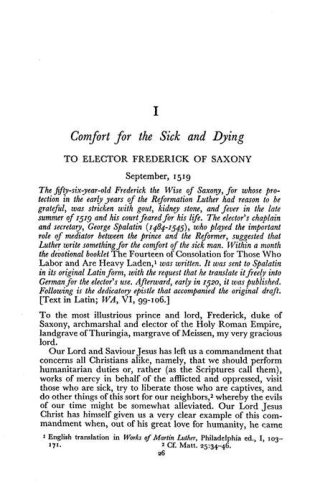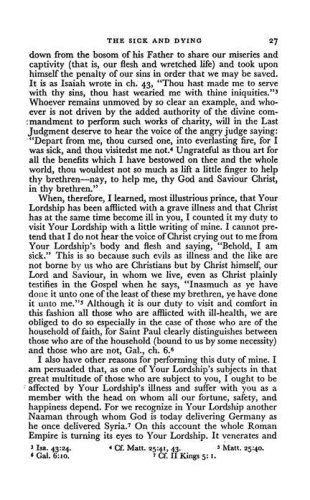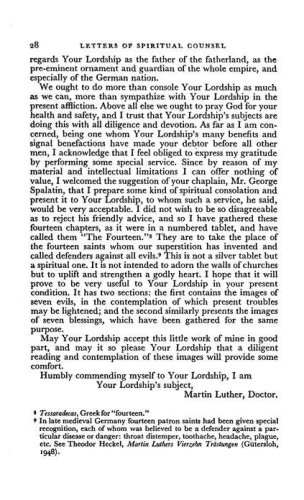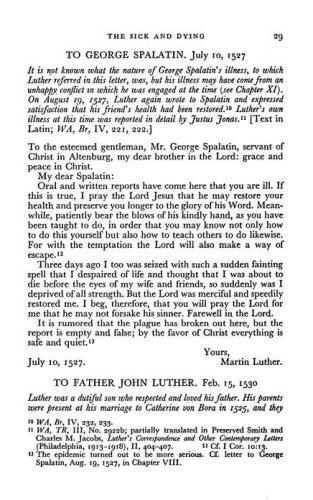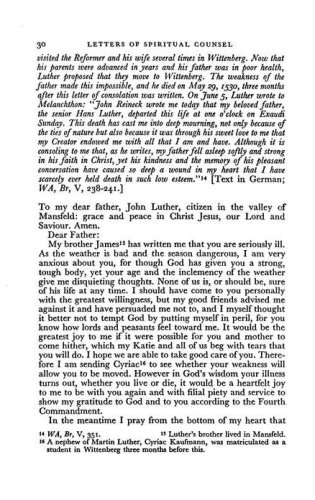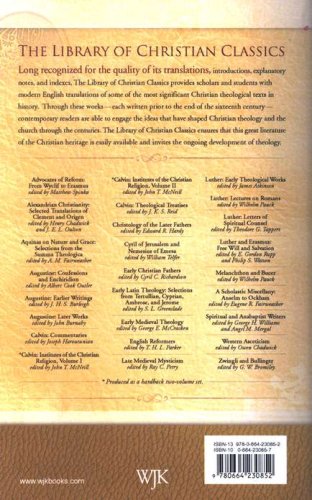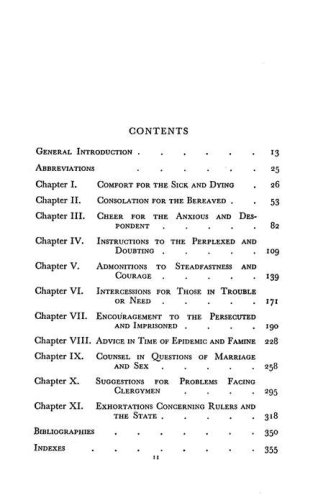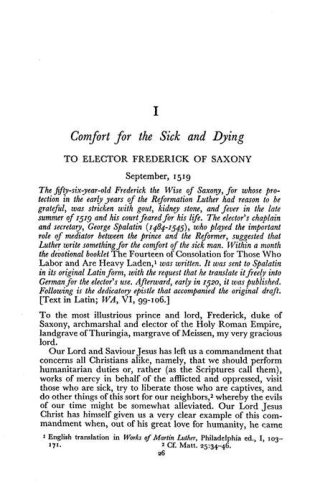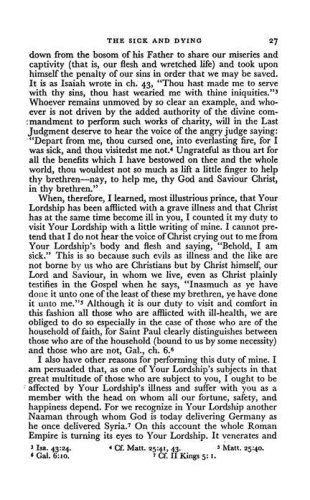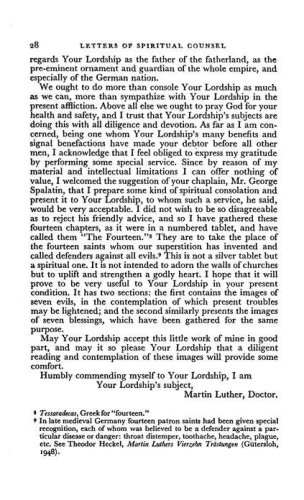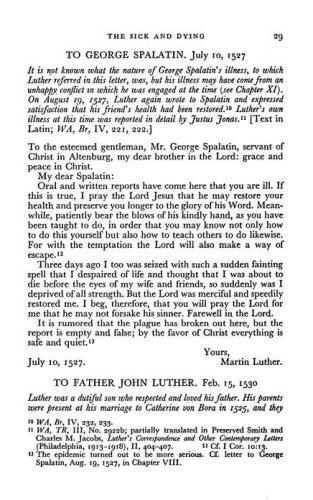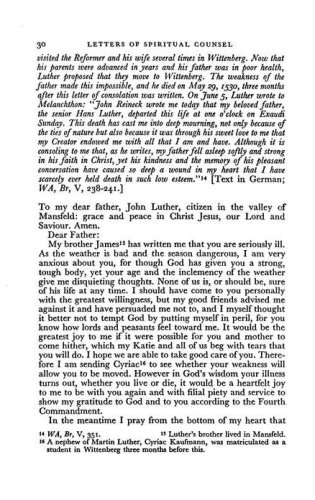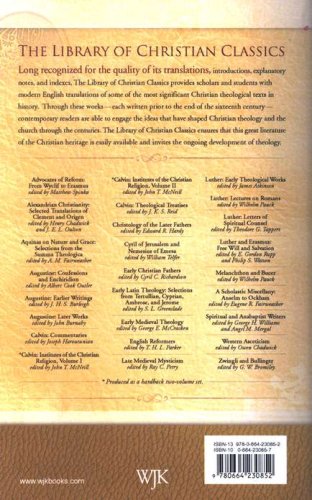 ISBN:

0664230857, 9780664230852

Page count:

300

Published:

2006-04-10

Format:

Paperback

Publisher:

Westminster John Knox Press

Language:
Martin Luther is often thought of as a world-shaking figure who defied papacy and empire to introduce a reformation in the teaching, worship, organization, and life of the church. Sometimes it is forgotten that he was also a pastor and shepherd of souls. Collected in this volume are Luther's letters of spiritual counsel, which he offered to his contemporaries in the midst of sickness, death, persecution, imprisonment, famine, and political instability. Freshly translated from the original German and Latin, the letters shed light on the fascinating relationship between his pastoral counsel and his theology.
Long recognized for the quality of its translations, introductions, explanatory notes, and indexes, the Library of Christian Classics provides scholars and students with modern English translations of some of the most significant Christian theological texts in history. Through these works–each written prior to the end of the sixteenth century–contemporary readers are able to engage the ideas that have shaped Christian theology and the church through the centuries.