Labour of Love: A Woman's Personal Journey from Pain to Purpose
Akenna C. Kublal
---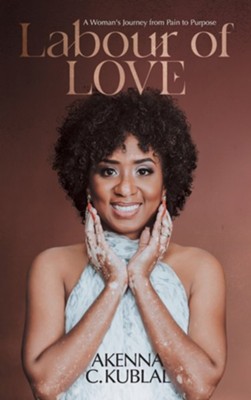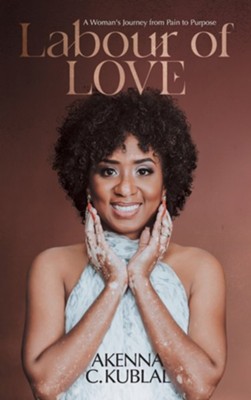 ISBN:

1664251464, 9781664251465

Page count:

114

Published:

2022-03-31

Format:

Hardcover

Publisher:

WestBow Press

Language:

Author:

Akenna C. Kublal
Labour of Love takes you along a journey, through the experiences and life, of a young Caribbean woman, searching for love and validation in the things of the world.
Over time, her journey takes her on one of self discovery and self mastery, as her skin changes and her physical appearance gives her the look of someone she could no longer recognized.
Her new outward appearance, causes her to look deeper at who she was on the inside, and search the heart of God to see where he truly wanted her to be, and discover who he called her to be, even before she discovered this herself.
As you walk through this journey with her, she will take you through nine chapters, almost to mimic the pregnancy and birthing process of a woman carrying a baby.
Her story will take you along the path of her childhood, into her adulthood, to share with you how trauma affects our choices, how mistakes make room for motivation, and how Pain will bring you to your place of PURPOSE.