---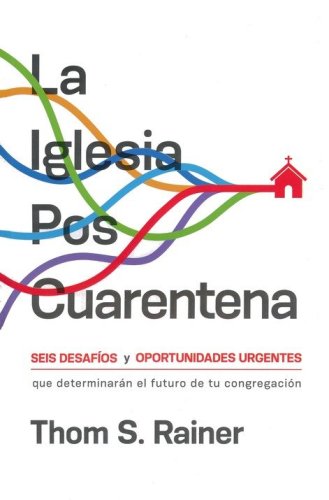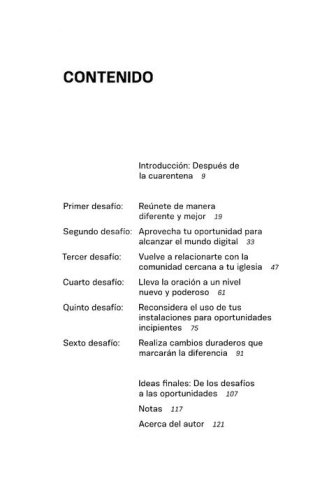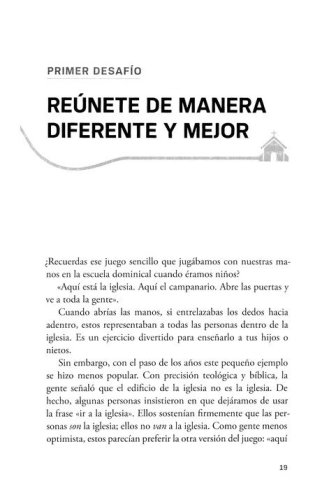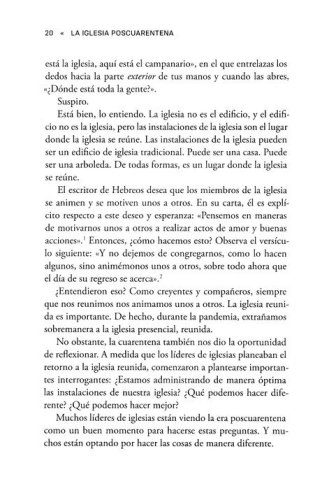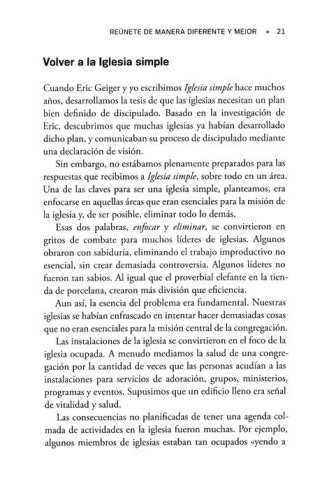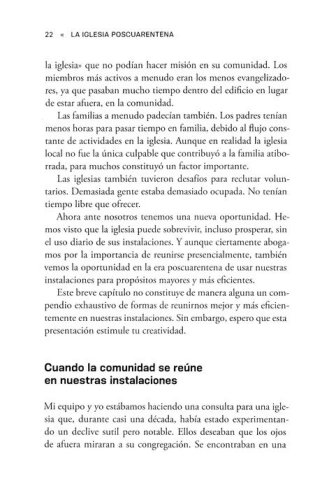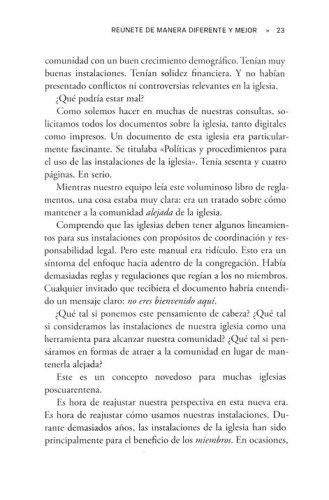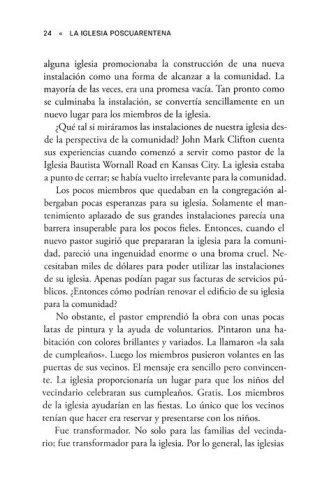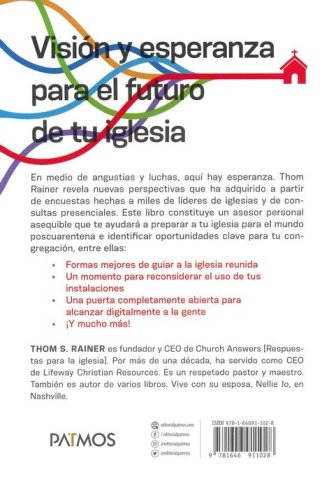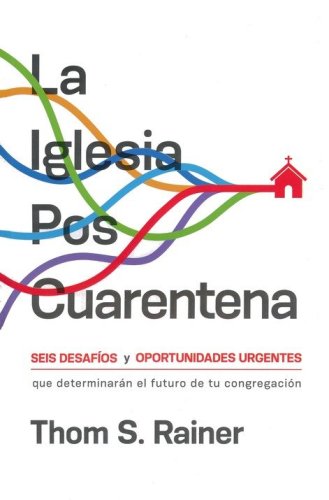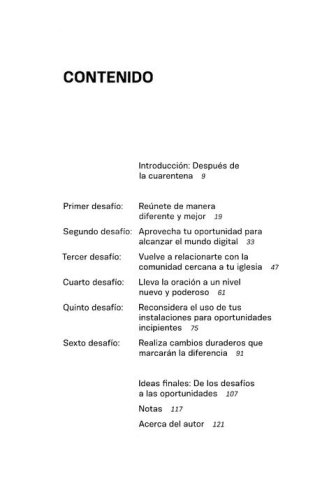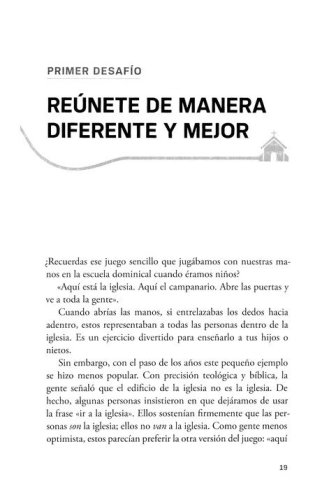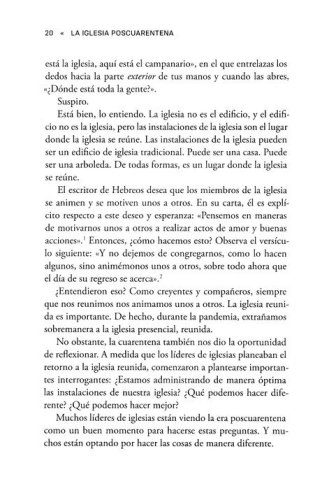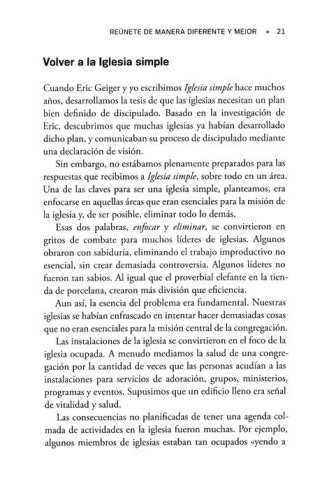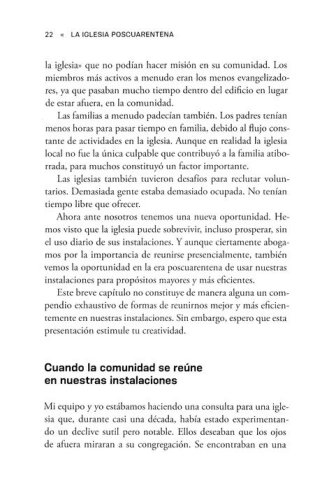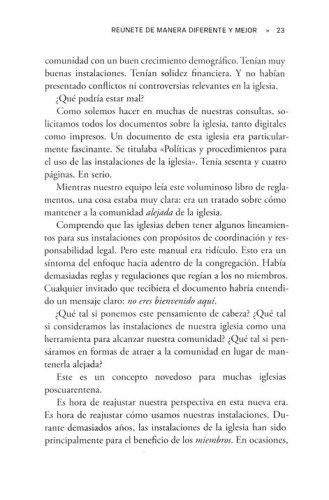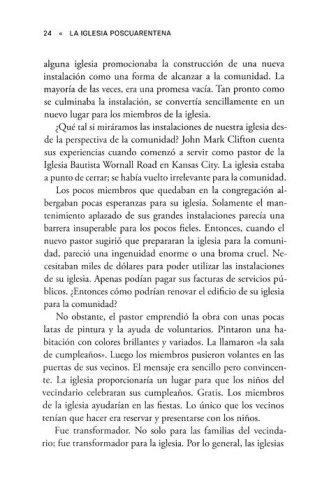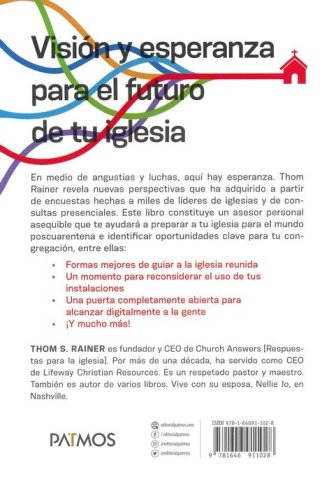 Visión y esperanza para el futuro de tu iglesia. En medio de angustias y luchas, aquí hay esperanza. Thom Rainer revela nuevas perspectivas que ha adquirido a partir de encuestas hechas a miles de líderes de iglesias y de consultas presenciales. Este libro constituye un asesor personal asequible que te ayudará a preparar a tu iglesia para el mundo poscuarentena e identificar oportunidades clave para tu congregación, entre ellas:
Formas mejores de guiar a la iglesia reunidaUn momento para reconsiderar el uso de tus instalacionesUna puerta completamente abierta para alcanzar digitalmente a la gente¡Y mucho más!
Vision and hope for the future of your church. In the midst of anguish and struggle, here is hope. Thom Rainer reveals new insights he has gained from surveys of thousands of church leaders and face-to-face consultations. This book is an affordable personal advisor to help you prepare your church for the post-quarantine world and identify key opportunities for your congregation, including:
Better Ways to Lead the Gathered ChurchA moment to reconsider the use of your facilitiesA wide open door to digitally reach peopleAnd much more!