Knowing: Basics of the Faith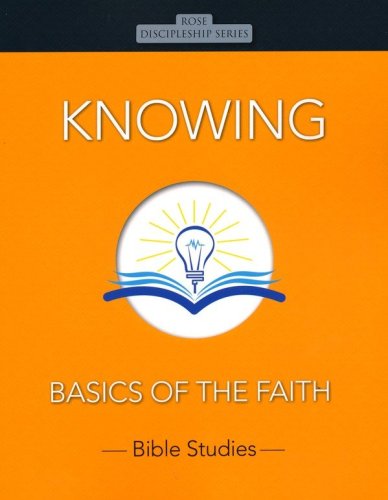 ---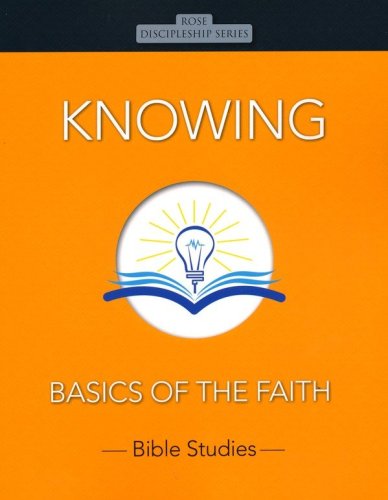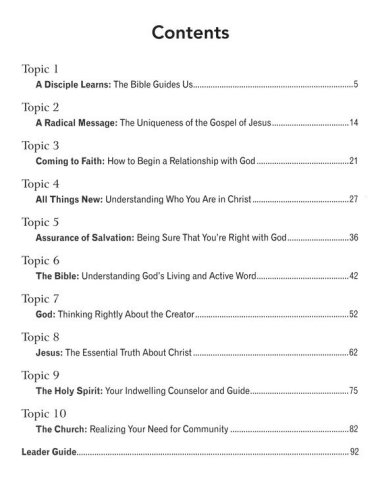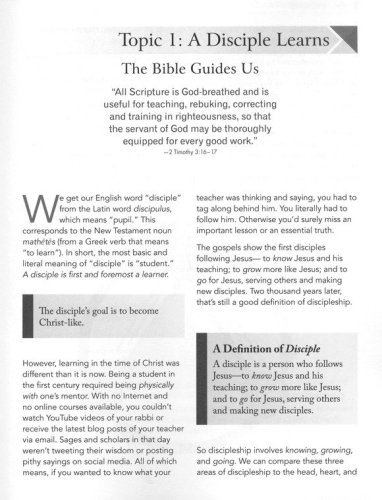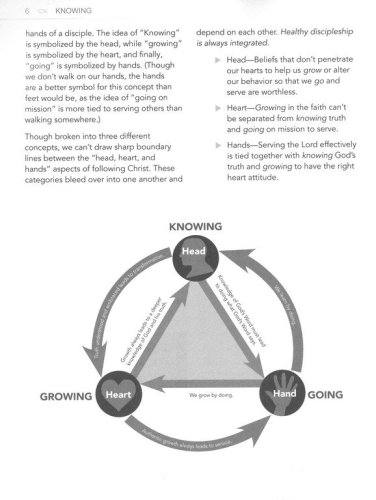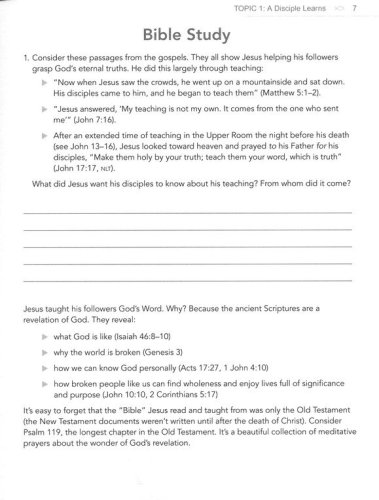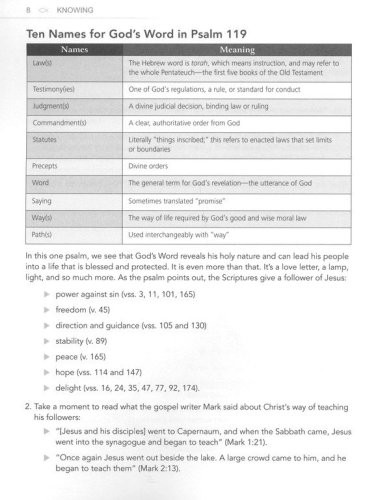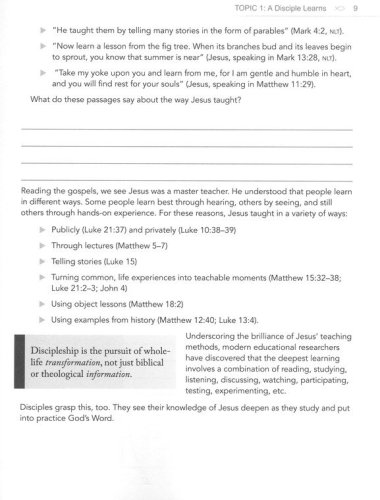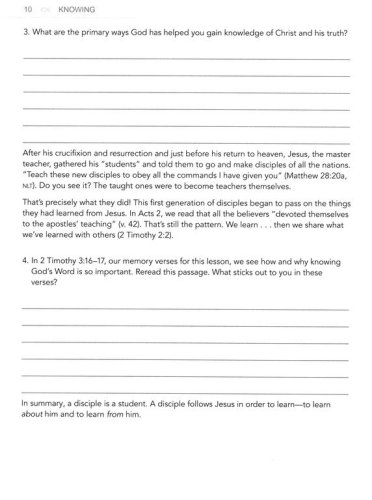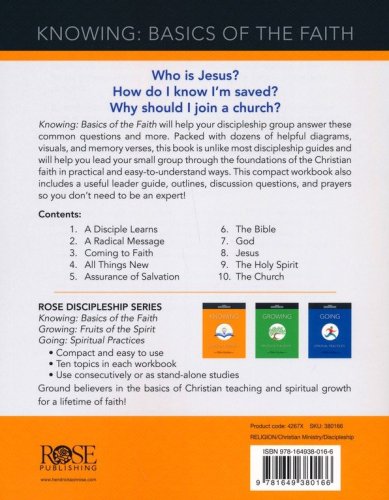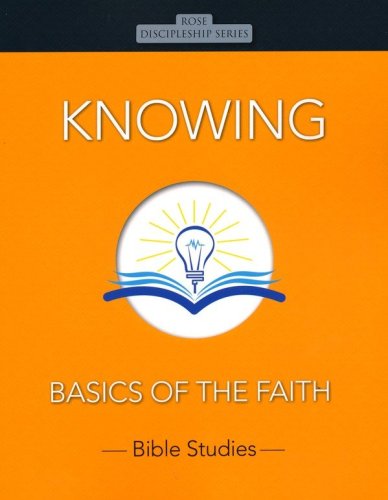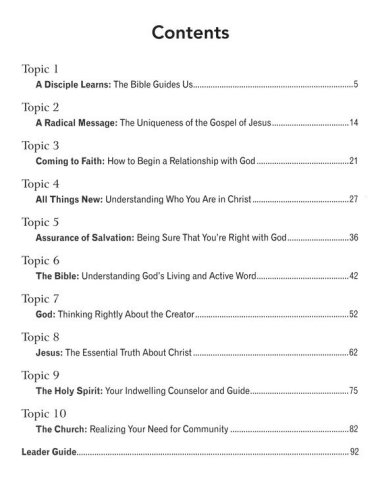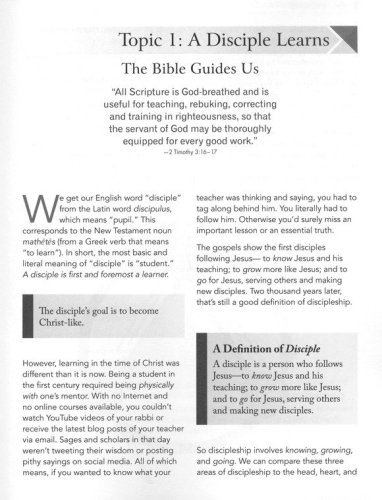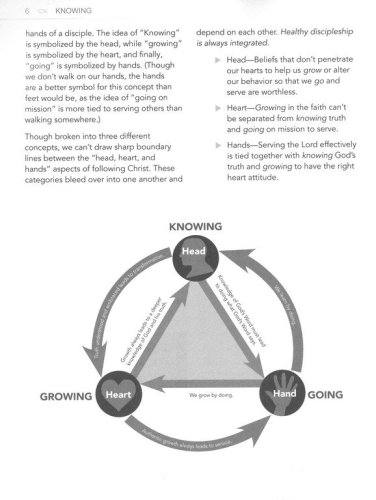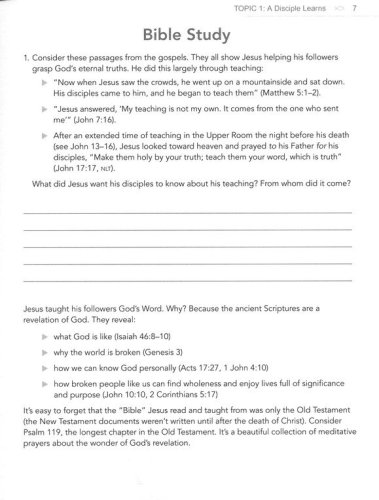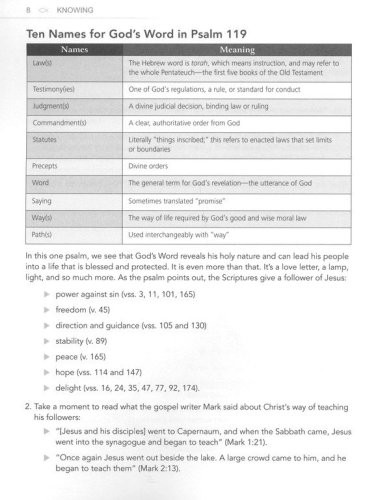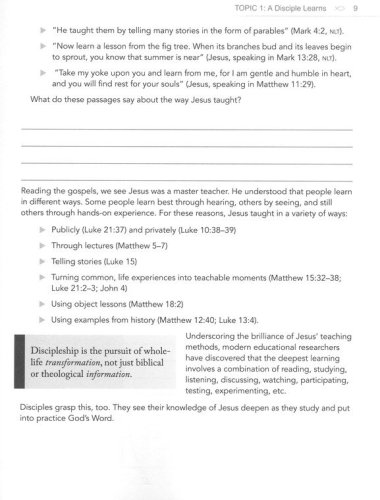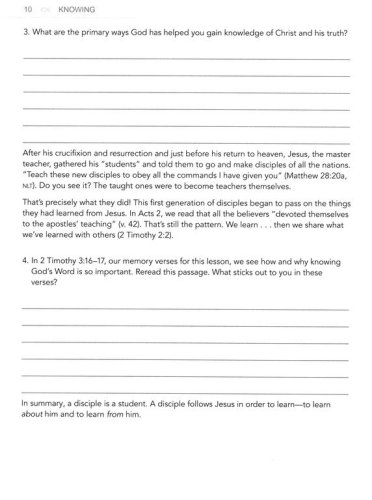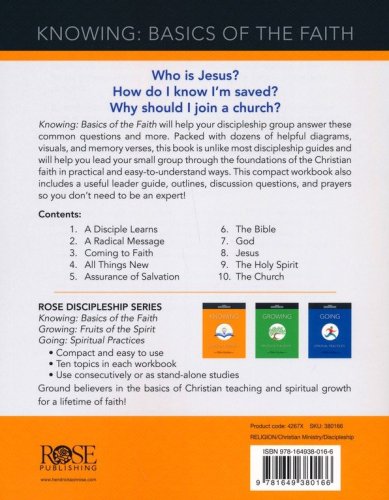 ISBN:

, 9781649380166

Page count:

100

Published:

2021-08-01

Format:

Paperback

Publisher:

Rose Publishing

Language:
Get practical tools in a highly visual workbook format featuring charts, illustrations, and more to make the basics of discipleship easier than ever!
Knowing: Basics of the Faith focuses on the foundations of faith, answering questions like, "Who is Jesus?" "How do I know I'm saved?" and "Why should I join a church?"
5 Key Features of Knowing: Basics of the Faith (Rose Discipleship Series)Highly Visual: Unlike most discipleship tools, these Rose discipleship guide books are packed with charts, illustrations, and bullet lists to absorb information at a glanceAffordable: Buy multiple copies for your small groups, disciples, or churchEasy to Carry: The compact size allows you to easily pack and carry it in your purse, Bible case, backpack, etc.Workbook Format: From fill-in-the-blanks to discussion questions, enjoy having an interactive discipleship experienceAnyone Can Lead: Includes a helpful leader guide that requires no experiencePerfect for:ChurchesBible studiesDiscipleship groupsNew believersYouth & college groupsAnd more!About the Rose Discipleship Series
How can you help believers become more Christlike? How do you encourage spiritual growth in others? The Rose Discipleship Series Bible studies bring you three easy-to-use workbooks full of charts, illustrations, practical applications, and discussion questions that will help you disciple others.
Based off of the popular Rose Guide to Discipleship book (ISBN 9781628623581), the three books in the Rose Discipleship Series can be used consecutively, or they can be used as standalone studies. Each book includes ten distinct topics that ground believers in the basics of Christian teachings and spiritual growth.