KJV The Invitation New Testament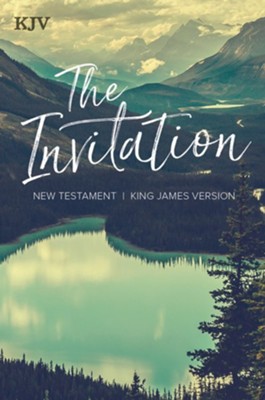 ---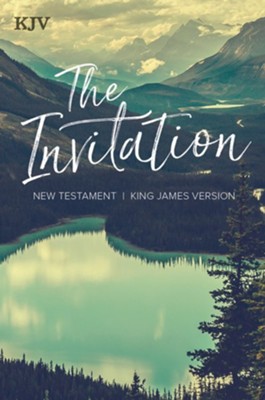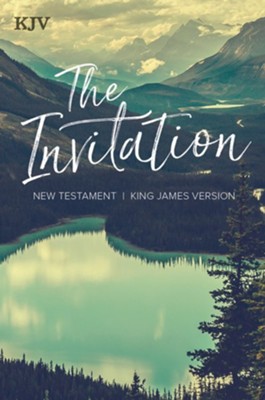 ISBN:

1087766087, 9781087766089

Page count:

128

Published:

2022-08-15

Format:

Paperback

Publisher:

Lifeway Press

Language:
You are invited to discover hope and peace with the KJV The Invitation New Testament. Within its pages you will discover what it means to have an everyday relationship with Jesus Christ. He will give you a hope that doesn't fade. Explore this New Testament, and as you turn each page, you will find your invitation to find real hope and peace in Jesus.
The KJV The Invitation New Testament features the authorized version of the King James Version (KJV) translation. The KJV is one of the best-selling translations of all time and captures the beauty and majesty of God's Word for those who love the rich heritage and reverent language of this rendering of the Holy Bible.