Kingstone Bible Volume 2, (5-8) Hardcover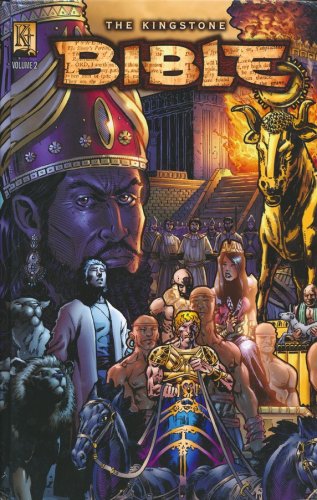 ---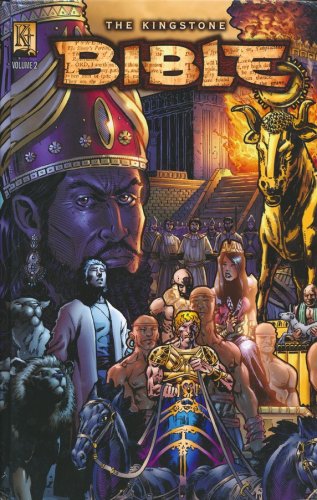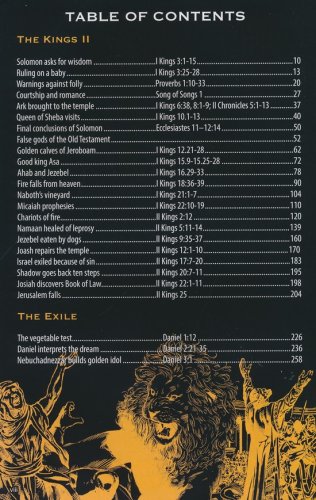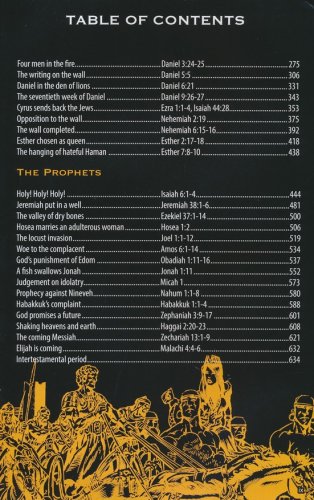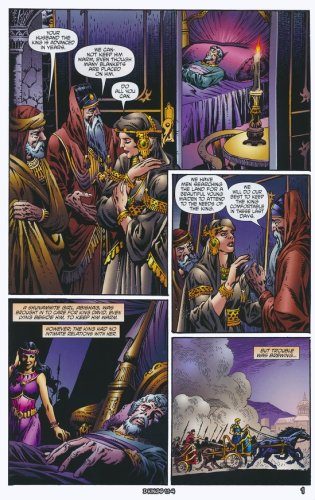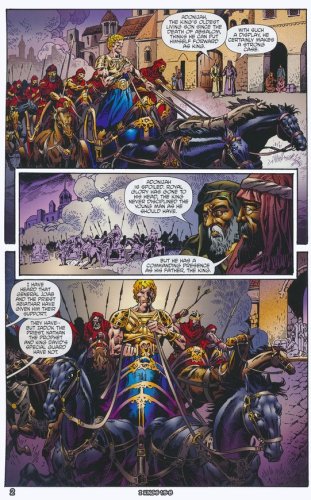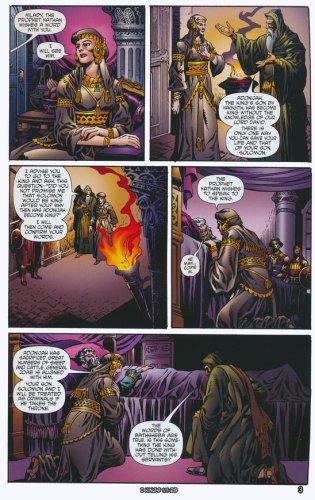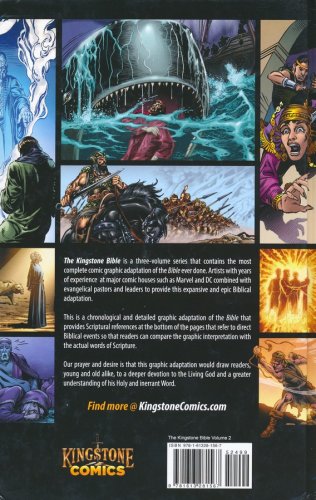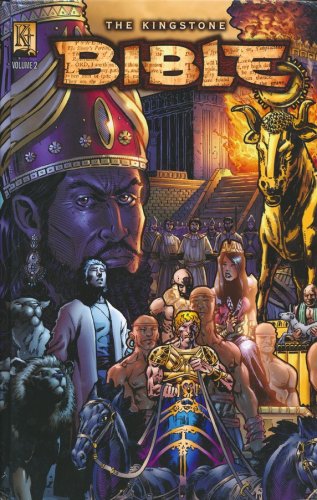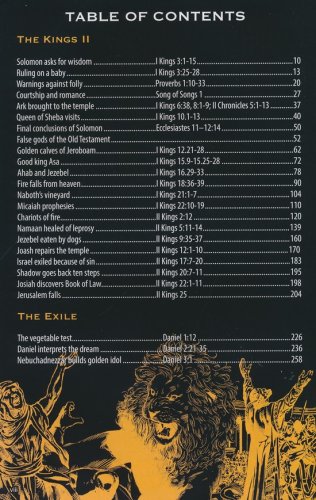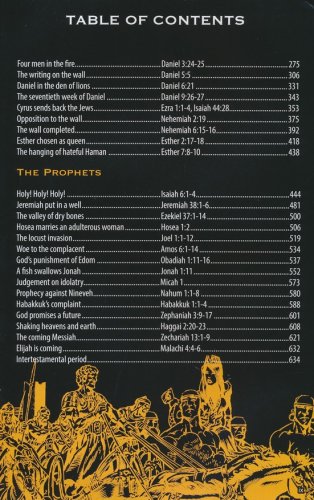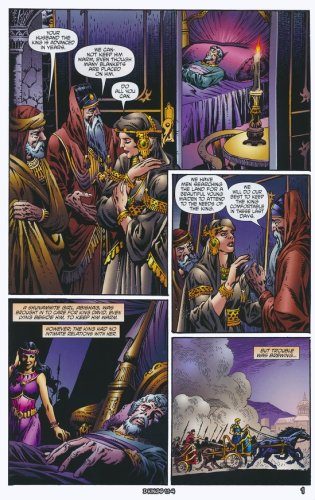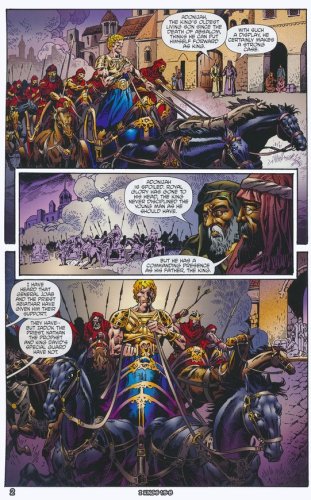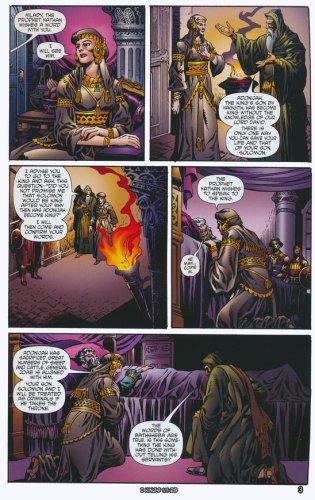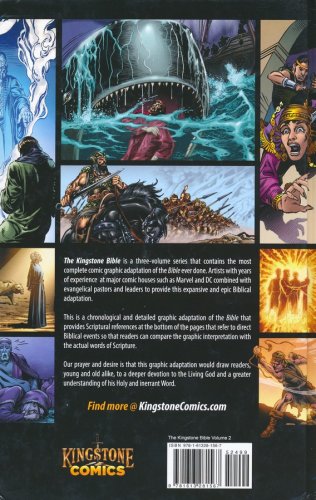 ISBN:

1613281560, 9781613281567

Page count:

672

Published:

2016

Format:

Hardcover

Publisher:

Kingstone Media Group

Language:
The Kingstone Bible is a graphic adaptation that attempts to cover the revealed and inerrant Word of God in serialized art form. Kingstone Comics places Scripture references at the bottom of each page where there is a direct relation to a Bible verse or story.
Volume 2 is the second in this trilogy of graphic novels that seeks to capture the epic greatness of God and the rich goodness of His gracious dealings with mankind. This volume seeks to warn us against falling into the same patterns of sin that captured Israel, understand the epic greatness of God's plan, as well as the seriousness of His prophetic warnings mixed with reminders of His great mercy. Volume 2 includes in chronological order, stories following: The Kings II, The Exile, and The Prophets. Hardcover, over 650 pages, intended for tweens (ages 9-14 years old).