Keep a Song in Your Heart: Musical Notes for Daily Devotions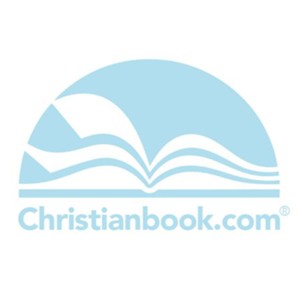 ---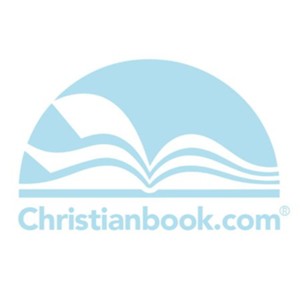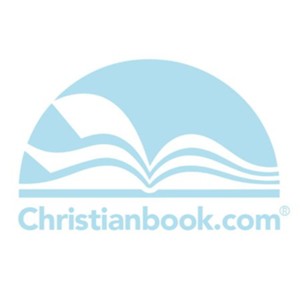 ISBN:

1664247807, 9781664247802

Page count:

88

Published:

2021-10-29

Format:

Hardcover

Publisher:

WestBow Press

Language:
For a century, gospel music has soothed sorrows, proclaimed joys, preserved stories, and inspired new paths, always reminding listeners that God is the source of our lives and our salvation. This music wove and flowed and coursed through Jackie Freeman's life even before she was born, thanks to the incredible musician she called Momma. Her earliest memories center on her mother sitting at her upright piano as she played selections from the old Free Will Baptist Hymn Book and the piles of sheet music of gospel songs. That music teaches Scripture, God's deep and abiding love for us all, and a reverence for the awe-inspiring power and beauty of classic Christian songs.
Keep a Song in Your Heart is a legacy project that explores the wisdom Southern gospel masterpieces and their performers impart. In these devotions, the author shares how America's greatest gospel songs inspired her family and her life-and, she hopes, they will enrich and inspire your life. Thanks to modern technology, she shares the music with you via Spotify, a free computer app. During difficult times in our lives and in the world, this devotional offers strong messages of hope, destiny, and salvation.