John Study Guide with DVD: God with Us–40 Days Through the Book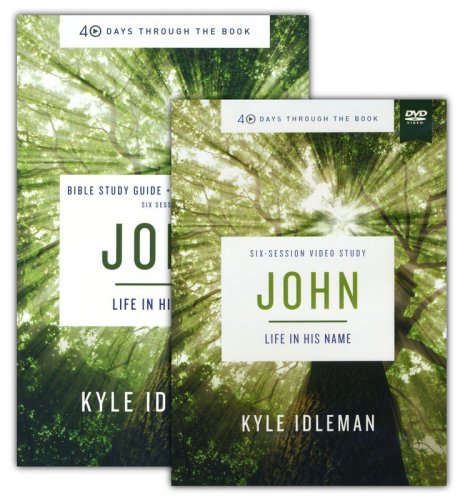 ---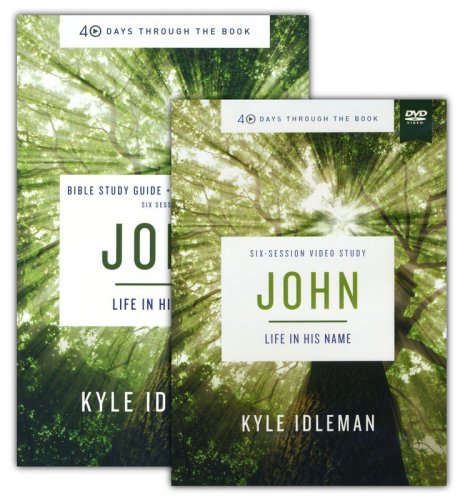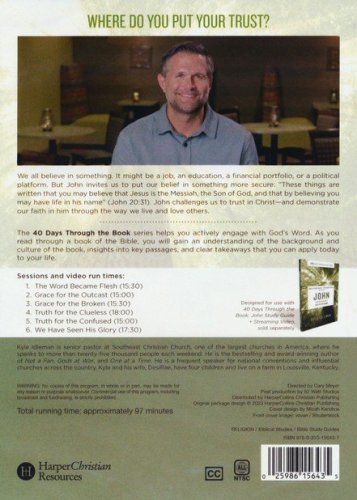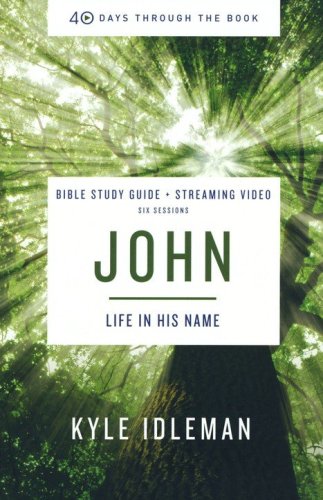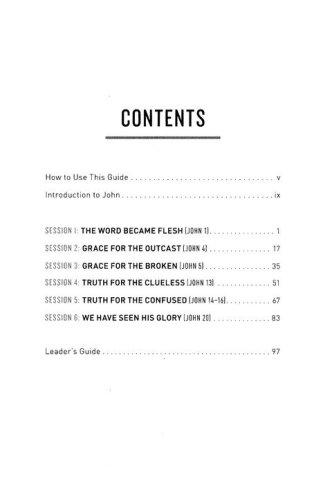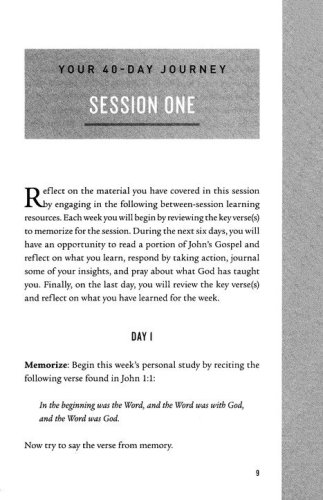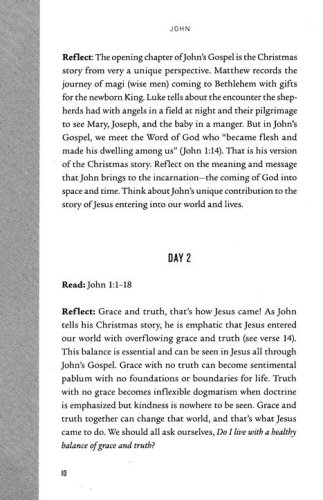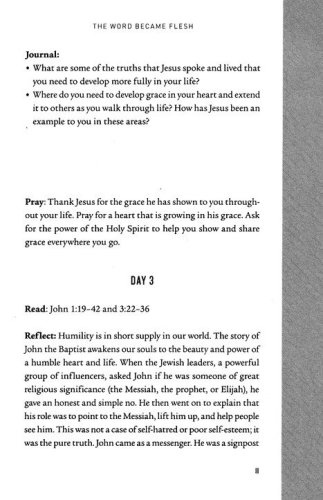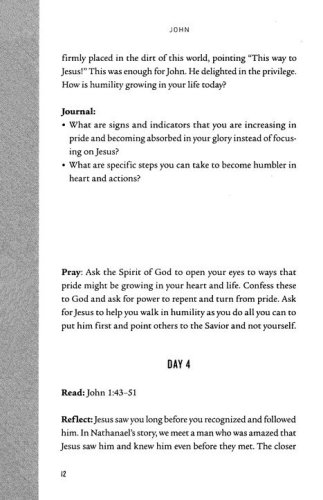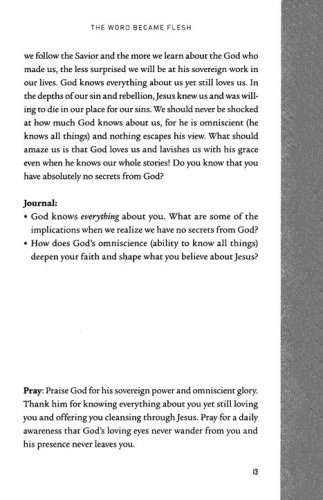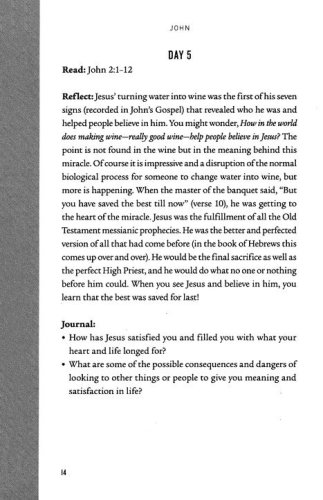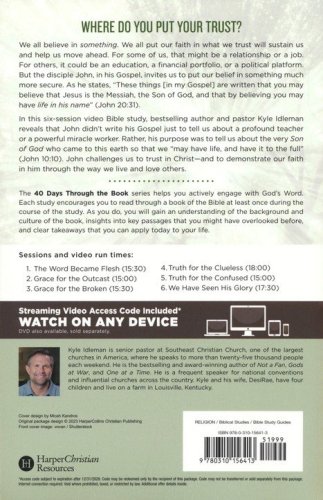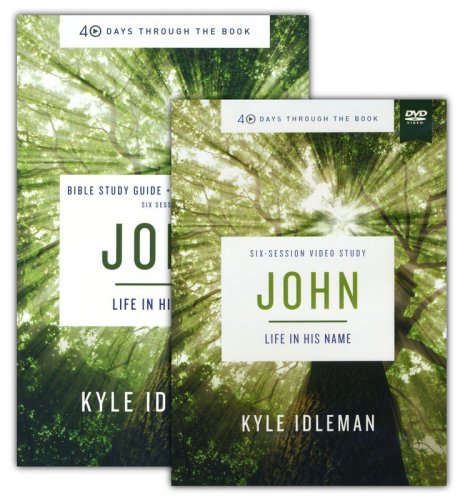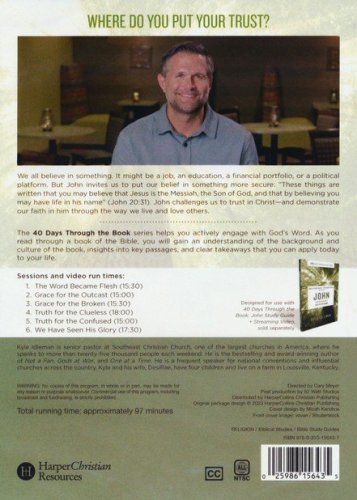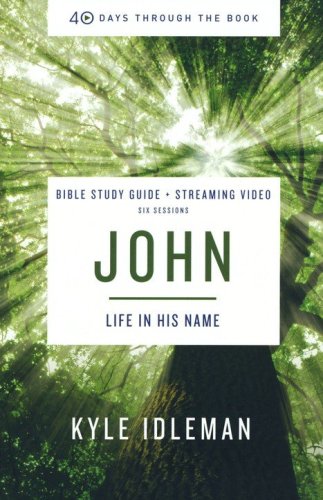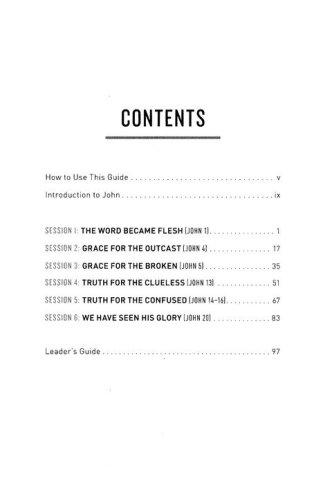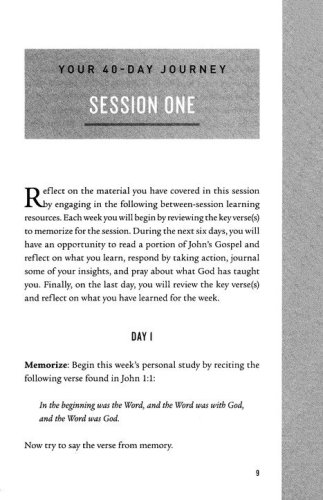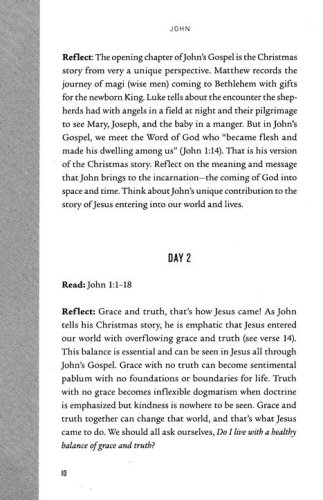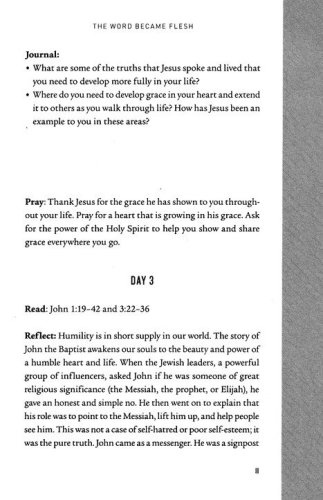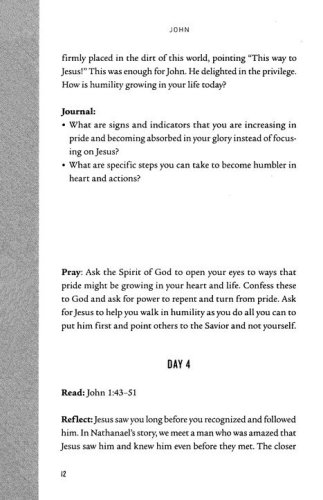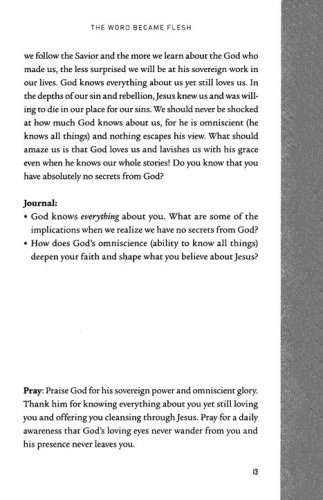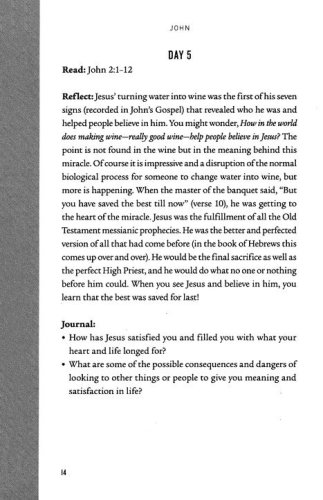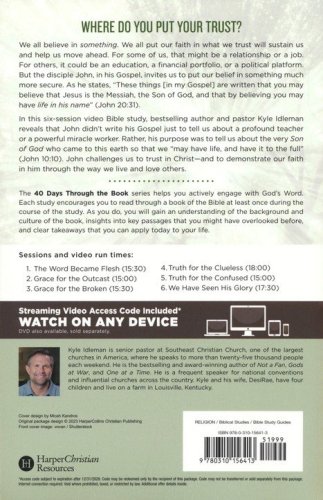 ISBN:

031015653X, 9780310156536

Page count:

0

Published:

2023-03-28

Format:

Other

Publisher:

HarperChristian Resources

Language:
WHERE DO YOU PUT YOUR TRUST?
We all believe in something. We all put our faith in what we trust will sustain us and help us move ahead. For some of us, that might be a relationship or a job. For others, it could be an education, a financial portfolio, or a political platform. But the disciple John, in his Gospel, invites us to put our belief in something much more secure. As he states, "These things [in my Gospel] are written that you may believe that Jesus is the Messiah, the Son of God, and that by believing you may have life in his name" (John 20:31).
In this six-session video Bible study, bestselling author and pastor Kyle Idleman reveals that John didn't write his Gospel just to tell us about a profound teacher or a powerful miracle worker. Rather, his purpose was to tell us about the very Son of God who came to this earth so that we "may have life, and have it to the full" (John 10:10). John challenges us to trust in Christ—and to demonstrate our faith in him through the way we live and love others.
The 40 Days Through the Book series helps you actively engage with God's Word. Each study encourages you to read through a book of the Bible at least once during the course of the study. As you do, you will gain an understanding of the background and culture of the book, insights into key passages that you might have overlooked before, and clear takeaways that you can apply today to your life.
Sessions and video run times:
The Word Became Flesh (15:30)Grace for the Outcast (15:00)Grace for the Broken (15:30)Truth for the Clueless (18:00)Truth for the Confused (15:00)We Have Seen His Glory (17:30)
This study guide has everything you need for a full Bible study experience, including:
The study guide itself—with discussion and reflection questions, video notes, and a leader's guide.An individual access code to stream all video sessions online.And the physical DVD.
Streaming video access code included. Access code subject to expiration after 12/31/2028. Code may be redeemed only by the recipient of this package. Code may not be transferred or sold separately from this package. Internet connection required. Void where prohibited, taxed, or restricted by law. Additional offer details inside.