---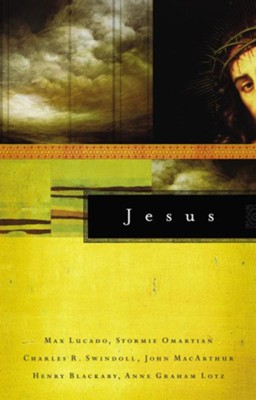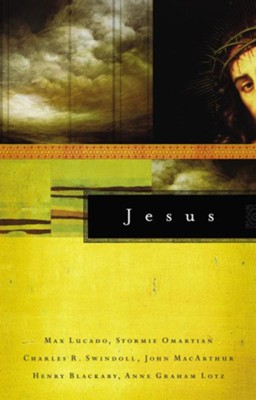 ISBN:

9781418529482, 9781418529482

Page count:

0

Published:

2004-09-30

Format:

DRM Protected ePub

Publisher:

Thomas Nelson

Language:

Author:

Max Lucado
Coinciding with the "It's All About Jesus" campaign, this major release explores, in depth, the eight major character traits of Jesus, leading readers to a fuller understanding of the depth and breadth of Jesus' personality.
Today's top Christian authors–Max Lucado, John Eldredge, Anne Graham Lotz, John MacArthur, Stormy Omartian, and others–will teach readers that Christ is so much more than just an important figure who lived two thousand years ago. He's our:
LordMighty WarriorFriendTeacherHealerPrince of PeaceLover of Our SoulsSavior
The best teachers of today make use of scripture exploration, personal application, discussion questions, even poems and hymns, to bring the multifaceted personality of Jesus into focus in a way never before accomplished.
If you're only going to read one book to better get to know the full person of Jesus this year, let this be the book.