Jesus and the Storm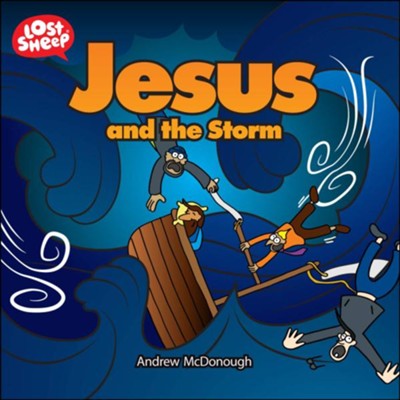 ---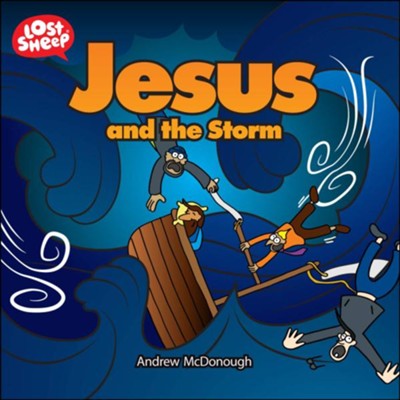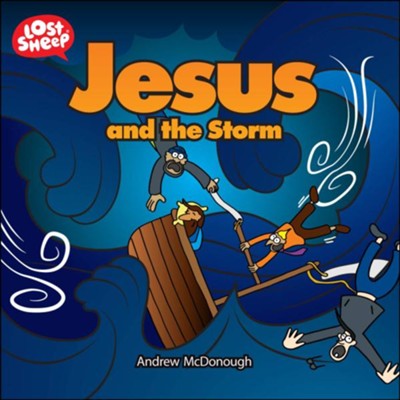 ISBN:

1910786949, 9781910786949

Page count:

32

Published:

2019-12-06

Format:

Paperback

Publisher:

Sarah Grace Publishing

Language:
When you follow Jesus, life's a breeze, it's all smooth sailing and you're never ever afraid. If you believe that, you need to strap on your life jacket and jump on board for this sleep defying bedtime story. Based on Mark 4:35-41. When Jesus wanted to change lives he told stories. That's what the Lost Sheep series is all about. At the centre of the stories is Jesus. Some stories are about him, some are by him, but all of them point to him. The series takes the spirituality of children seriously but also believe the gospel is fun.