Irrevocable: The Name of God and the Unity of the Christian Bible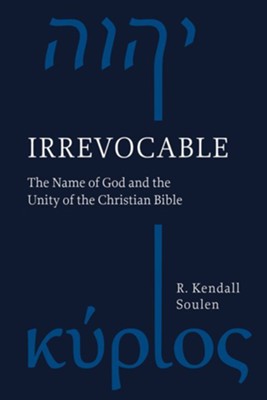 ---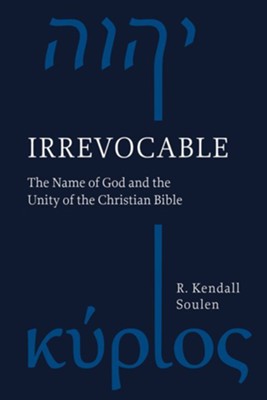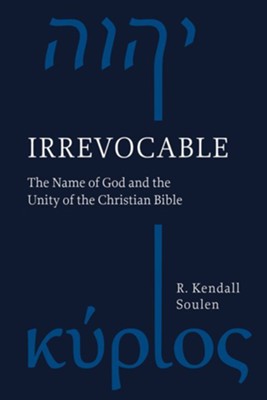 ISBN:

1506481183, 9781506481180

Page count:

250

Published:

2022-10-04

Format:

Hardcover

Publisher:

Fortress Press

Language:
The Tetragrammaton, the traditionally unspoken proper name of God, is the most holy of all God's names in the Bible. Despite its sacredness, Christian theology has often neglected the significance of this divine name, an omission that has fostered Christianity's supersessionist stance toward the Jewish people and created other problems for Christian theology as well.
In Irrevocable, author R. Kendall Soulen puts the Tetragrammaton back at the center of Christian theology to demonstrate the difference that God's proper name makes for Christian faith, from the doctrine of the Trinity to the unity of the Christian Bible and Christianity's relationship to Judaism and Islam.
In the end, Soulen reveals how something so holy and so unique can also be so important for all.