Introduction to African American Preaching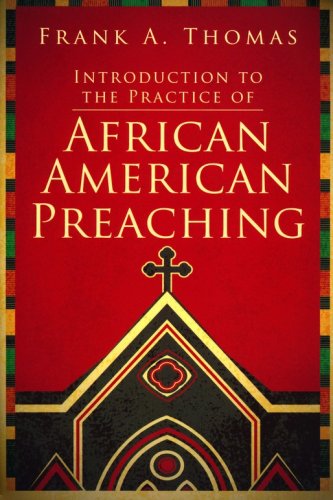 ---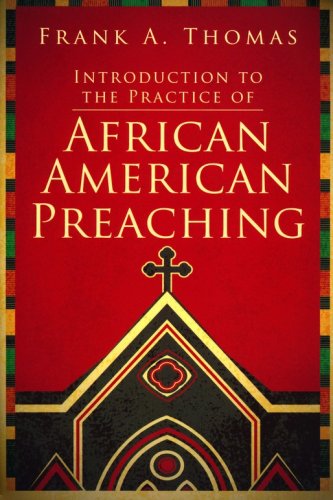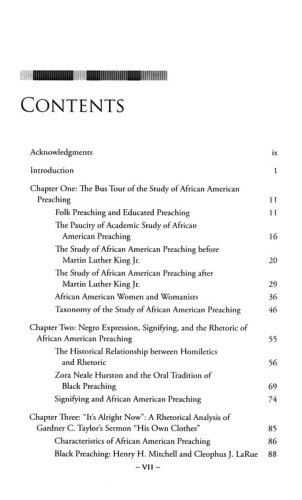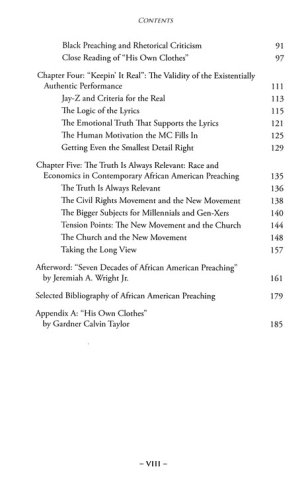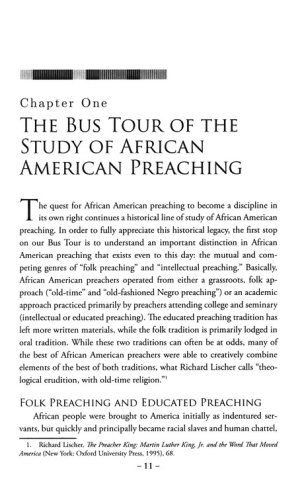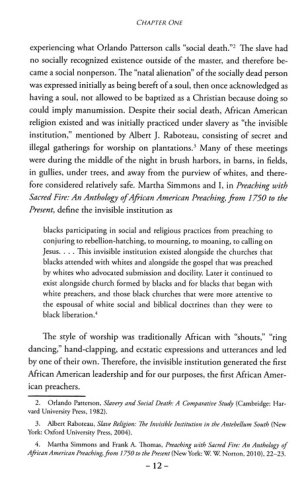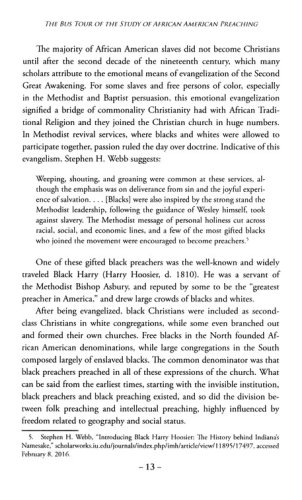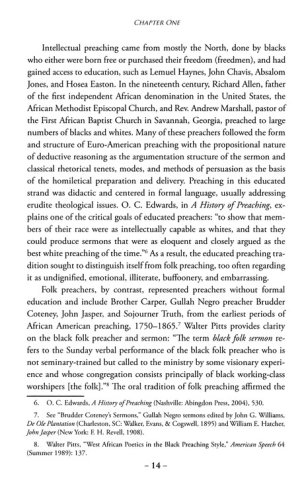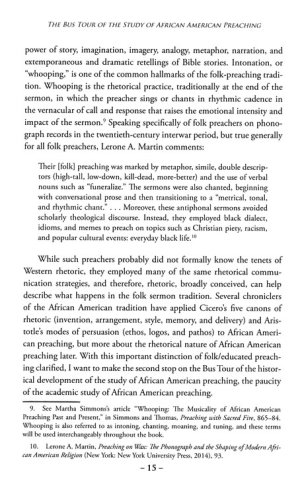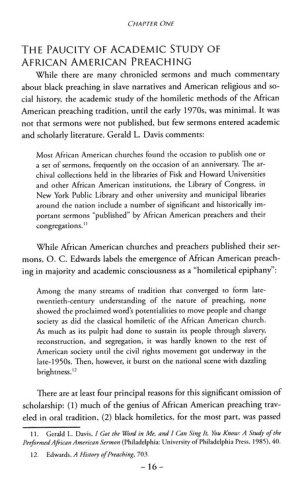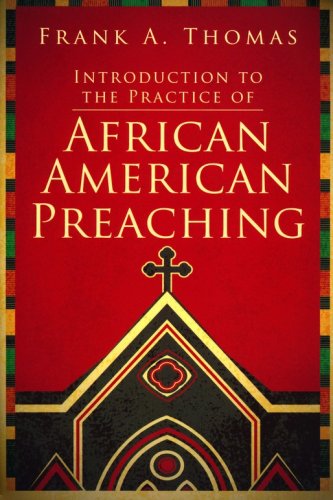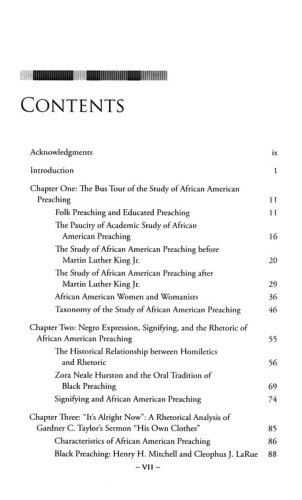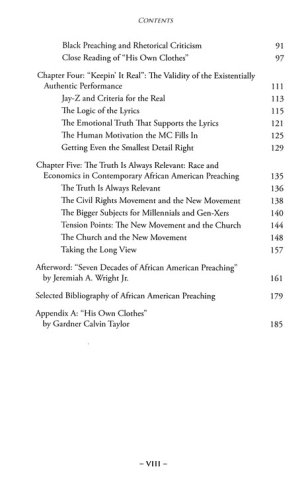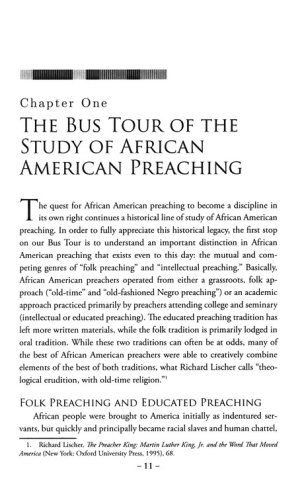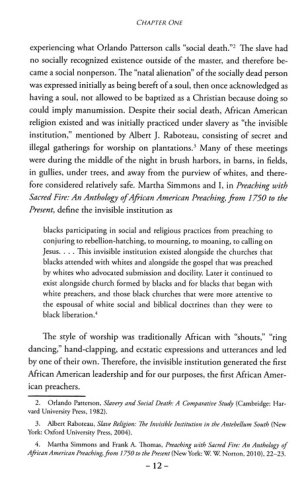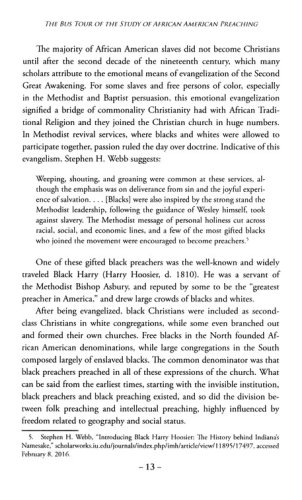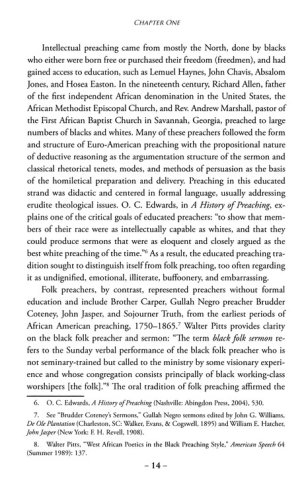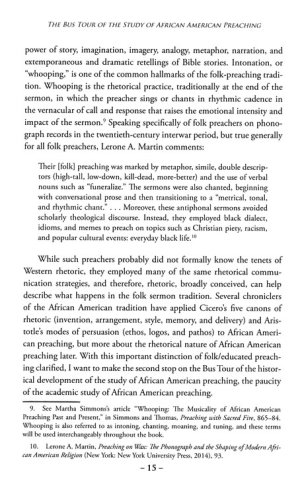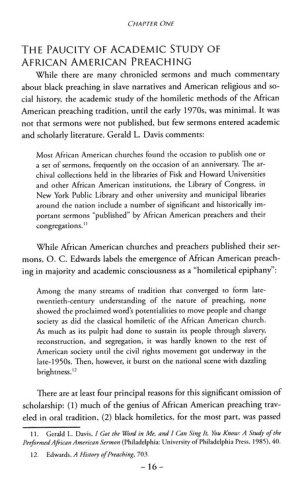 ISBN:

1501818945, 9781501818943

Page count:

208

Published:

2016-09-16

Format:

Paperback

Publisher:

Abingdon Press

Language:
With the Introduction to African American Preaching, professor Frank A. Thomas invites all students and preachers into a scholarly, dynamic, and valuable exploration of the African American preaching tradition. This groundbreaking and vital resource defends and defines African American preaching as a serious theological discipline deserving of rigorous scholarly reflection and historical analysis.
Thomas begins with the slave preachers of the eighteenth century and issues of human worth and freedom, and continues through the decades, to the up-and-coming millennial and generation X preachers of the twenty-first century. This historical "bus tour" reveals how African American preaching has gradually moved from an almost exclusively oral to an oral/written tradition. From there, Thomas traces the relationship between homiletics and rhetoric in Western preaching, explores the question, "what is black preaching?," and gives the readers new methods for analysis, which he helpfully demonstrates using a sermon by Gardner Calvin Taylor.
Introduction to African American Preaching represents African American preaching at its best and is an essential volume for every student of preaching and every preacher.