Intimacy: Essays in Pastoral Psychology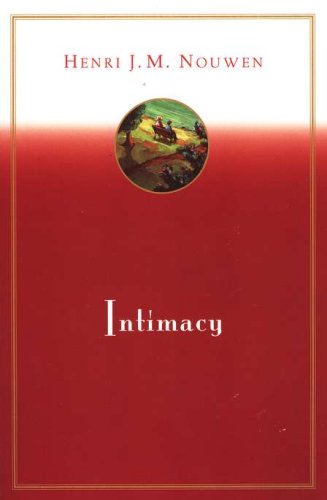 ---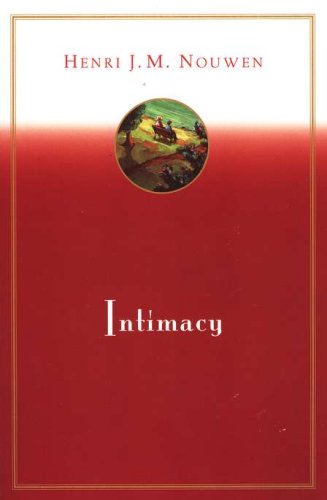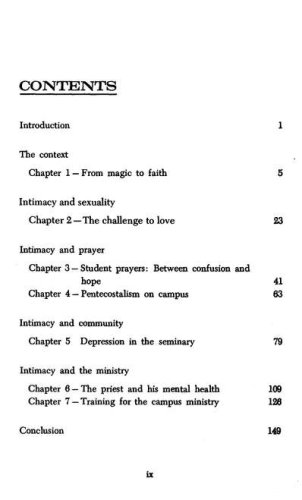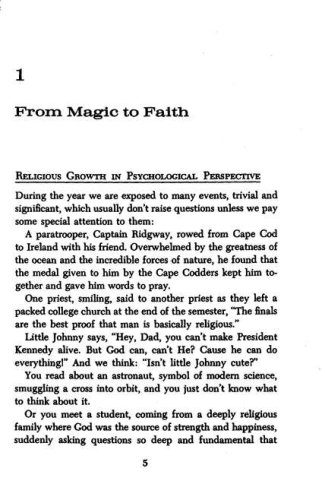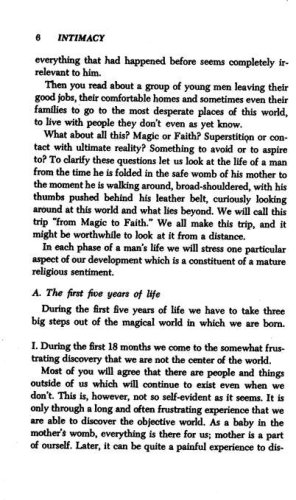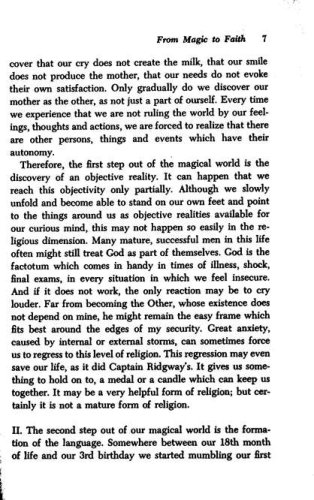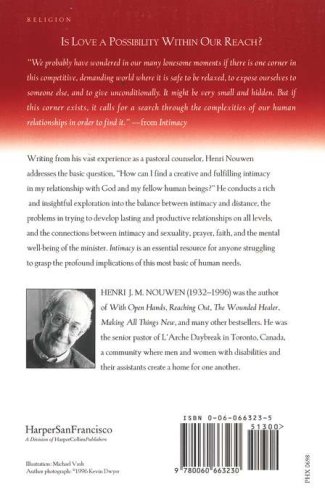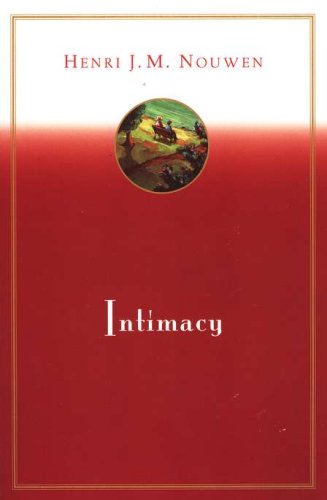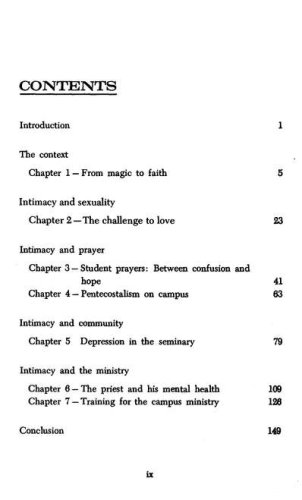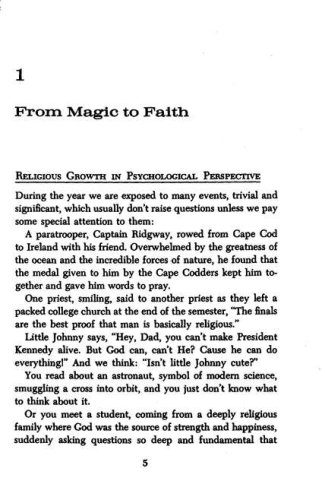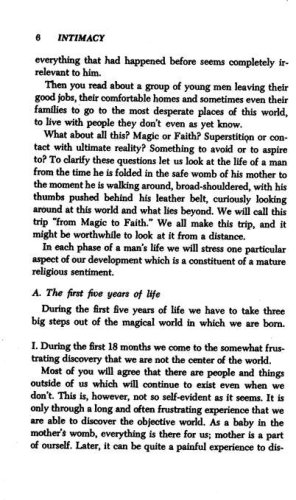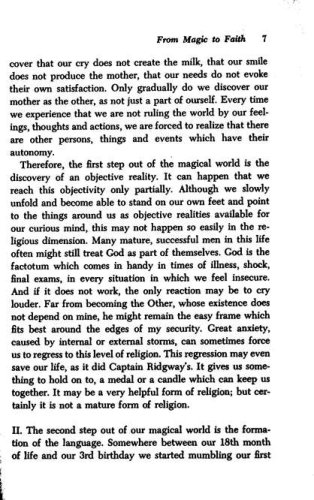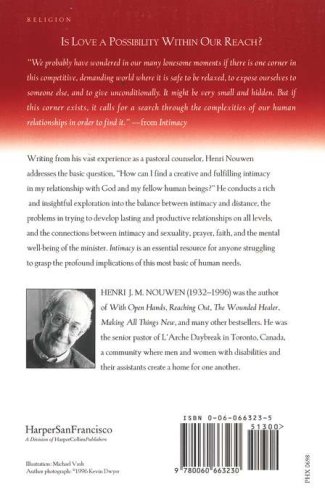 ISBN:

0060663235, 9780060663230

Page count:

0

Published:

2009-11-17

Format:

Paperback

Publisher:

HarperOne

Language:
"On the long road it's good to have Nouwen and his divining rod. Deftly he bends toward the drop of spiritual wisdom caked in the most ordinary things."
—Helen Prejean, C.S.J., author of Dead Man Walking
In his classic work Intimacy, Henry J.M. Nouwen, one of the most beloved spiritual writers of the 20th century, explores the pathway to a more creative and fulfilling intimacy in our relationship with God. A wise and optimistic guide to the complexities and rewards of the fully developed inner life, Intimacy stands alongside The Wounded Healer, With Open Hands, Making All Things New, and Nouwen's other notable works, as well as the writings of C.S. Lewis, Thomas Merton, and other influential Christian scholars and thinkers.