Impeccable Solomon?: A Study of Solomon's Faults in Chronicles – eBook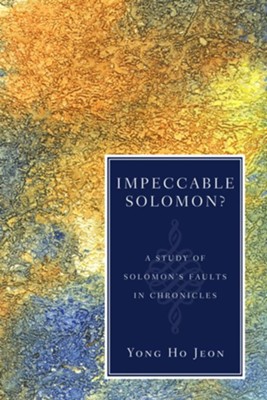 ---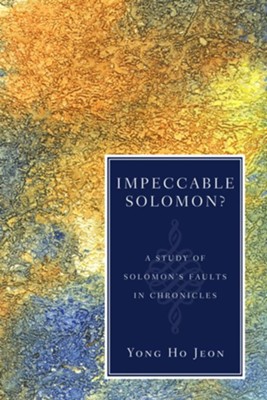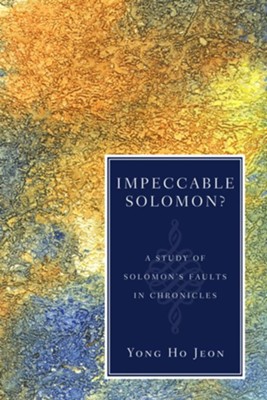 ISBN:

9781498276610, 9781498276610

Page count:

0

Published:

2013-03-06

Format:

DRM Free ePub

Publisher:

Pickwick Publications

Language:
Solomon's idolatry, his murder of his political enemies, and his role in the breakup of the kingdom, which are bluntly presented in Kings, are omitted in Chronicles. Is King Solomon presented as impeccable in Chronicles, in stark contrast to his portrayal in Kings? Is Solomon idealized in Chronicles at the cost of honest writing of history? To this question, the consensus view says, "Yes." However, Yong Ho Jeon takes a different route and maintains that the Chronicler's portrait of Solomon is much more nuanced than many suppose. Jeon employs a "reader-sensitive" approach that considers the biblical writer's intention to use his readers' prior knowledge and the reading process itself to present a portrait of Solomon. Applying this methodology results in a new interpretation of Solomon not only in Chronicles but in Kings as well.