I Am God's Dream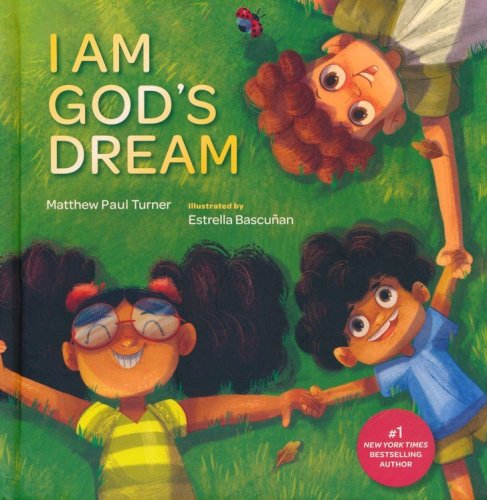 ---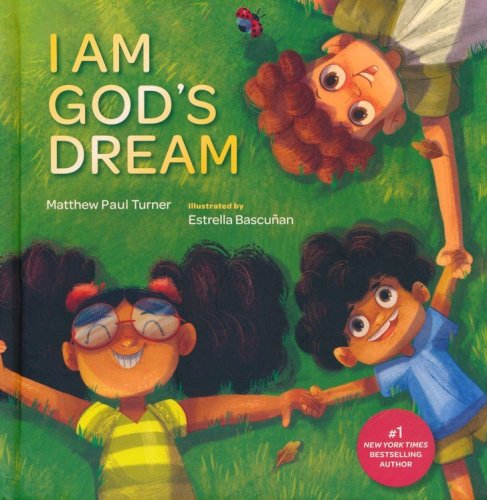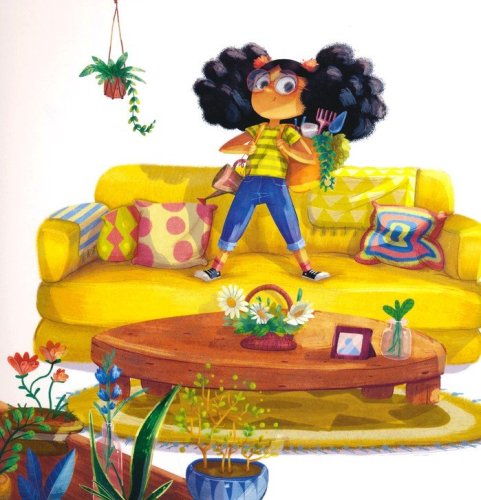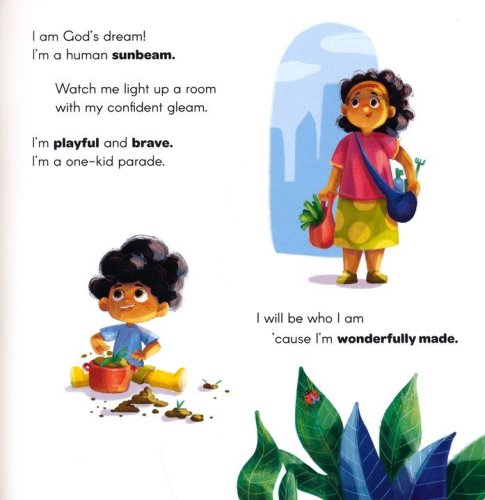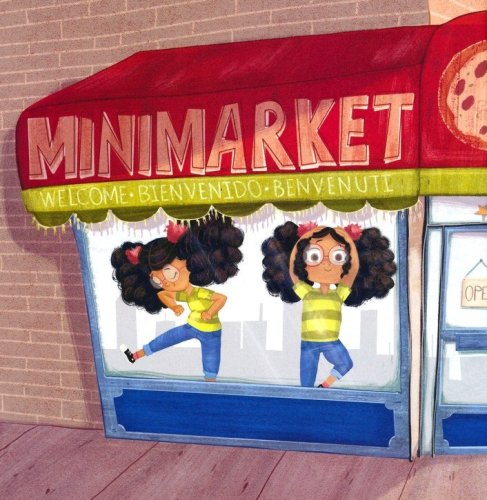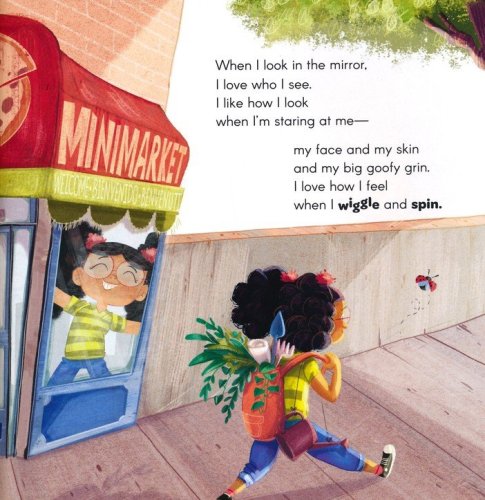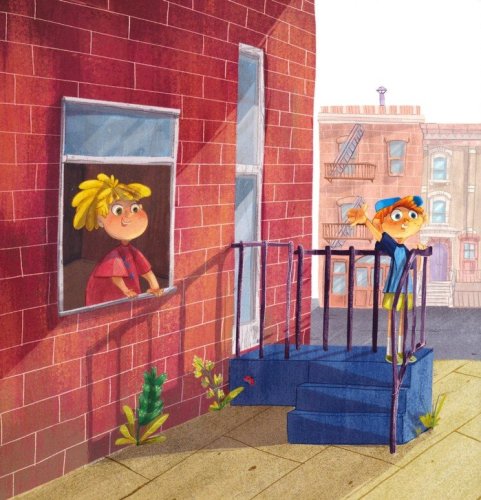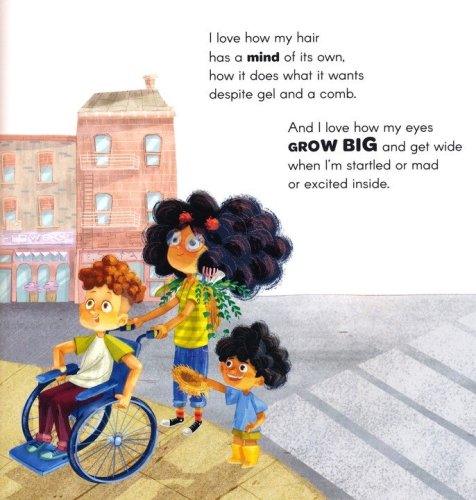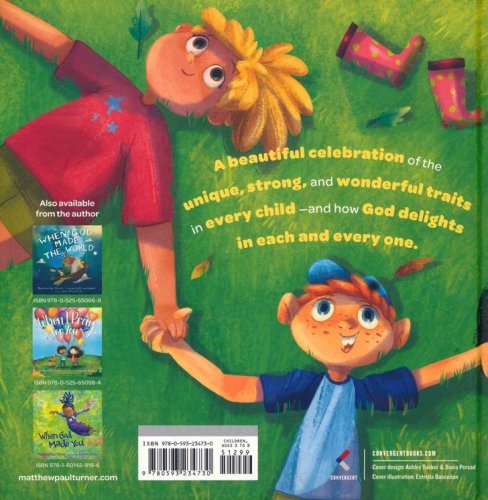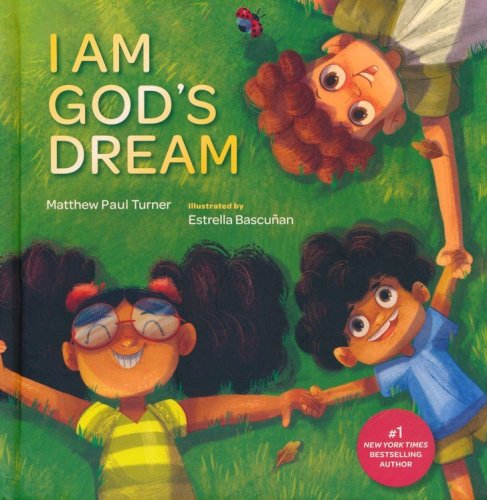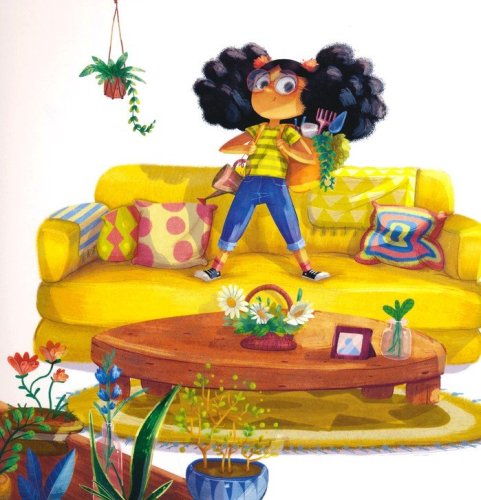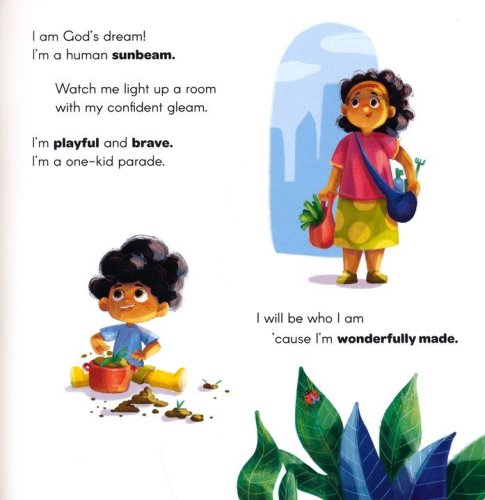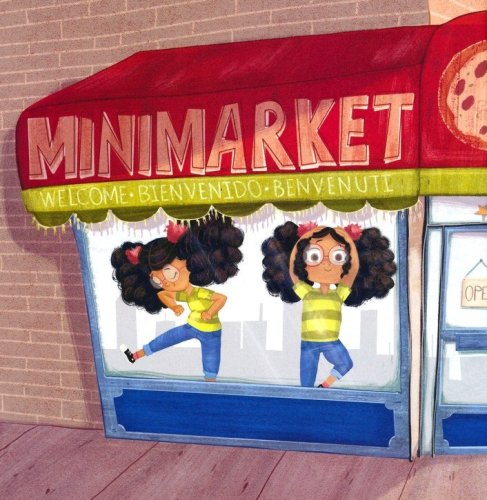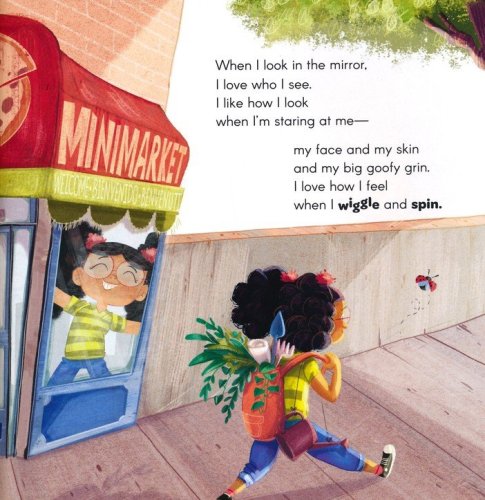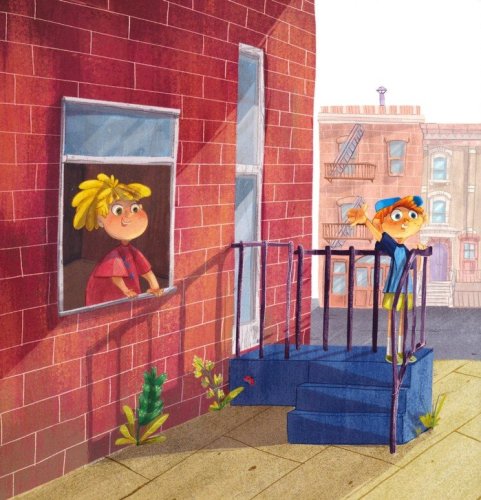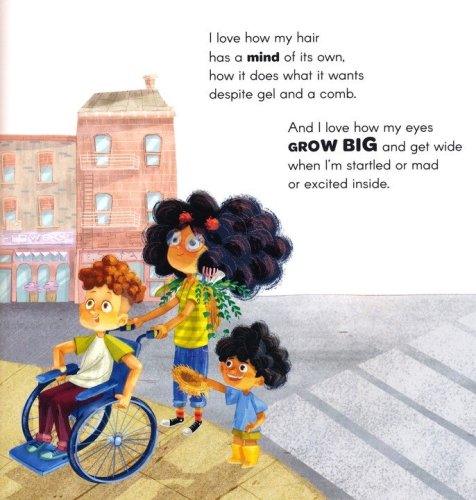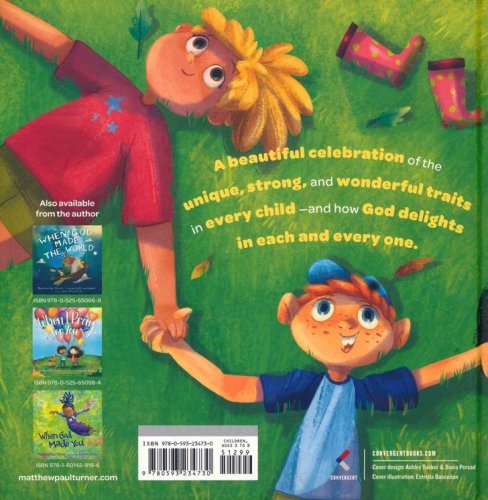 ISBN:

0593234731, 9780593234730

Page count:

40

Published:

2022-04-26

Format:

Hardcover

Publisher:

Convergent Books

Language:
A beautiful celebration of the unique, strong, and wonderful traits in every child—and how God delights in each and every one—from the bestselling author of When God Made You.
I Am God's Dream is a deeply encouraging exploration of the unique strengths, curiosities, and desires in every kid. In this deeply affirming picture book, children will see how God celebrates and adores each of us—and why we should be proud to be who we are. Kids of all faith traditions will receive in these pages the gift of empowerment, purpose, and ownership over their own faith perspective early on through Matthew Paul Turner's lyrical phrasing:
 
I'm playful and brave
I'm a one-kid parade
I'm gonna be who I am 'cause I'm wonderfully made
 In I Am God's Dream, kids will discover:
• The truth that God loves us deeply, and delights in who we are
• The unique strengths and traits that make up our lives
• The beautiful richness in diversity
 
Parents and children alike will be encouraged in these vivid and empowering pages.