Hunted Down – eBook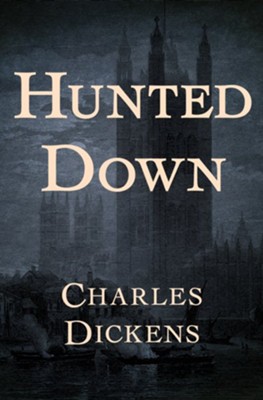 ---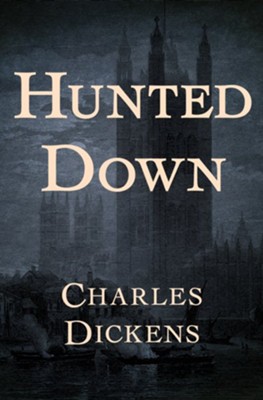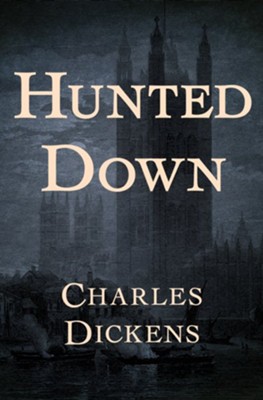 A rare detective story by one of the greatest writers in the English language
A mysterious man named Julius Slinkton enters the life of Mr. Sampson, the manager of a life assurance office. Remarkably well-spoken and with insinuating manners, Slinkton initially seems to be the consummate gentleman. But as Sampson soon learns, appearances can be deceiving.
 
Written in the uncanny style of his close friend Wilkie Collins, this detective story is an unusual gem in Charles Dickens's body of work.
 
This ebook has been professionally proofread to ensure accuracy and readability on all devices.