How to Read the Bible "Literally": An Illustrated Guide – PDF Download [Download]
Bill Foster
---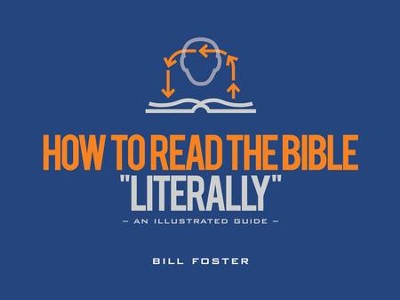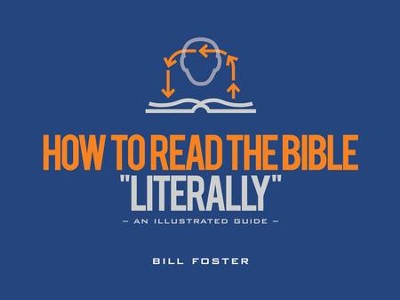 How the Bible Works and How to Read the Bible Literally were both created to help teach and uplift. They use educational visuals to help readers better understand the Bible's message. Even better, they encourage people to pick up the Bible and read it for themselves.
Provides a coherent, big-picture view of the Bible's message Focuses on key concepts, figures, and moments from the Bible Captivates readers with striking, imaginative visuals
How the Bible Works encourages readers to read the Bible on their own but also provides a handy guide to its framework, including explaining "the Bible in 1 sentence," the major milestones of Biblical history, the connections between the Old and New Testaments, the main genres, and the core covenants. How to Read the Bible Literally demonstrates how reading the Bible literally is the only way to truly understand its message and introduces readers to 5 key questions they can apply to any Bible passage.