How Can I Pray?
---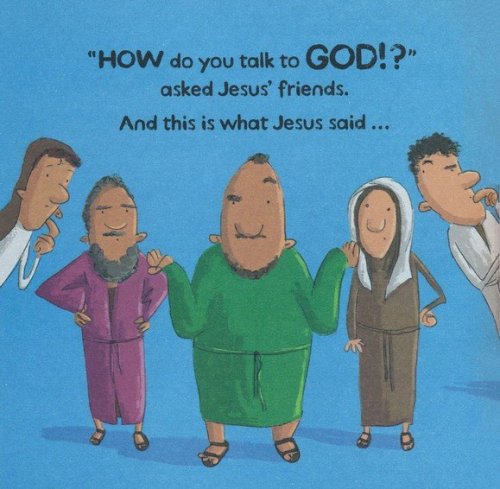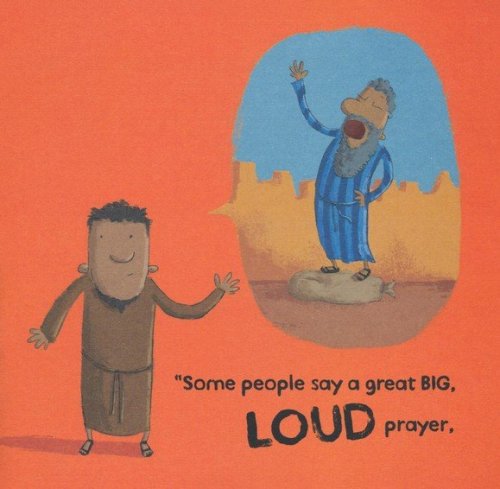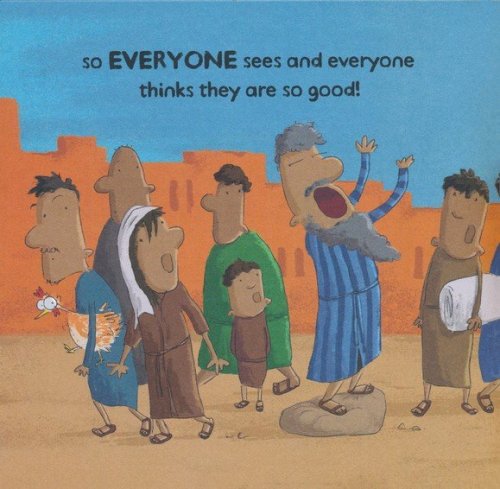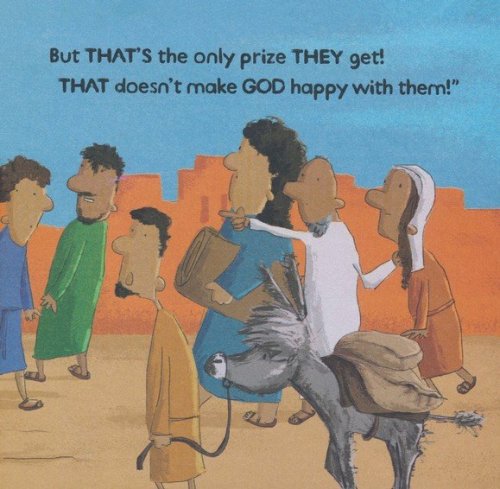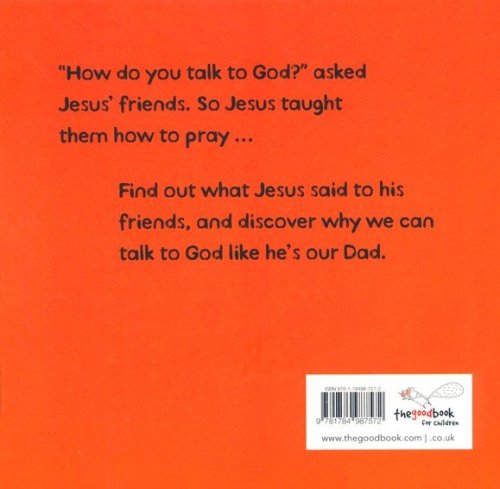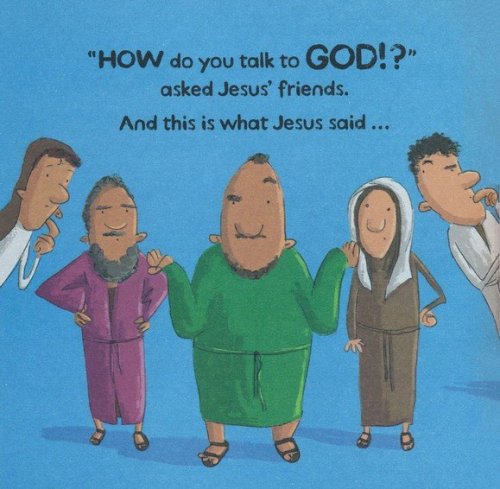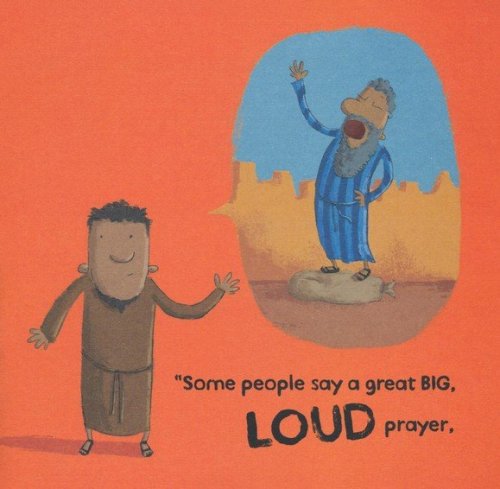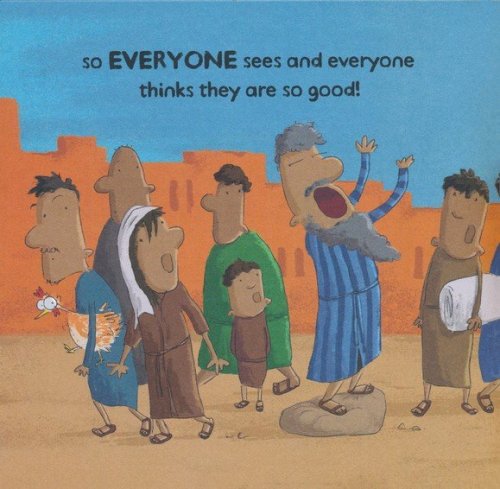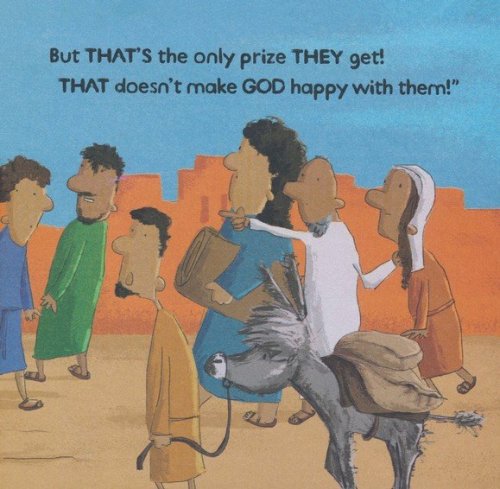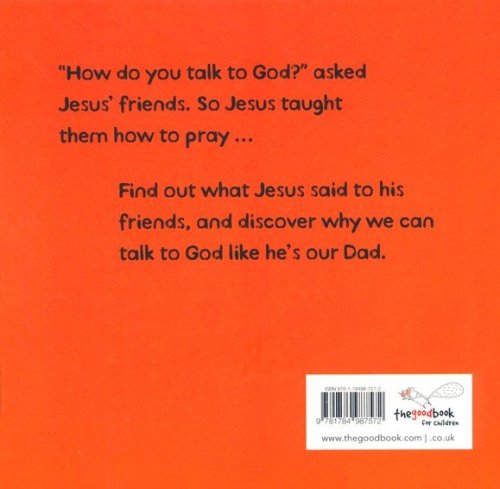 ISBN:

1784987573, 9781784987572

Page count:

24

Published:

2022-06-01

Format:

Paperback

Publisher:

The Good Book Company

Language:
"How do you talk to God?" asked Jesus' friends. So Jesus taught them about prayer.
In this engaging retelling of Jesus teaching his followers how to pray, young children will learn that God loves them like a father. So they don't need to use loud prayers, or long prayers, or lots of fancy words.
This charming book includes a simple version of the Lord's prayer so that children can use the prayer Jesus taught us.
Notes for parents at the back help to explain the details of this account from Matthew 6 v 5-13.