Horizons Spelling & Vocabulary 1, Student Book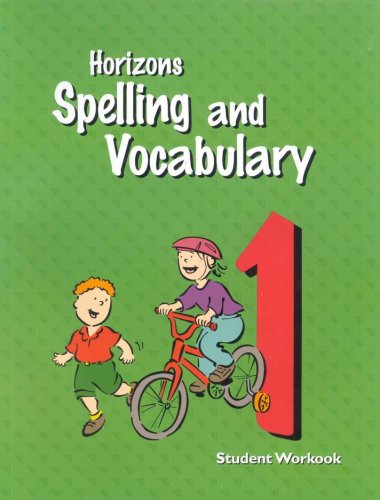 ---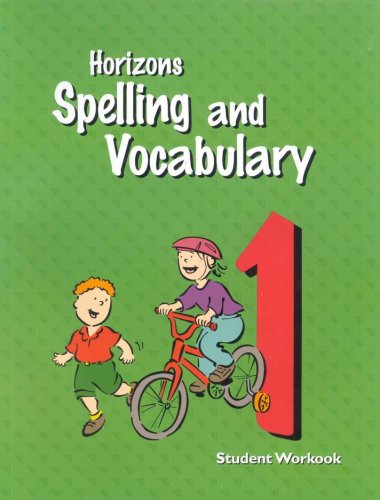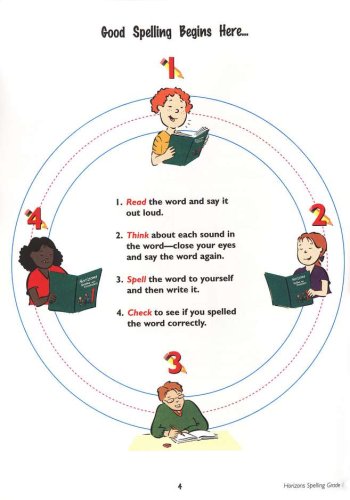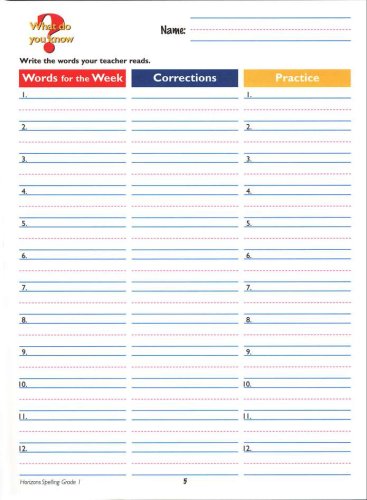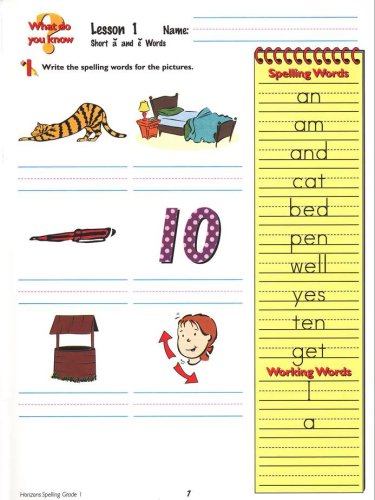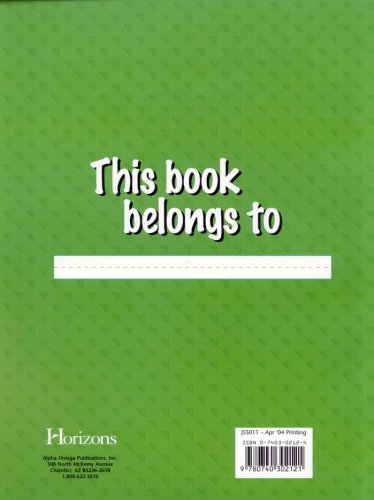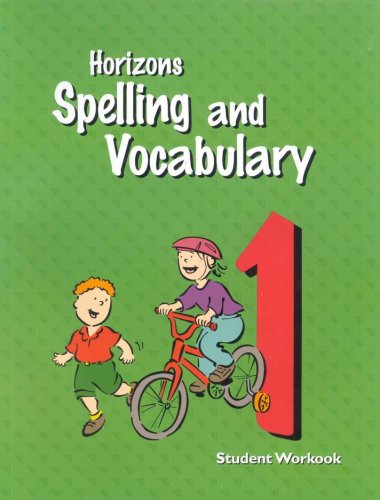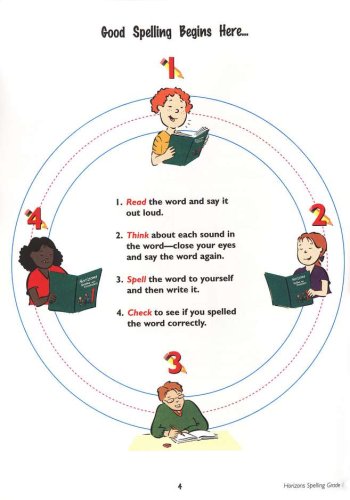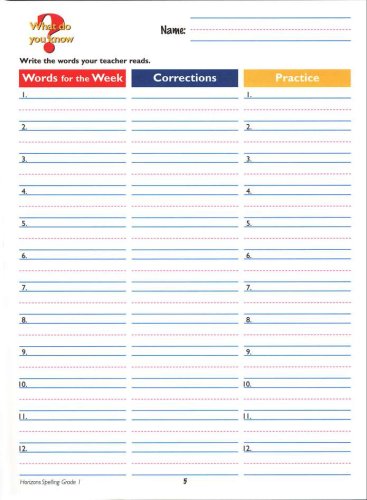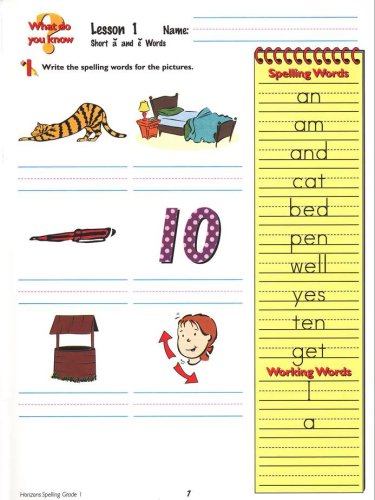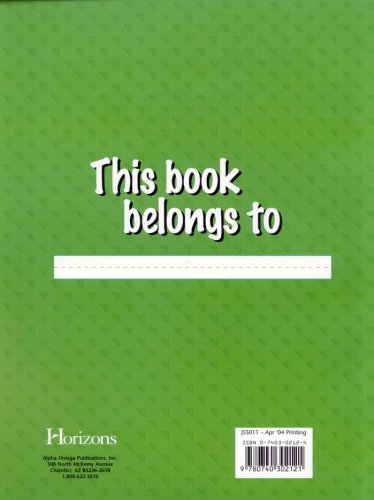 ISBN:

0740302124, 9780740302121

Page count:

0

Published:

Format:

Paperback

Publisher:

Alpha Omega Publications

Language:
Welcome to the world of spelling words! We use words almost every minute of every day. This year you will learn how to spell many of the words you use every day. You will learn some simple rules to help you with spelling words. You will learn that spelling is not just about putting one word down on paper by itself, but about everything that has to do with that word: what it means, how it fits with other words in sentences, and how you can use it in your writing. You will learn to look for clues that will help you to spell new words that belong to the same "family" as the words you have already learned.
You will also learn about "working words." Working words include sight words, words selected by your class or your teacher for the week, and words that you want to learn. Make sure your pencil is nice and sharp because this year you will learn how to better use words to communicate, as well as learning new words to use in your reading and writing. Paperback, 262 pages.