Horizons Math 3 Student Books 1 & 2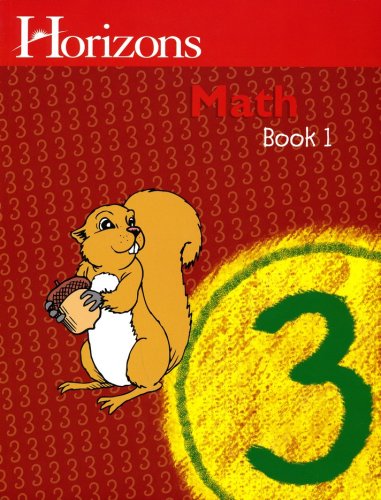 ---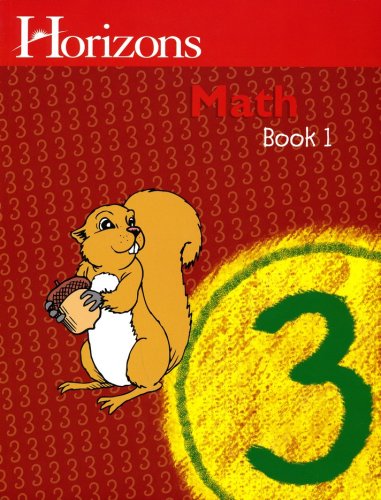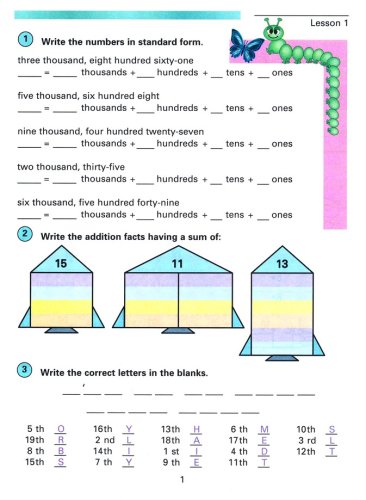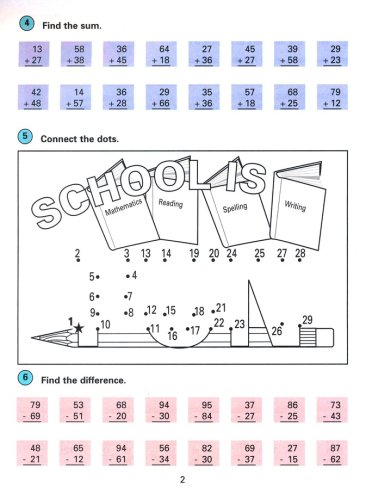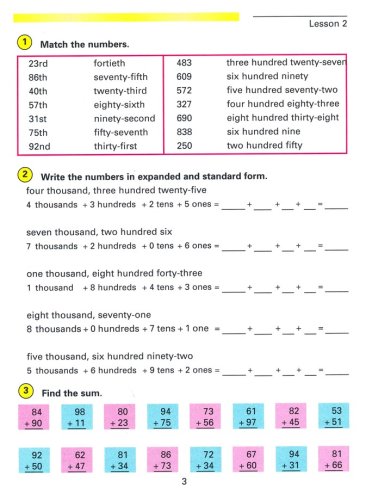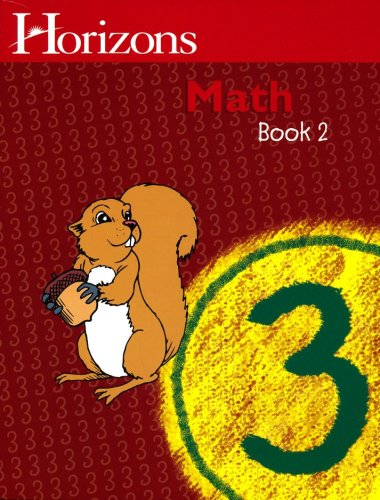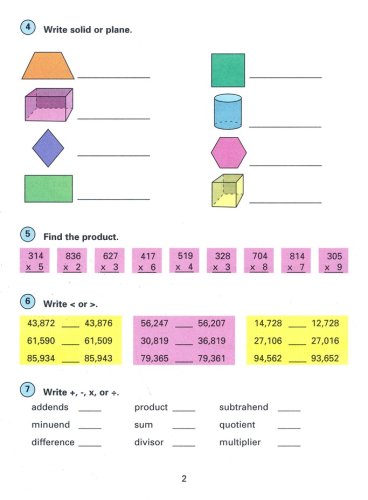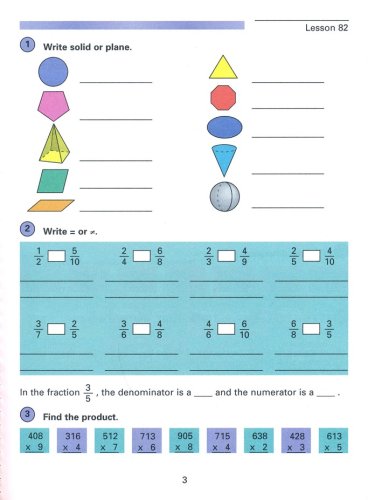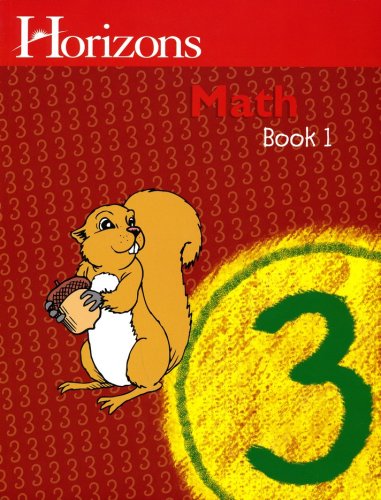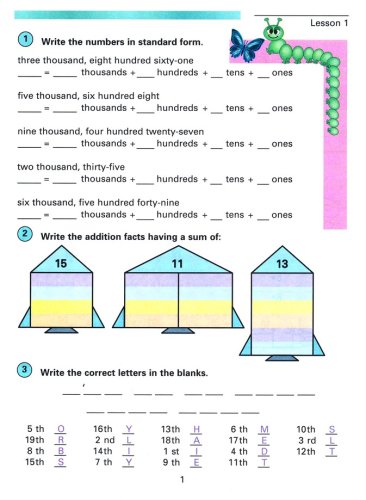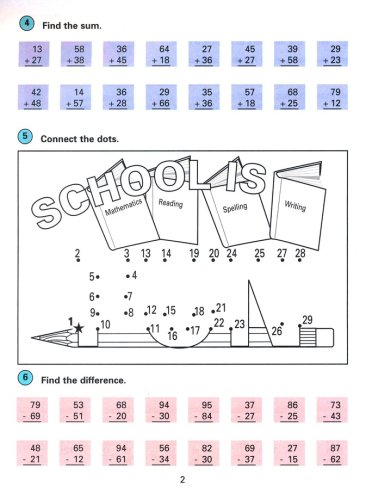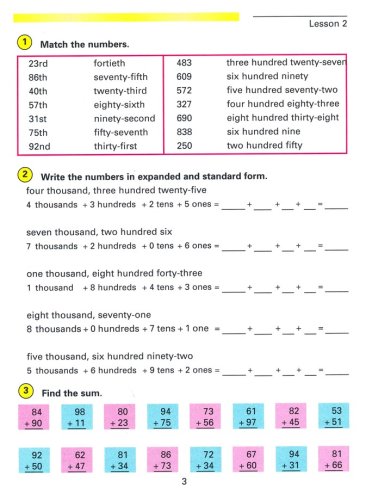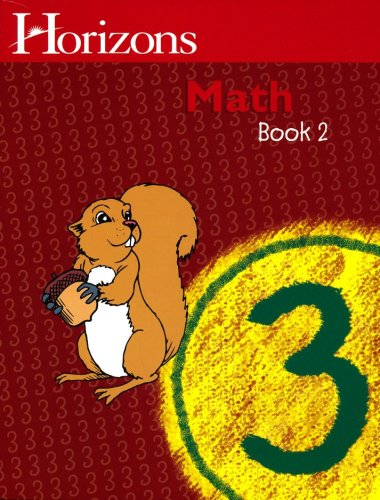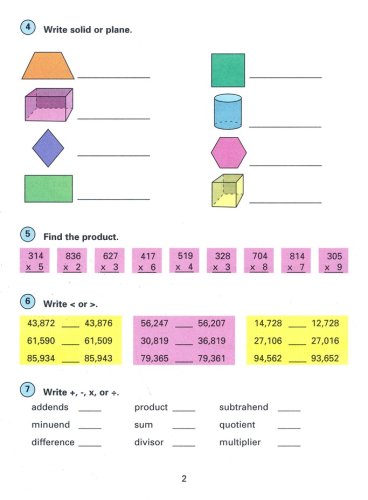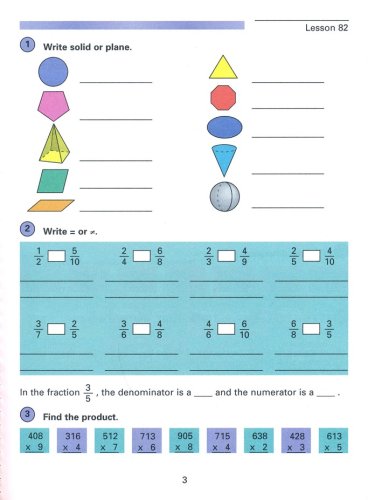 Horizons is a brightly illustrated and engaging Christian workbook curriculum from Alpha Omega that uses a spiral-learning method to help students master concepts through introducing, reviewing, and reinforcing specific skills. Consumable, teacher-directed lessons integrate plenty of hands-on activities using manipulatives (not included).
This two-volume student book set contains the student worksheets for this program; this curriculum cannot be completed without the teacher's guide, which is not included and sold-separately.
Third grade concepts covered include multiplication, division, equations, rounding, graphing, the metric system, graphs, shapes, money, greater/less than, map reading, decimal equivalents, place value, and more.
2 Volumes, Softcover; consumable and non-reproducible. 176 & 178 pages.