Horizons Health 1st Grade Set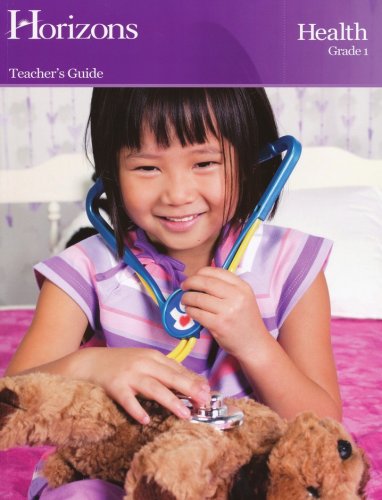 ---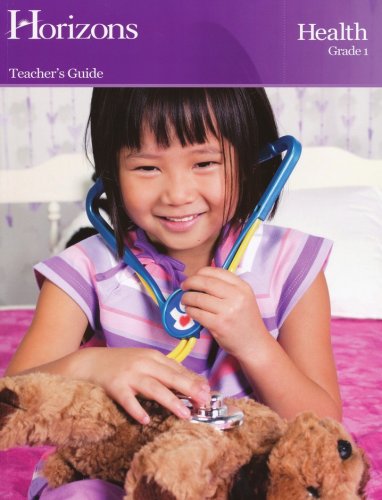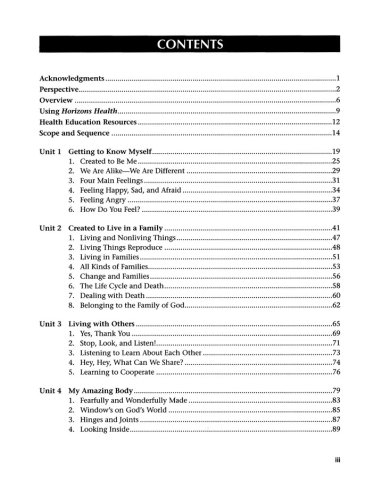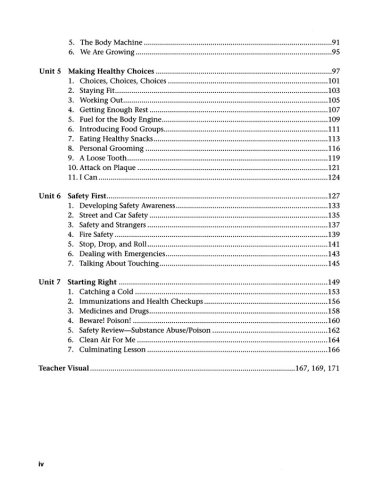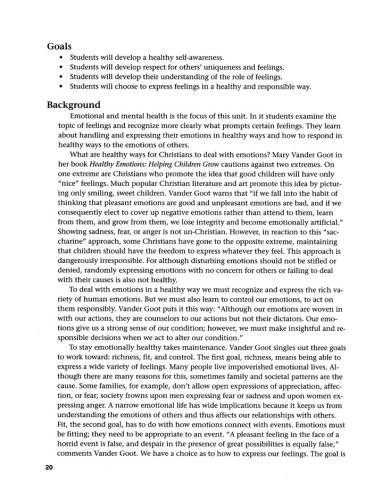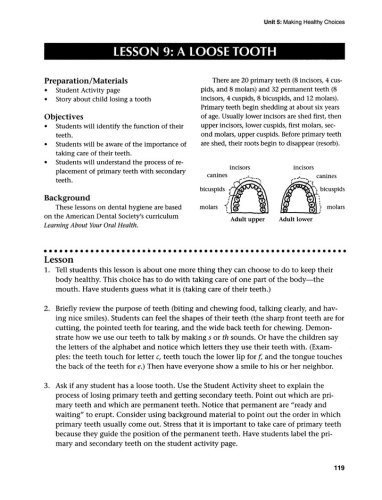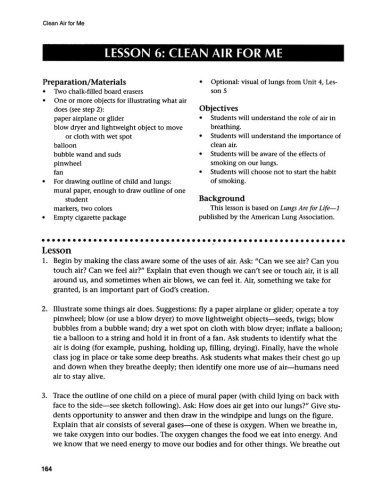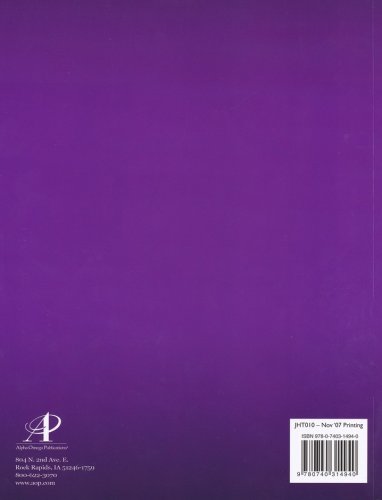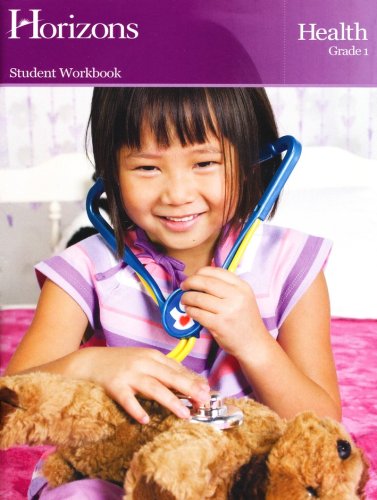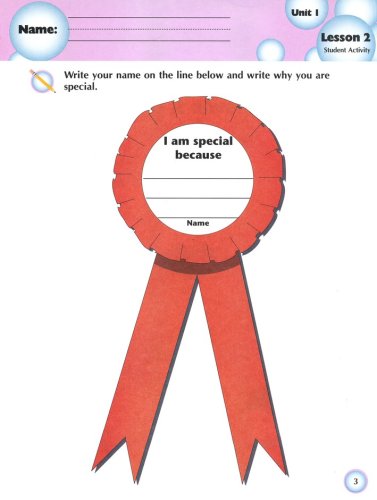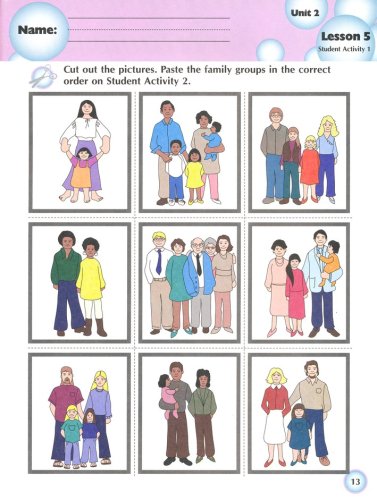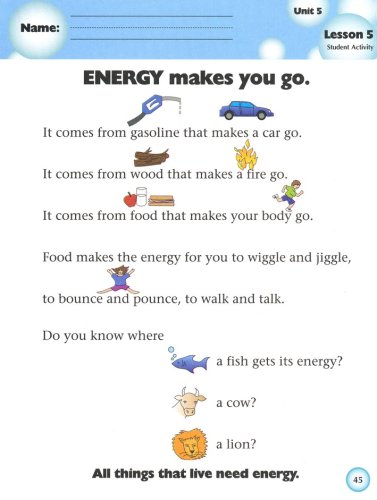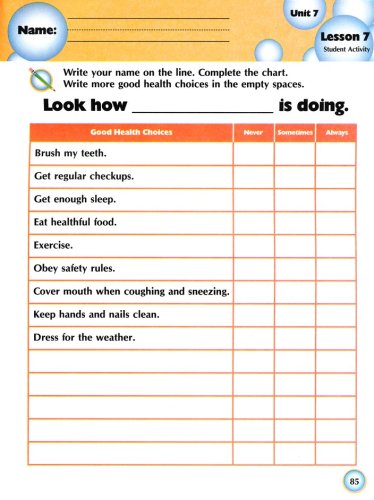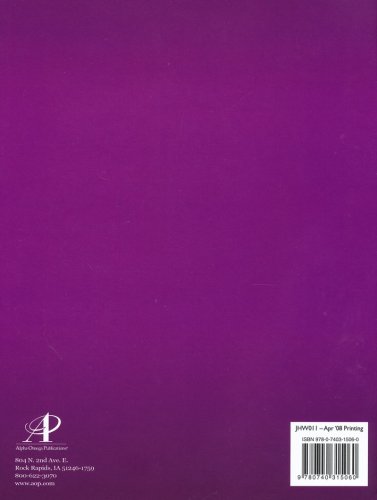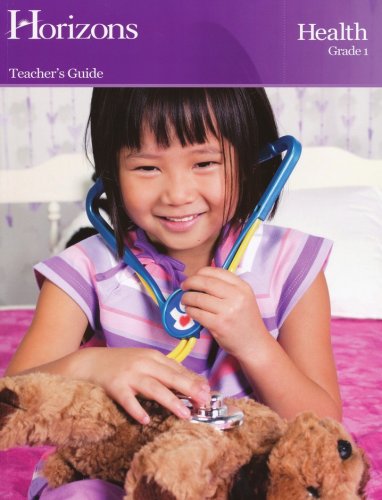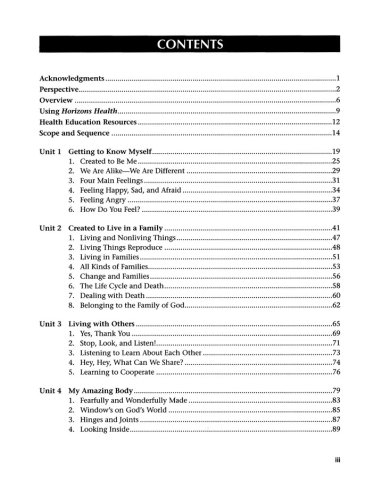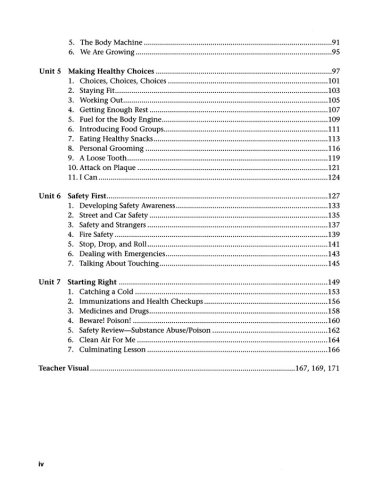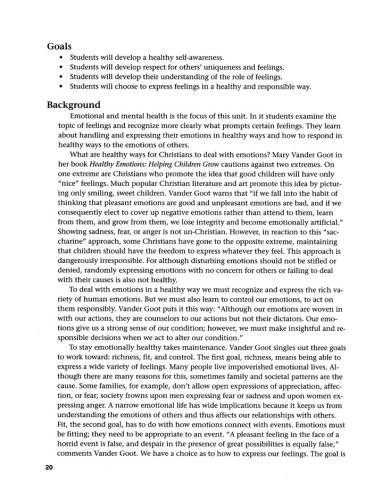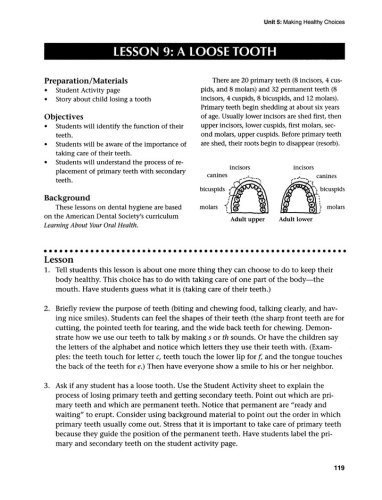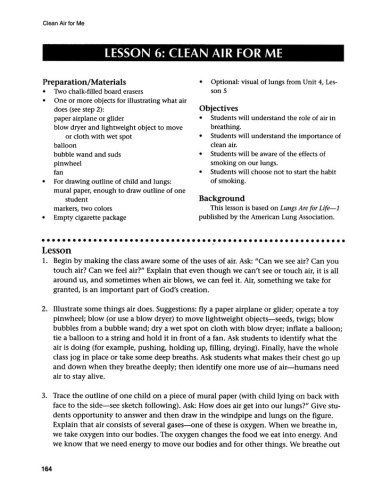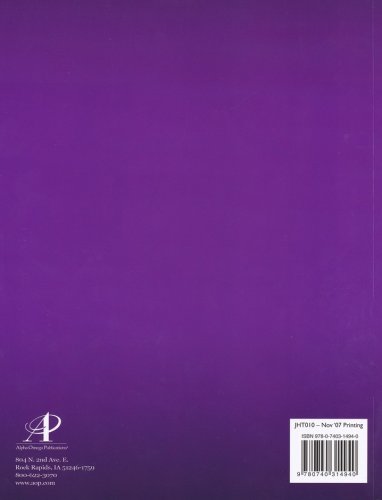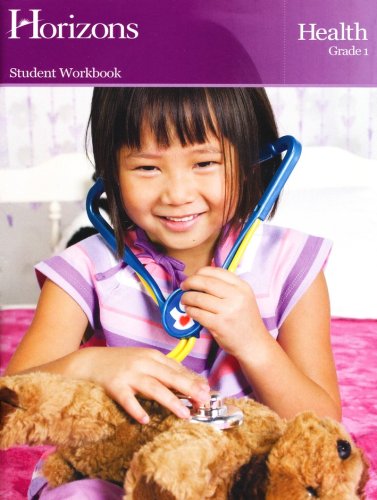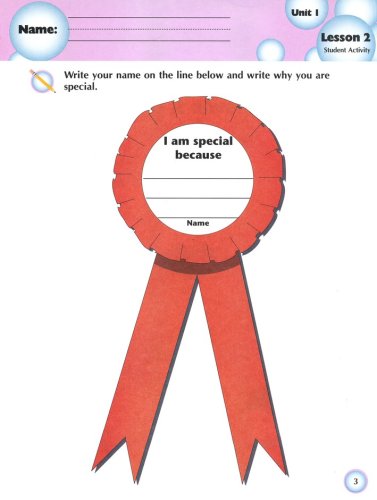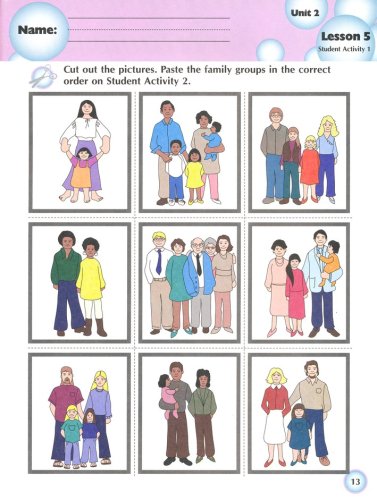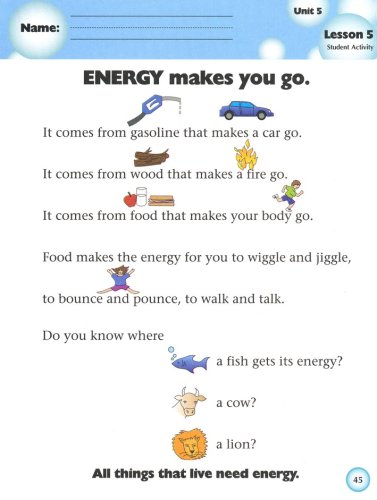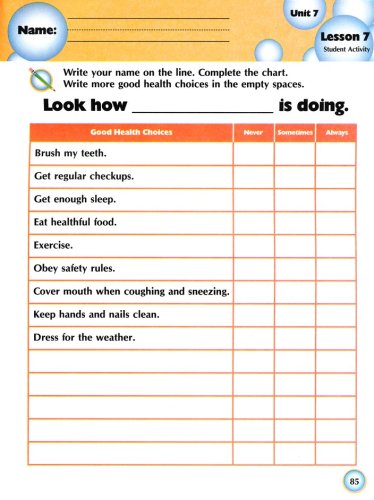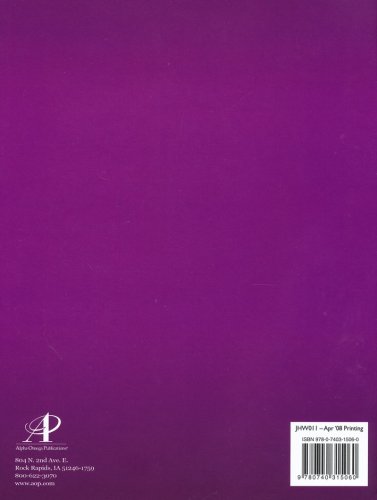 ISBN:

0740317008, 9780740317002

Page count:

0

Published:

2009

Format:

Other

Publisher:

Alpha Omega Publications

Language:
Help young children navigate basic hygiene, safety, and fitness skills in this engaging health curriculum! Units focus on one or two main health strands that are developed at each grade level, which parents may teach in any order. The mental, emotional, social and spiritual aspects of health are covered, providing ways for students to develop basic life skills from a Christian perspective.
First grade children will love learning about how to "Step into Health" in this fun workbook. Full-color pages include coloring, matching, cut-out, puzzle and other activities all designed to help children learn of the chores, the human body, hygiene, safety and more. Instructions are given in the teacher's guide.
The Teacher's Guide includes Unit overviews provide a summary, goals, background information, vocabulary used, resources and lesson resources. Lessons provide step-by-step directions for class-time, including any preparation, objectives, background information, and discussion questions. Related activities offer extended study, reading, discussion, crafts or interactive group ideas. Grade 1.
This kit includes:
1 Student Workbook, 87 pages, magazine-style binding 1 Teacher's Guide, 172 pages, softcover.