Happily Ever After-Fun and Heartwarming Stories About Finding and Enjoying Your Mate
Jack Canfield
---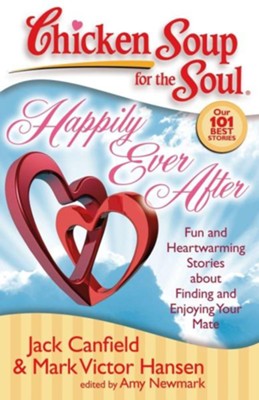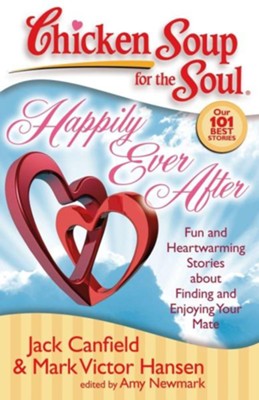 Romantics of all ages with be inspired by these fun and heartwarming stories about finding and enjoying your mate.
Everyone loves a great love story and a happy ending. Readers will enjoy these favorite stories of dating and courtship, romance, love, and marriage from the Chicken Soup for the Soul library.
Whether you are just starting to date, or are veterans of a long marriage, these heartwarming stories will inspire and amuse you, give you new ideas for your own loving relationships, and will be great fun to share with that special someone!