---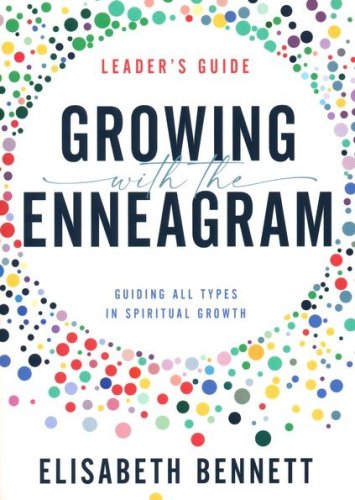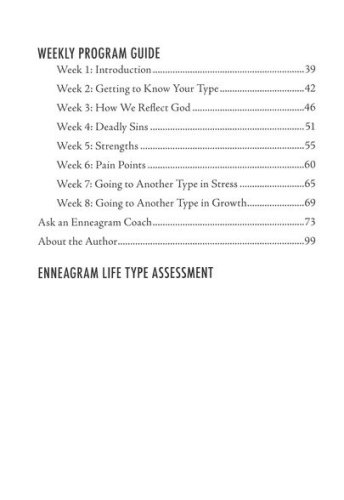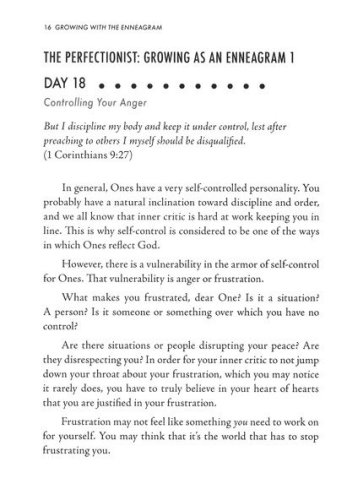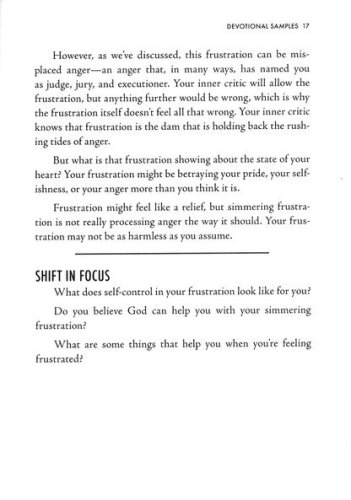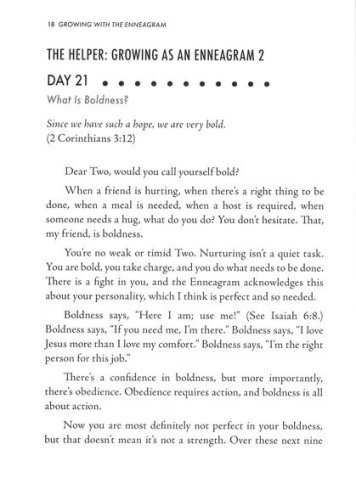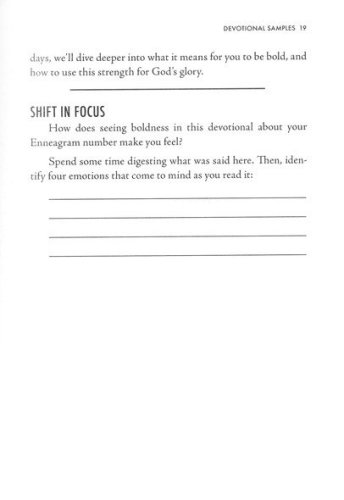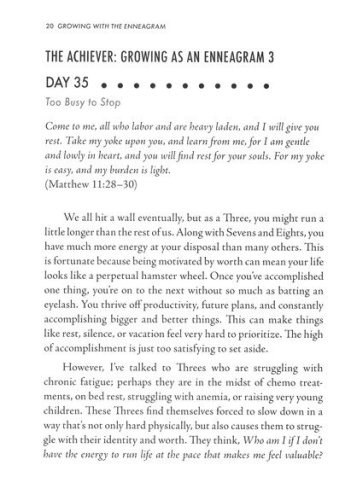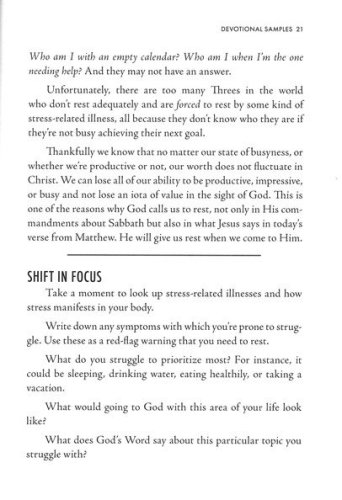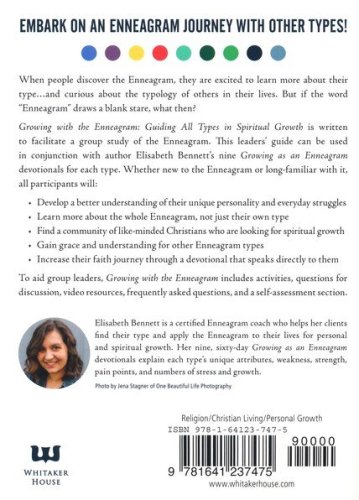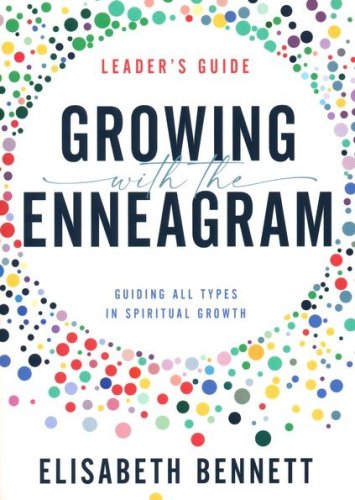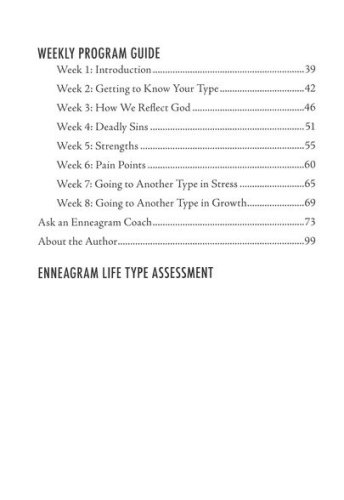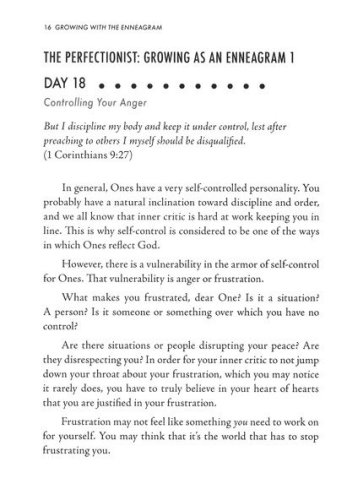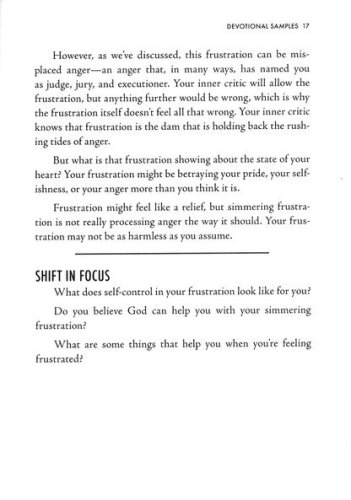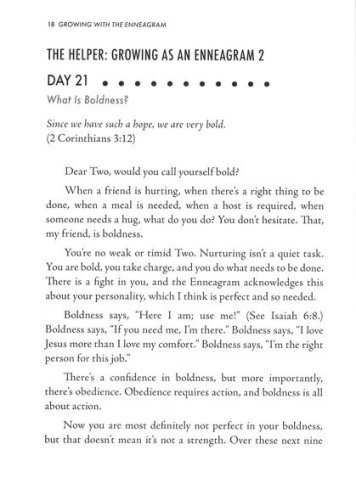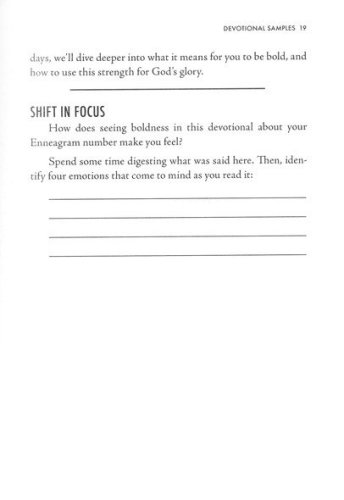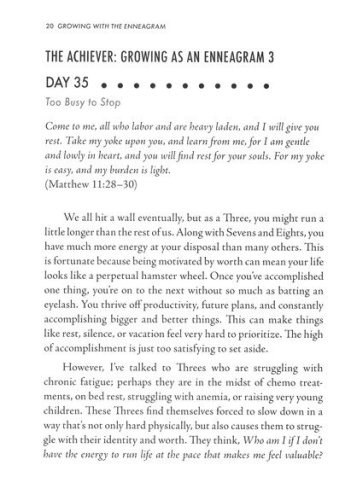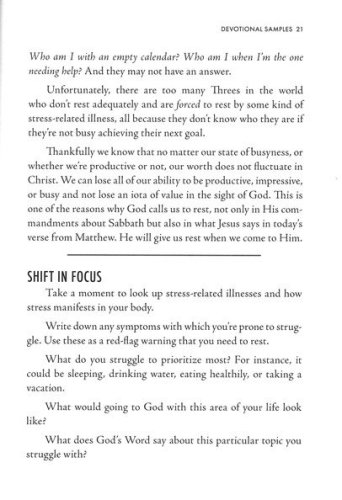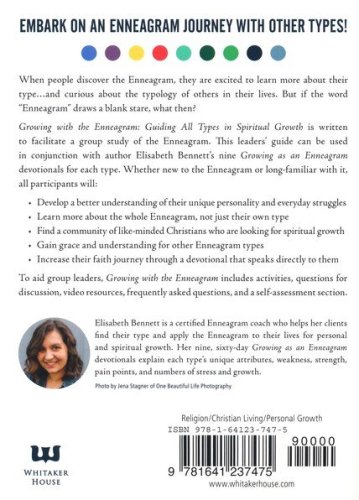 When people discover the Enneagram, they are excited to learn more about their type—and curious about the typology of others in their lives. The problem is, not everyone is familiar with the Enneagram or aware of what their type might be.
To solve this problem, Elisabeth Bennett wrote Growing with the Enneagram: Guiding All Types in Spiritual Growth. Written specifically for group leaders to facilitate discussion, discovery, and spiritual discernment through the Enneagram, this study guide is designed to be used in conjunction with Elisabeth's nine sixty-day Growing as an Enneagram devotional books that are tailored for each type.
Growing with the Enneagram enables groups to embark on a journey through Elisabeth's Enneagram devotional series, meeting once a week for eight weeks or every other week for sixteen weeks. It could be used in a church organization setting, a college residence hall, a book club, or among a group of friends. Participants will: Develop a better understanding of their unique personality and everyday strugglesLearn more about the whole Enneagram, not just their own typeFind a community of like-minded Christians who are looking for spiritual growthGain grace and understanding for other Enneagram typesHave an opportunity to grow in relationship with others through deep conversation and activities based on each week's topicGrow in their relationship with God as they better understand the ways in which we reflect HimIncrease their faith journey through a devotional that speaks directly to themGrowing with the Enneagram includes group activities, frequently asked questions, and videos to aid the discussion leader.