---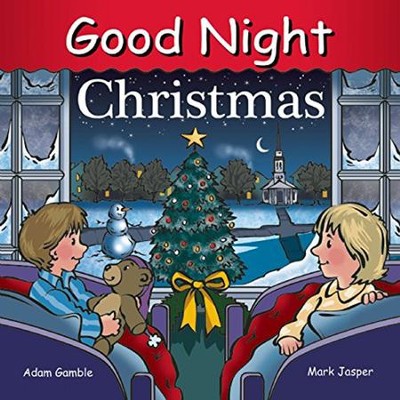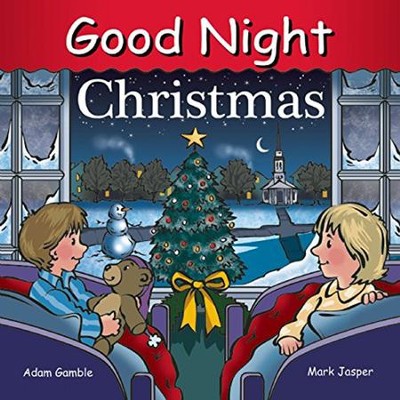 ISBN:

1602191972, 9781602191976

Page count:

0

Published:

2015-08-11

Format:

Other

Publisher:

Good Night Books

Language:

Author:

Adam Gamble
Say goodnight to the festive holiday of Christmas! 
Merry Christmas! Take a peek into a traditional family Christmas. Your toddler will experience all the fun activities and traditions of Christmas, such as hanging ornaments, caroling, making snow angels, and leaving out milk and cookies for Santa. This book is the perfect gift to bring for little Christmas lovers everywhere, for birthdays, baby showers, housewarming and going away parties.
With the Good Night Our World series, toddlers and preschool-age kids can build listening and memory skills by identifying famous landmarks and the distinct character of real places.  Perfect for bedtime or naptime, reading simple, soothing phrases to your infant, toddler or preschooler will help them fall gently to sleep. Our readers love that their child will pick a favorite portion of the story to read along with you, and on top of that, these classic board books were built to last!  Made from thick paperboard construction, it was designed with your kids in mind.
Introduce stories of exploration to your little one using colorful illustrations and distinct vocabulary with Good Night Books, and be sure to look through our entire line of kids picture books about Christmas, including Good Night North Pole, Good Night Baby Jesus, Good Night Christmas Tree, and many more! 
Surprise your festive toddler today with Good Night Christmas!