Galatians: NIV Application Commentary [NIVAC]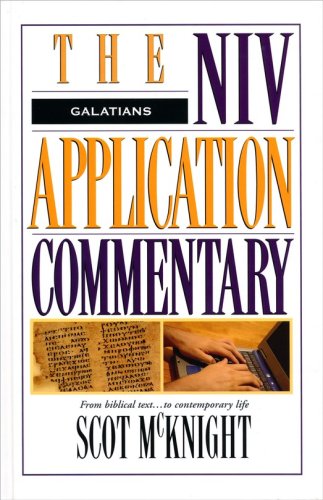 ---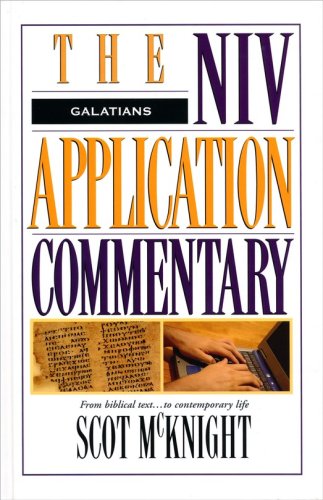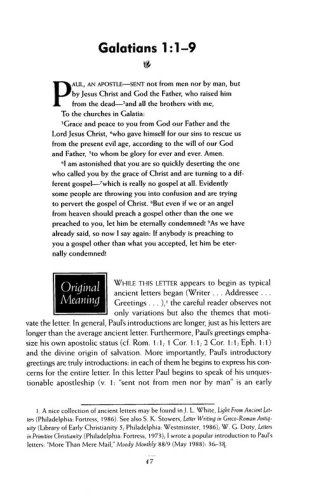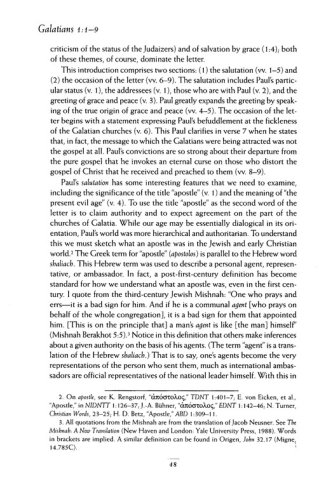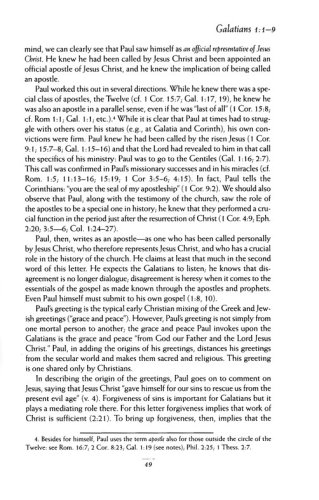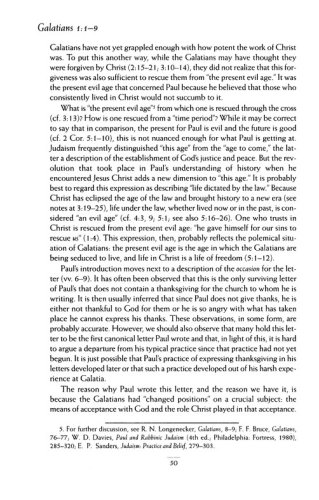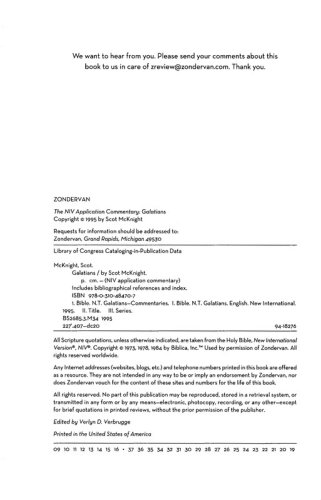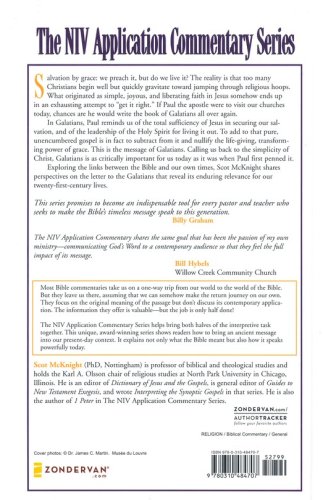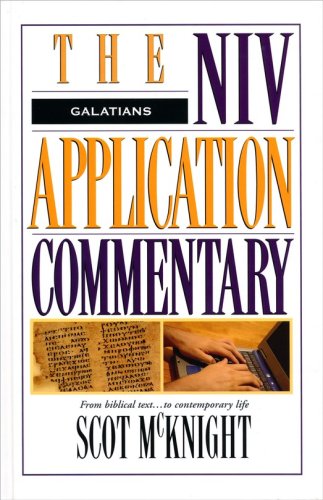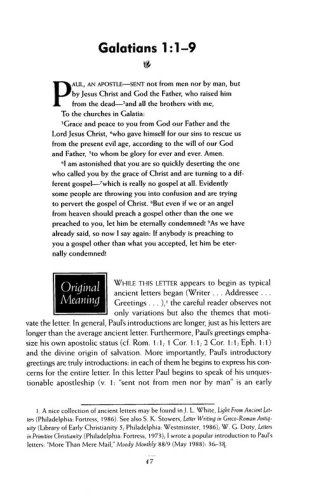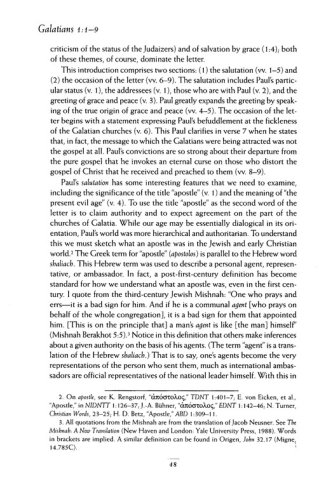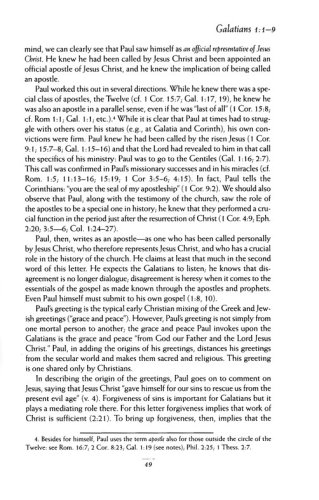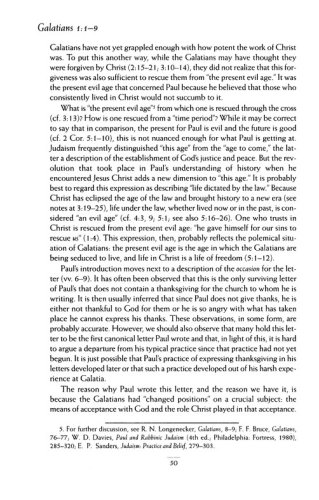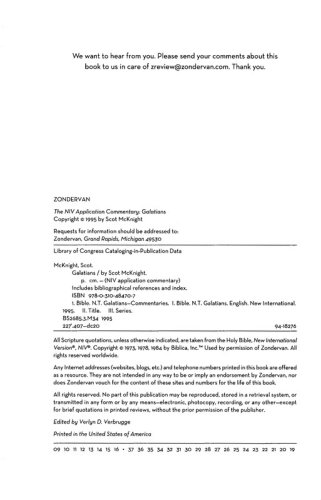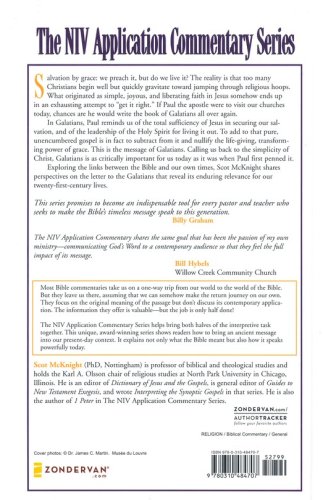 ISBN:

0310484707, 9780310484707

Page count:

352

Published:

1995-03-28

Format:

Hardcover

Publisher:

Zondervan

Language:
The NIV Application Commentary helps you communicate and apply biblical text effectively in today's context.
In Galatians, Paul reminds us of the total sufficiency of Jesus in securing our salvation, and of the leadership of the Holy Spirit for living it out. Calling us back to the simplicity of Christ, Galatians is as critically important for us today as it was when Paul first penned it. Exploring the links between the Bible and our own times, Scot McKnight shares perspectives on the letter to the Galatians that reveal its enduring relevance for our twenty-first-century lives.
To bring the ancient messages of the Bible into today's context, each passage is treated in three sections:
Original Meaning. Concise exegesis to help readers understand the original meaning of the biblical text in its historical, literary, and cultural context.Bridging Contexts. A bridge between the world of the Bible and the world of today, built by discerning what is timeless in the timely pages of the Bible.Contemporary Significance. This section identifies comparable situations to those faced in the Bible and explores relevant application of the biblical messages. The author alerts the readers of problems they may encounter when seeking to apply the passage and helps them think through the issues involved.
This unique, award-winning commentary is the ideal resource for today's preachers, teachers, and serious students of the Bible, giving them the tools, ideas, and insights they need to communicate God's Word with the same powerful impact it had when it was first written.