Friendship 911 Collection: My friend is struggling with.. Conflicts With Others – eBook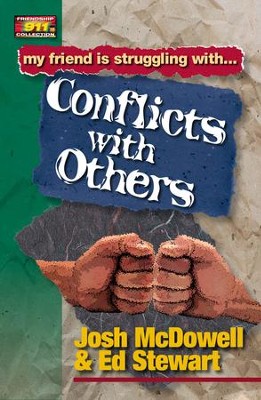 ---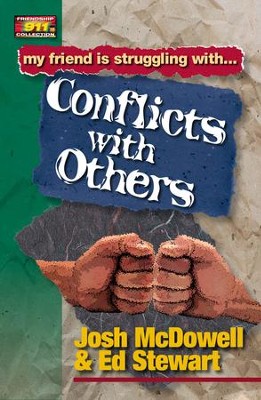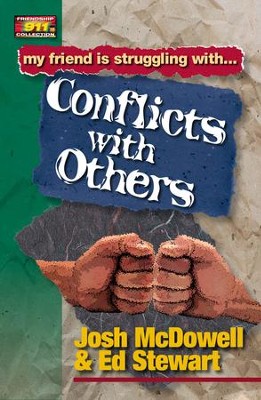 ISBN:

9781418560119, 9781418560119

Page count:

0

Published:

2000-07-16

Format:

DRM Protected ePub

Publisher:

Thomas Nelson

Language:
Fifteen-year-old Ken Myers is fed up. He says his parents never listen to him, that they are all the time criticizing him, and he feels like an outsider in his own home. And it's not much better with his "friend" Todd-they're not talking to each other anymore. What can he do to resolve the conflict?
Do you know any students like Ken who are having a conflict with others, especially with their parents? What can you say or do to help? What do they need most right now? Perhaps more than any time in their lives they need a "911 friend"-a friend who "…is always loyal and a brother [and sister who] is born to help in time of need" (Prov. 17:17).
Through the aid of a gripping true-to-life story, Josh McDowell along with Ed Stewart offers biblical insights and practical instruction on what your friends can do to resolve conflict in their life. But more importantly, you will discover how to become a true source of encouragement and support to him or her during their struggle. This book is designed for you to read first and then give to your friend.
And if you are that person who is facing a relational conflict, you will learn the steps to resolving the conflict rather than dissolving the relationship. But more than that, you will discover how to experience the comfort, encouragement and support you need from both God and a friend-most likely the friend who gave you this book.