---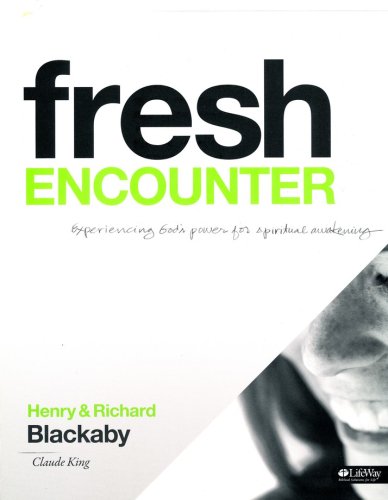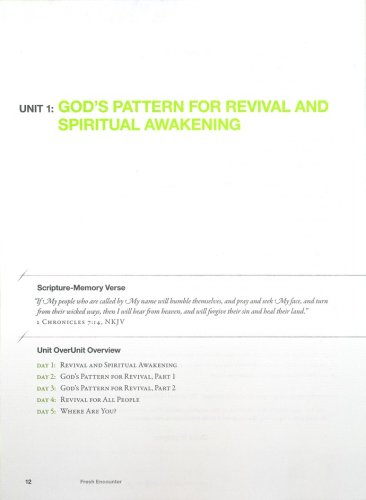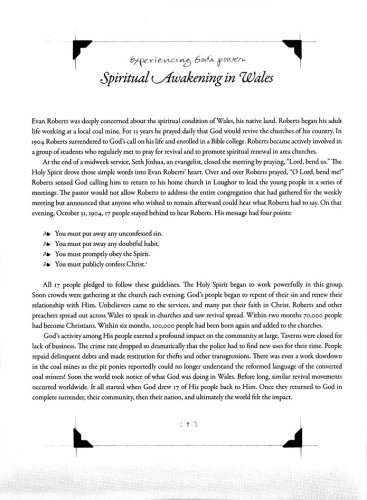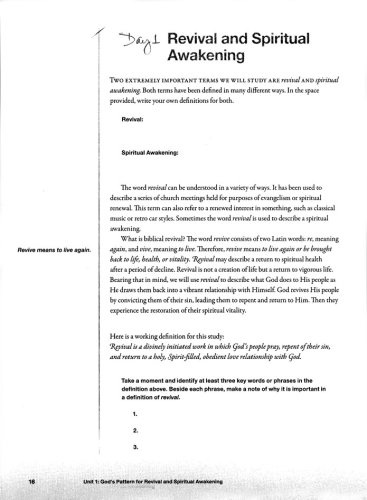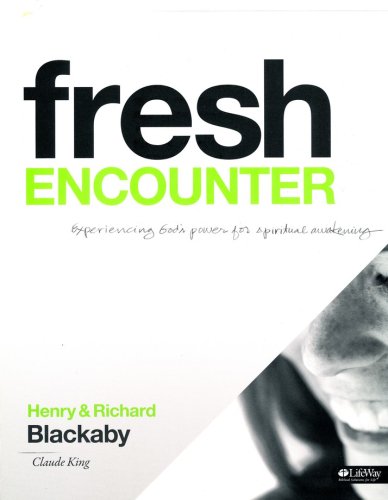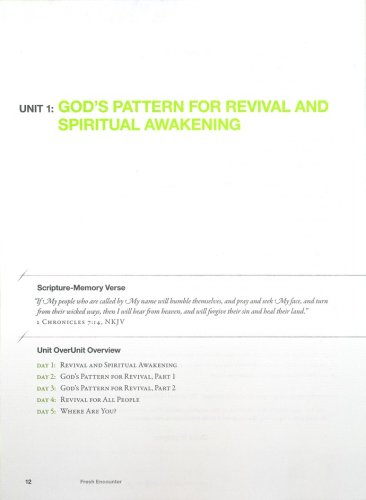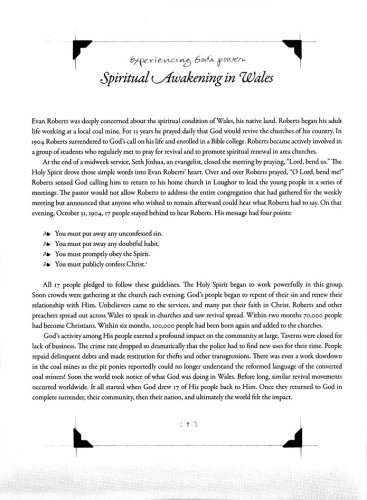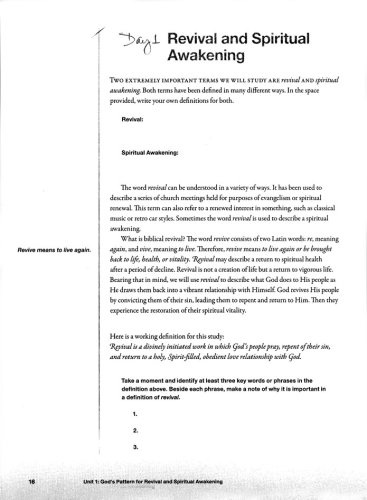 ISBN:

1415866872, 9781415866870

Page count:

0

Published:

2009

Format:

Paperback

Publisher:

Lifeway

Language:

Author:

Henry T. Blackaby
Fresh Encounter by Henry Blackaby, Richard Blackaby and Claude King guides believers through the biblical pattern of experiencing God's presence which leads to revival in the church and a spiritual awakening in the world. As churches today search for the right ministry to reach their community, this study will help them return to their "first love" of Jesus Christ so He can work powerfully in them and through them. Fresh Encounter is designed to aid churches and individual believers to return to a faithful relationship with God and become catalysts for revival. (7 Sessions)
Chapters:
IntroductionGod's Pattern for RevivalOur HeartGod's DisciplineRepentanceRole of PrayerCatalyst for Revival
Features:
Teaching from Henry and Richard BlackabyGroup Session discussion guide for each unitStories of revival in history and today to encourage the believerSolid biblical teaching that guides the participant through daily study prior to each group sessionPersonal activities in daily work to help the member understand and participate in a fresh encounter with GodIncludes Introductory Session to get the group going, pass out materials, and receive encouragement for the weeks to come
Benefits:
Encourages believers to become a catalyst for spiritual awakeningIn-depth teaching in an accessible formatIdeal for small group studyStreamlined format that is easy to useModern look that will appeal to all ages
Author Info: For Henry Blackaby, revival has always been the theme for his life and ministry. It is a lesson he passed on to his oldest son Richard Blackaby. In Fresh Encounter, Henry and Richard share biblical truths and contemporary stories of how God initiates revival and brings about spiritual awakening.