Food Triggers: Exchanging Unhealthy Patterns for God-Honoring Habits – eBook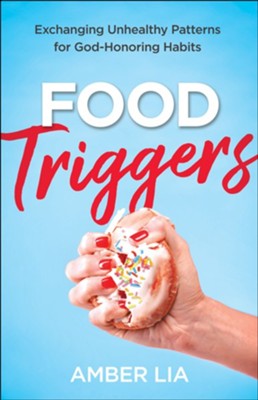 ---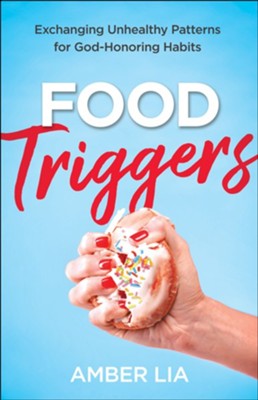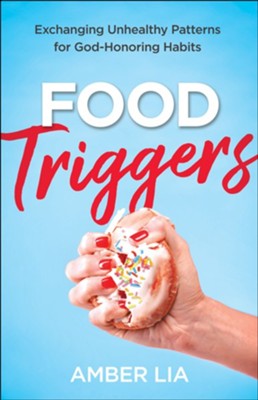 ISBN:

9781493435746, 9781493435746

Page count:

0

Published:

2022-01-04

Format:

DRM Protected ePub

Publisher:

Bethany House

Language:
You Can Win Your Food Battles–for Good
Do you crave unhealthy foods or overeat when you're stressed, bored, or lonely? These and other food triggers not only have an emotional and physical basis, they can also become a spiritual battle. In this groundbreaking book, certified health coach Amber Lia exposes 31 common food-related struggles that trap people in unhealthy thinking and eating patterns. Learn the practical strategies you need to
· identify the specific food triggers sabotaging your health and happiness
· break free from the cycle of reactionary eating and feelings of defeat
· find the motivation and methods needed to embrace healthy habits
Today can be your turning point. Break the chains of food triggers and replace them with God-honoring habits. More than discovering what it takes to have a healthy body, you will receive spiritual health for your soul!
"What if your hunger pangs aren't about physical hunger at all but an invitation to develop a spiritual appetite for God? If food is your trigger, this is your opportunity!"–WENDY SPEAKE, author of The 40-Day Sugar Fast