---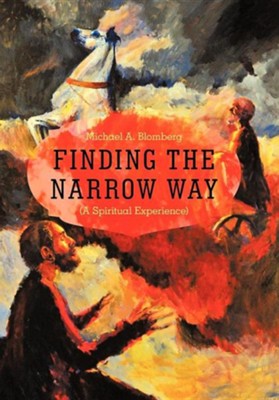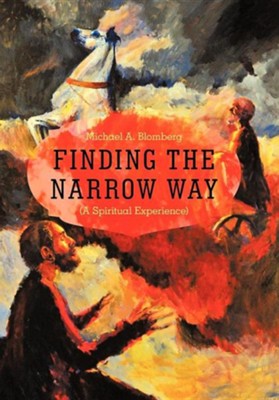 There is a very narrow way which leads to life, and there are few who find it. "Finding the Narrow Way "will share knowledge, wisdom, and insight to any human being with an open mind and seeing eyes. Author Michael has found the narrow way and is hoping to share his experiences and how he has found Life.
Understand yourself, life, and the world around you.
Become the person you were created to be.