Finding a Church You Can Love and Loving the Church You've Found
Kevin G. Harney
---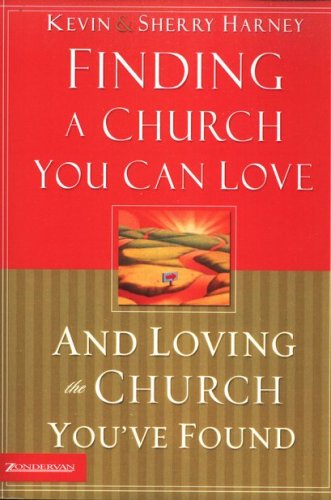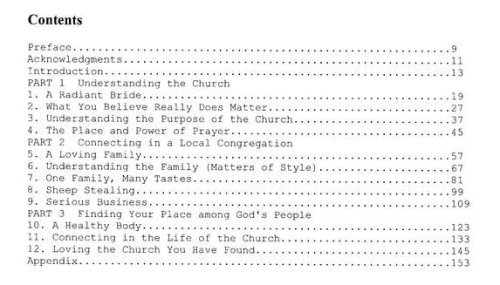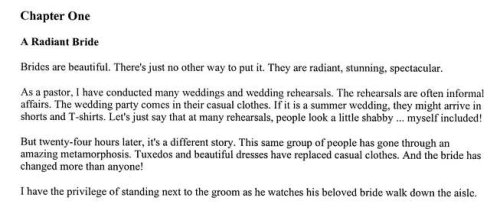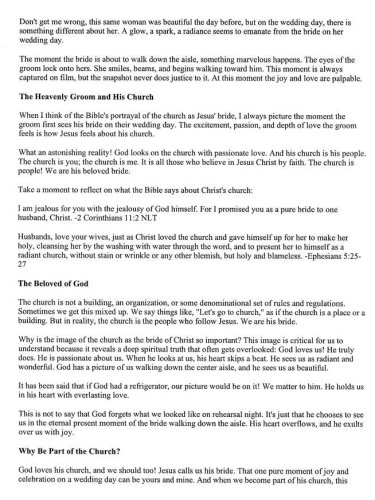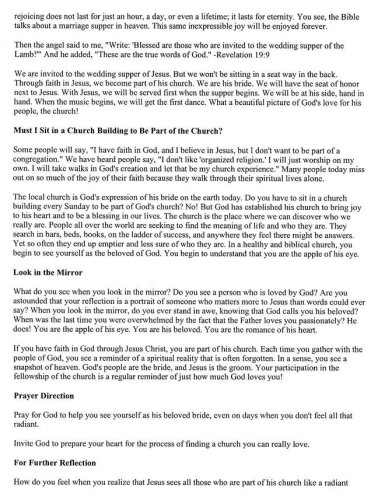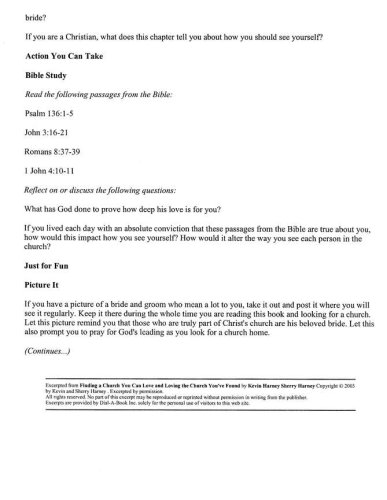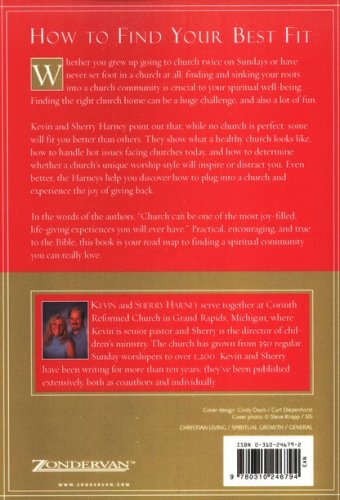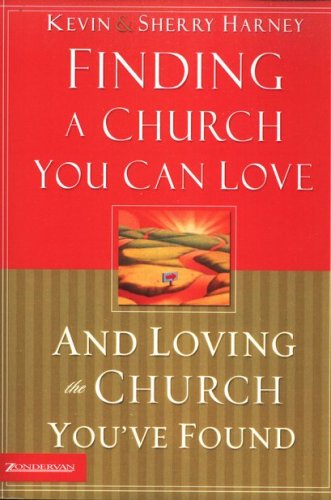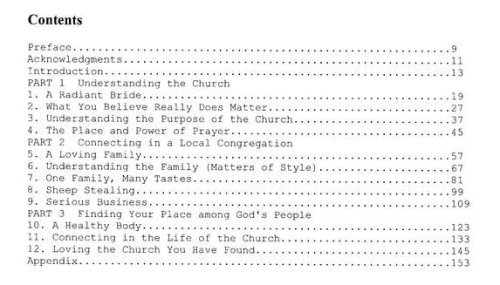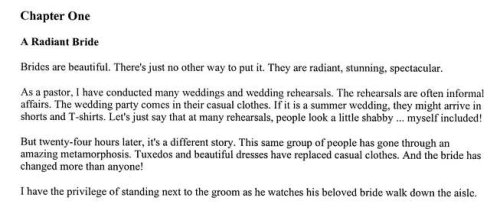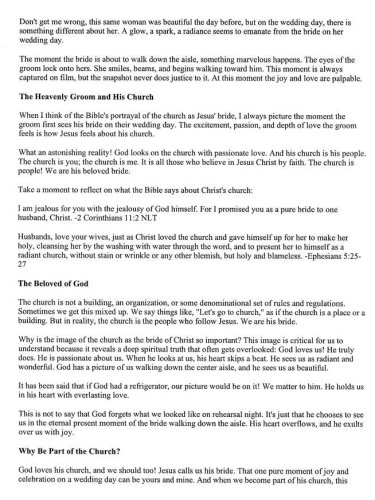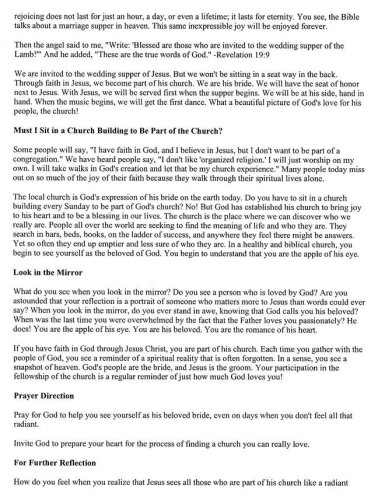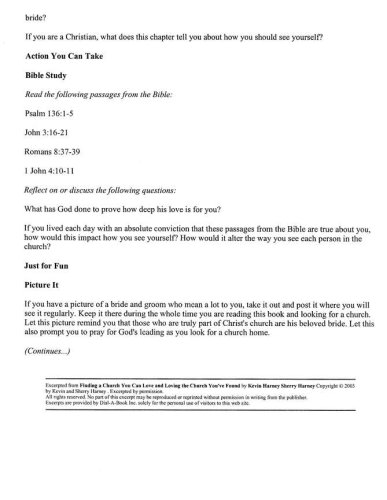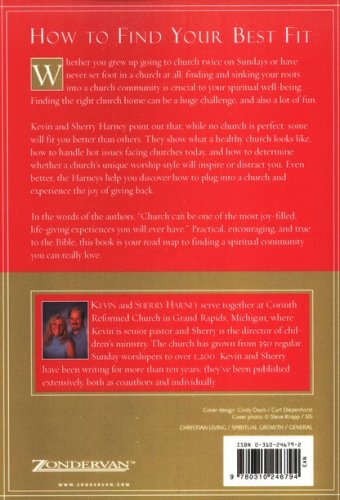 ISBN:

0310246792, 9780310246794

Page count:

144

Published:

2003-10-12

Format:

Paperback

Publisher:

Zondervan

Language:

Author:

Kevin G. Harney
How to Find Your Best Fit
Whether you grew up going to church twice on Sundays or never set foot in a church at all, finding and sinking your roots into a church community is crucial to your spiritual well-being. Finding the right church home can be a huge challenge, and also a lot of fun.
Kevin and Sherry Harney point out that, while no church is perfect, some will fit you better than others. They show what a healthy church looks like, how to handle hot issues facing churches today, and how to determine whether a church's unique worship style will inspire or distract you. Even better, the Harneys help you discover how to plug into a church and experience the joy of giving back. In the words of the authors, "Church can be one of the most joy-filled, life-giving experiences you will ever have."
Practical, encouraging, and true to the Bible, this book is your road map to finding a spiritual community you can really love.