Fighting Your Battles: Every Christian's Playbook for Victory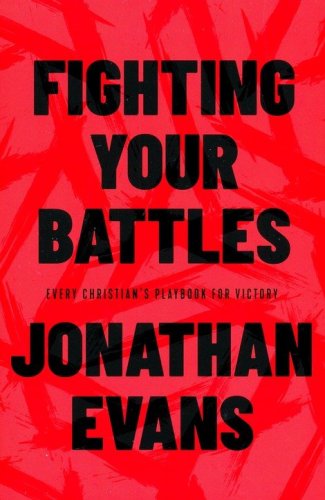 ---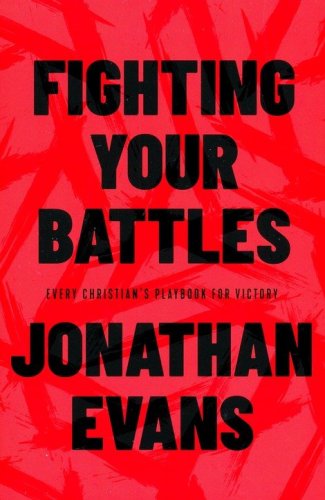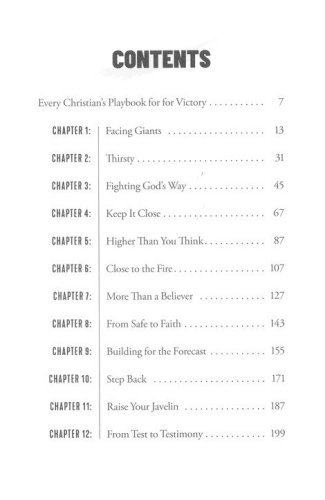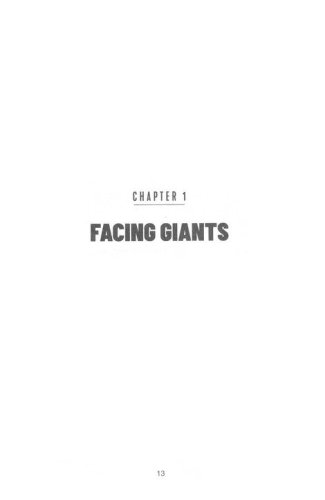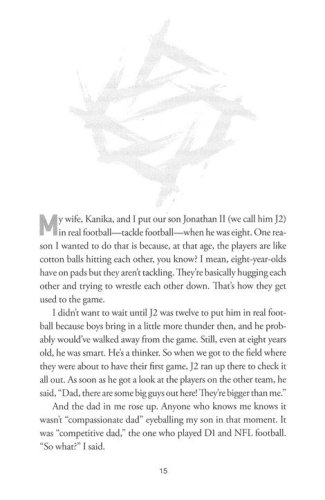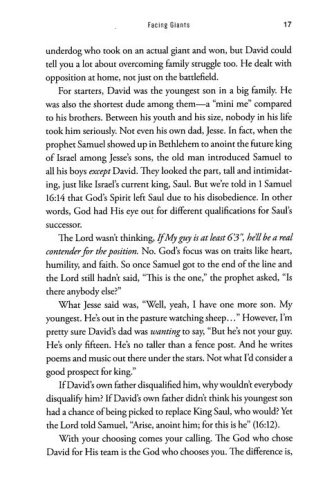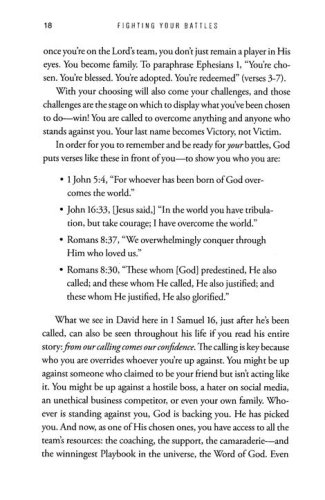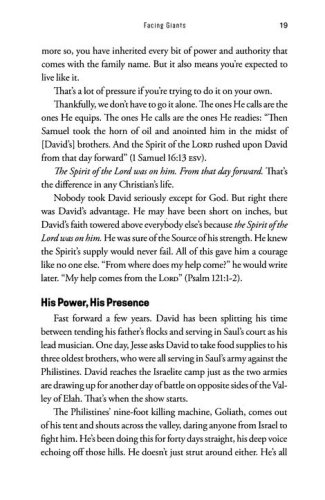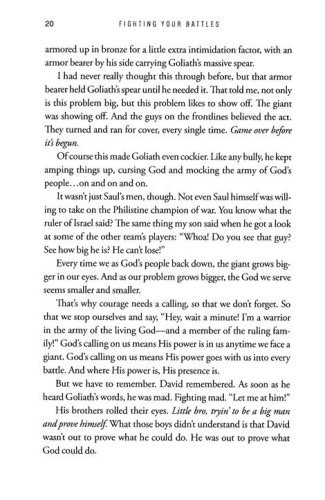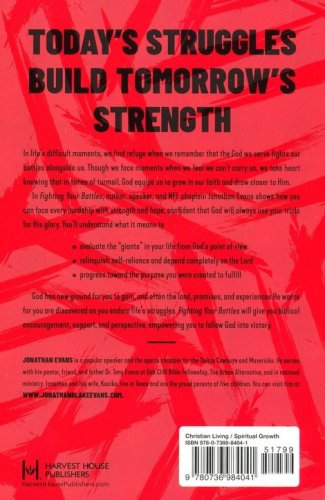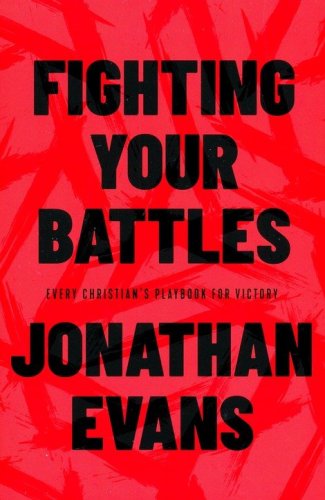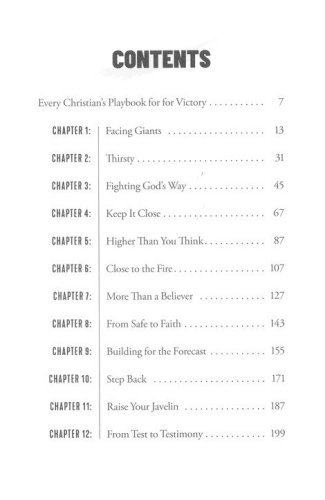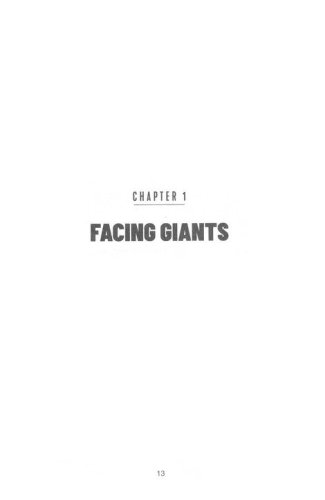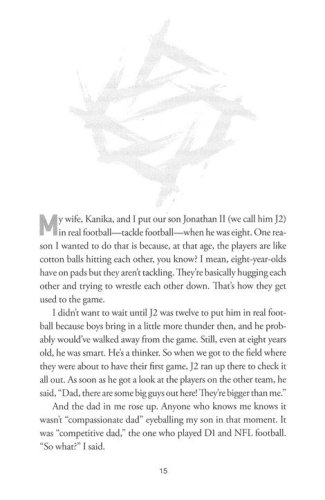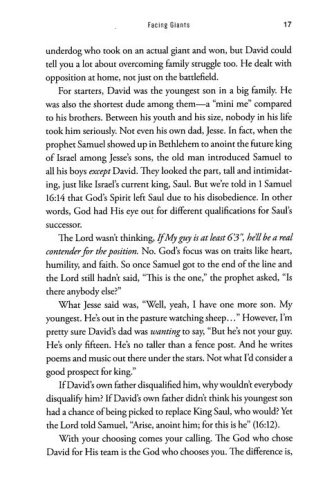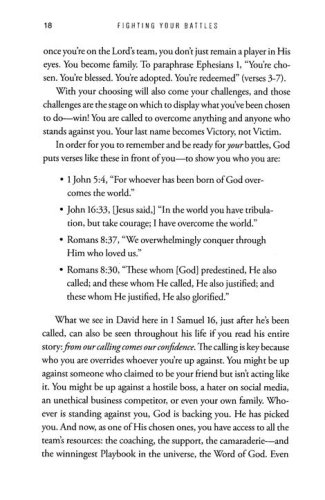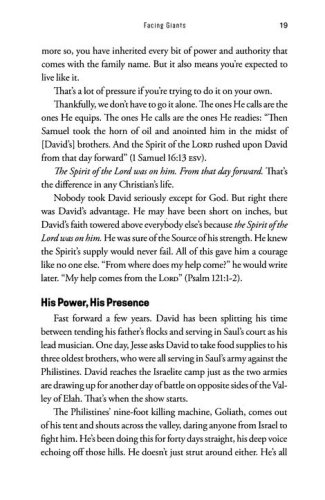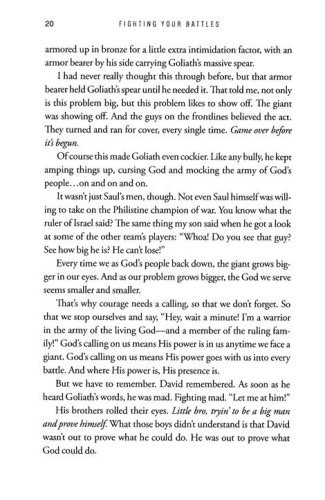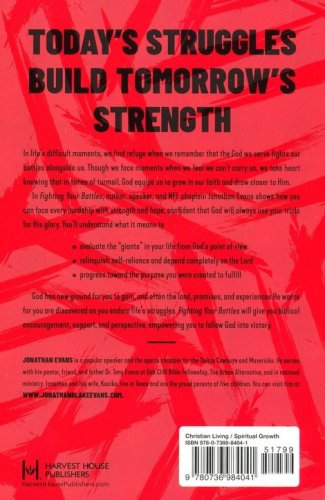 ISBN:

0736984046, 9780736984041

Page count:

224

Published:

2022-09-06

Format:

Paperback

Publisher:

Harvest House Publishers

Language:
In life's difficult moments, we find refuge when we remember that the God we serve fights our battles alongside us. Though we face moments when we feel we can't carry on, we take heart knowing that in times of turmoil, God equips us to grow in our faith and draw closer to Him.
In Fighting Your Battles, author, speaker, and former NFL chaplain Jonathan Evans shows how you can face every hardship with strength and hope, confident that God will always use your trials for His glory. You'll understand what it means to evaluate the "giants" in your life from God's point of viewrelinquish self-reliance and depend completely on the Lord progress toward the purpose you were created to fulfill
God has new ground for you to gain, and often the land, promises, and experiences He wants for you are discovered as you endure life's struggles. Fighting Your Battles will give you biblical encouragement, support, and perspective, empowering you to follow God into victory.