Exodus: Journey Toward God – eBook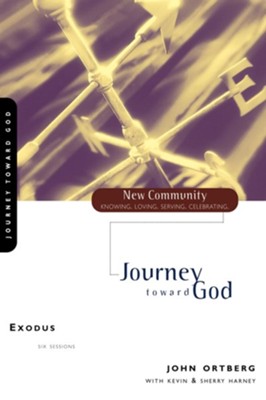 ---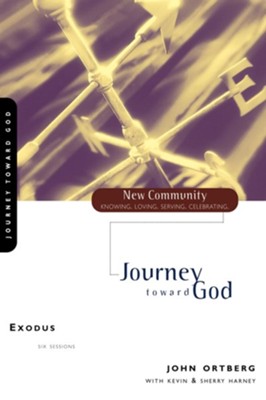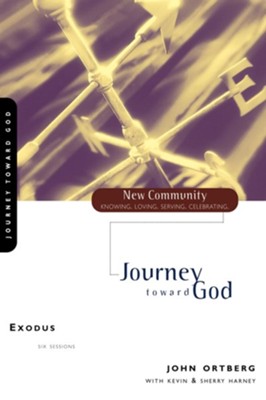 ISBN:

9780310867692, 9780310867692

Page count:

0

Published:

2009-12-19

Format:

DRM Protected ePub

Publisher:

HarperChristian Resources

Language:
Consult the compass for the journey of your life. Life as a Christian is a journey — a journey toward God. But how do you set your compass? How do you make sure that God is guiding your steps and that you are not being blown willy-nilly by life's shifting winds of circumstance? Turn to the book of Exodus and discover guidance and joy for your pilgrimage. You will grow to know God in a deeper, more personal way. You will learn to trust him more than ever before. You will discover who your fellow travelers are. And you will learn how to chart your course by the compass of God's will as you take the trip of your life.