---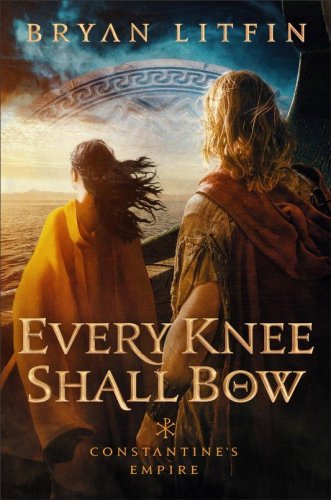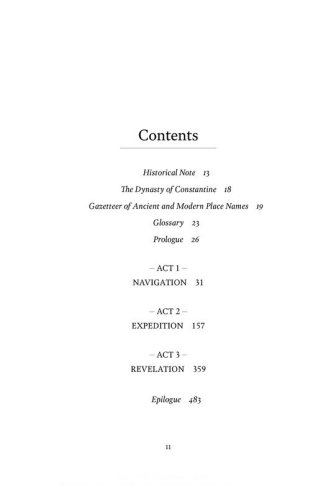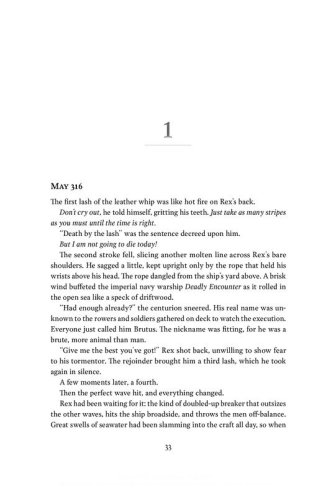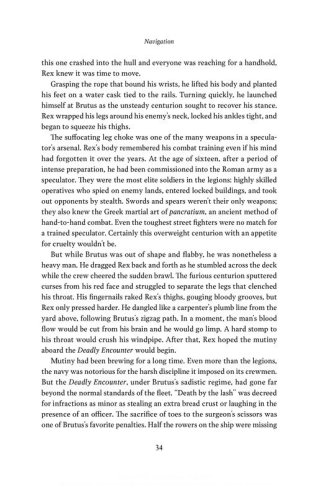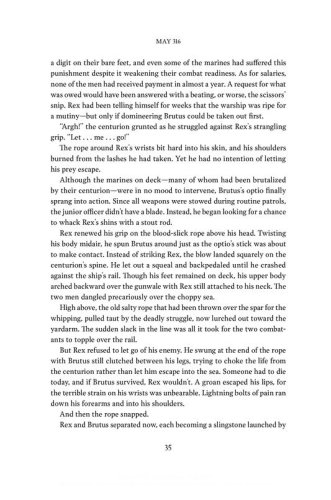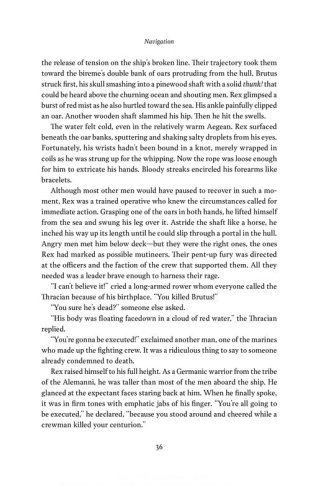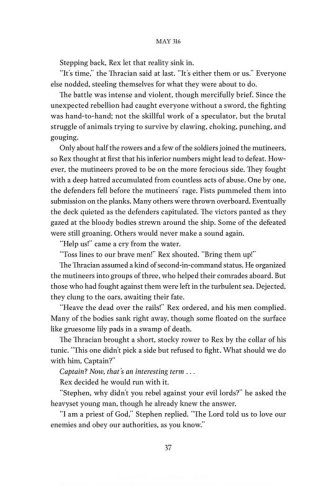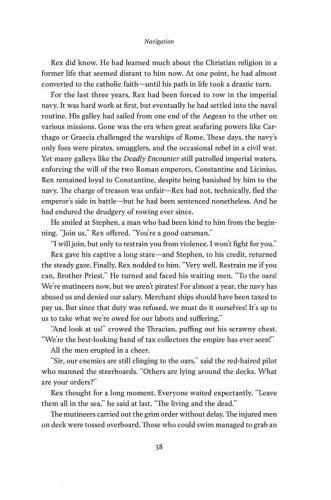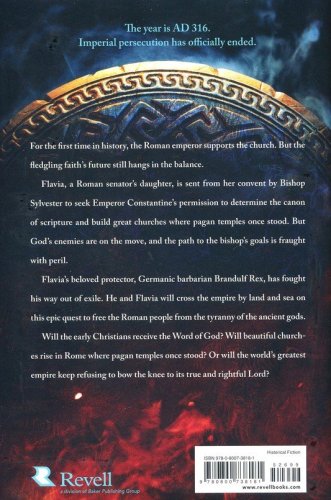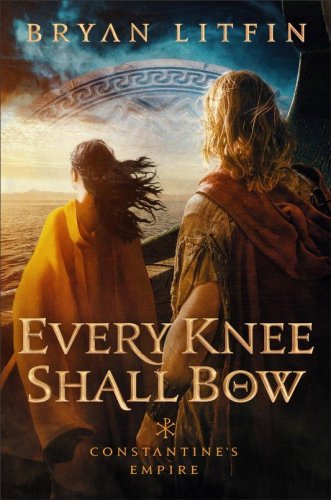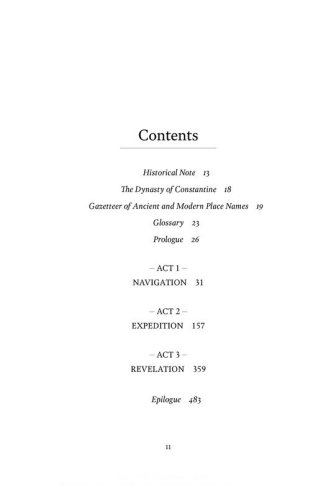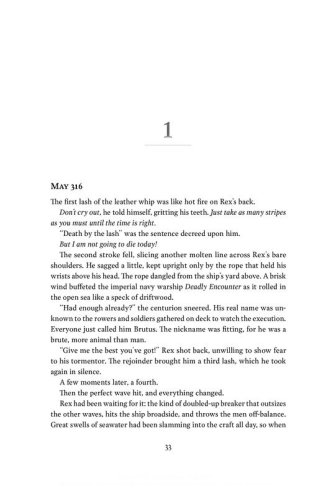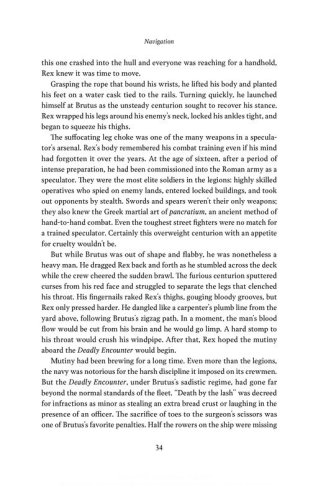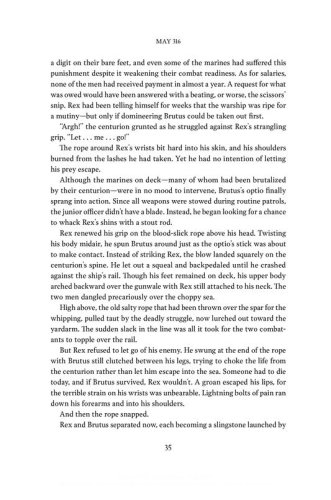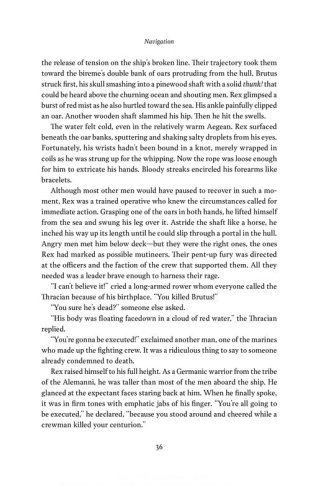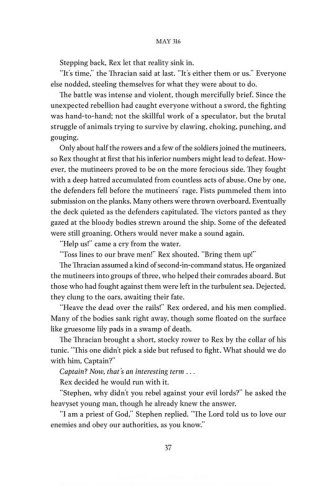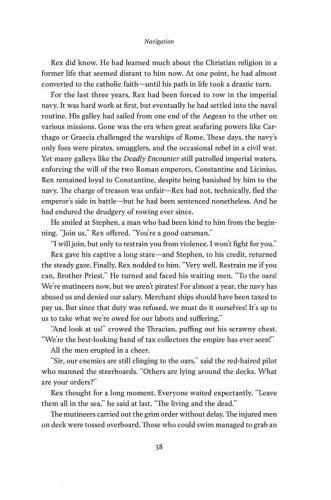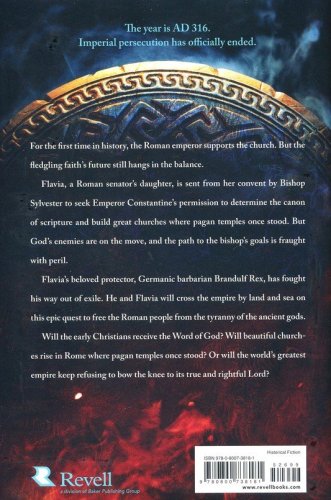 ISBN:

0800738187, 9780800738181

Page count:

320

Published:

2021-10-12

Format:

Hardcover

Publisher:

Revell

Language:

Author:

Bryan Litfin
The year is AD 316. Imperial persecution has ended, but Christianity's future still hangs in the balance. Will churches rise in Rome where pagan temples once stood? Will the true Scriptures replace the myths of the gods? Will Jupiter finally bow the knee to the Lord Jesus?
For the first time in history, the Roman emperor supports the church. Bishop Sylvester sends Flavia from her convent to seek Emperor Constantine's permission to build great churches and determine the canon of Scripture. But the enemies of God are on the move. Joined by Rex, Flavia's beloved protector who has fought his way out of exile, the two friends cross the empire by land and sea on an epic quest to free the Roman people from the tyranny of the ancient gods.
Bristling with tension and undergirded by impeccable historical research, this tale of courage, defiance, and humble submission to God continues the captivating saga of two unlikely allies in the age of imperial Christianity.