Essential Training for Preparing for the Glory: Getting Ready for the Next Wave of Holy Spirit Outpouring
John Arnott
---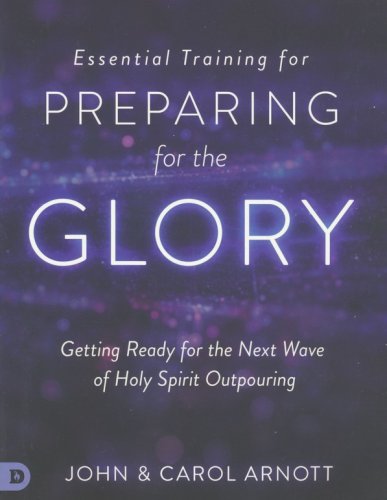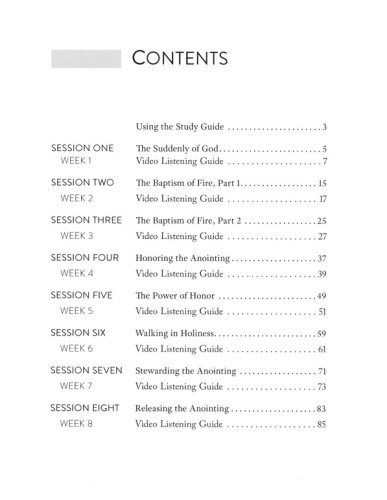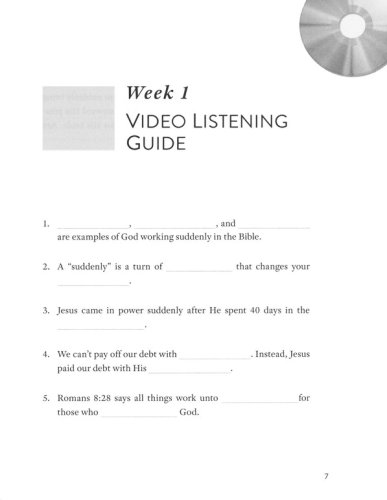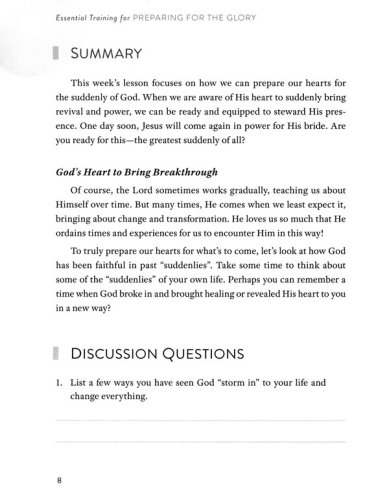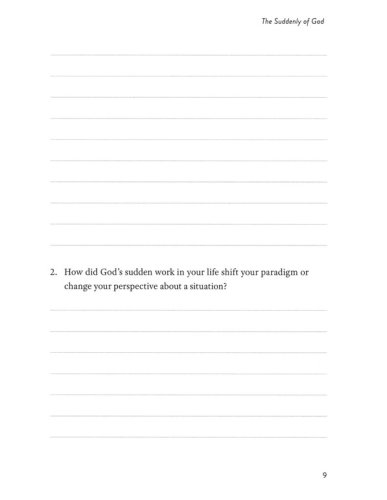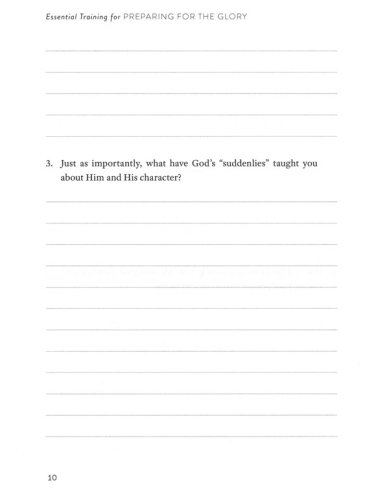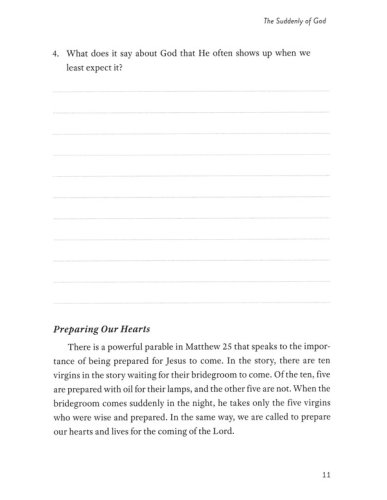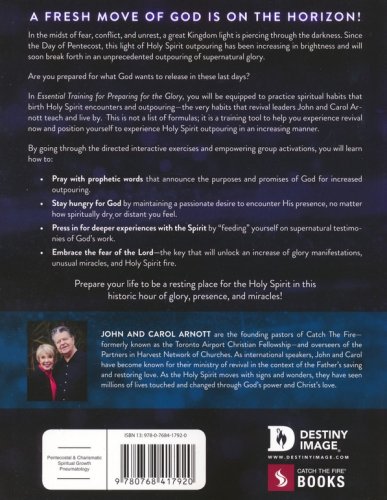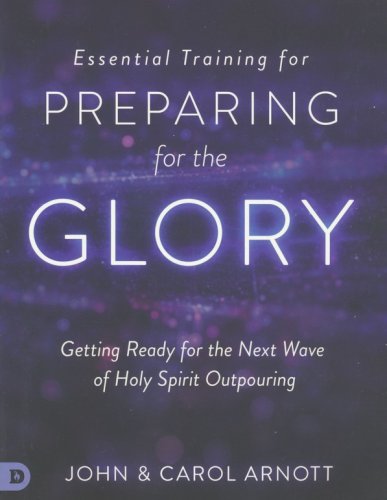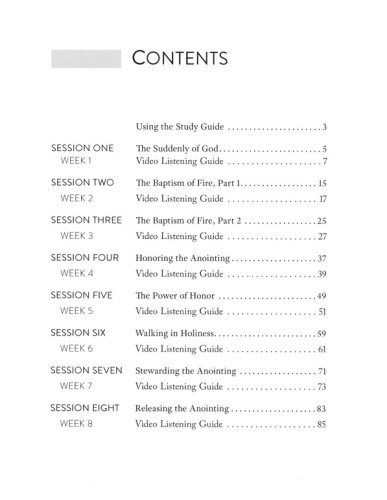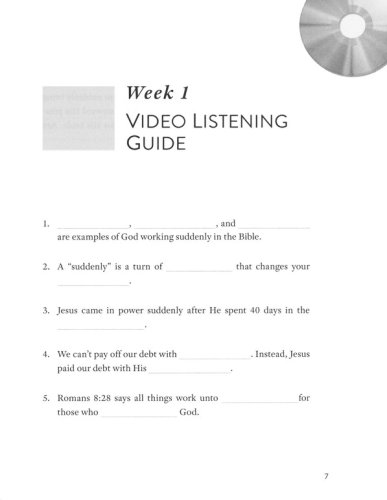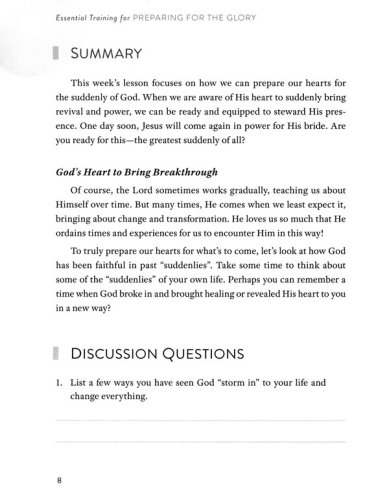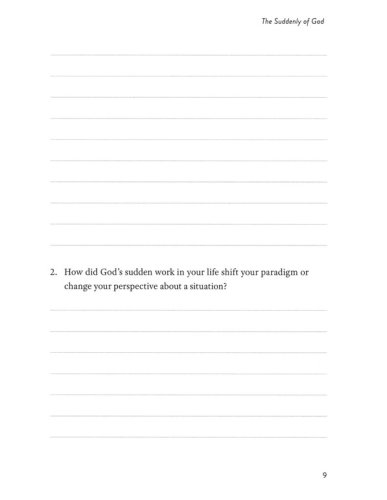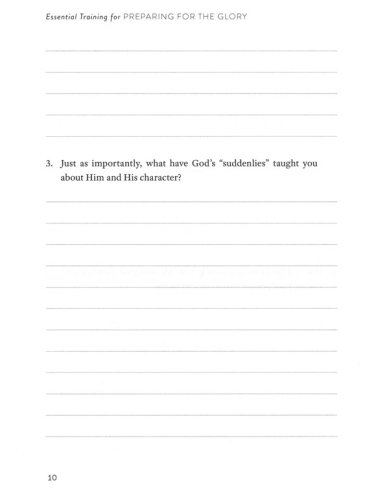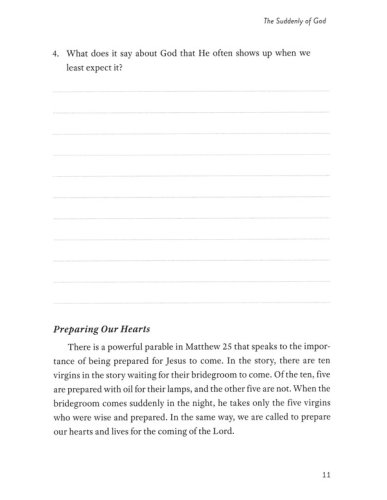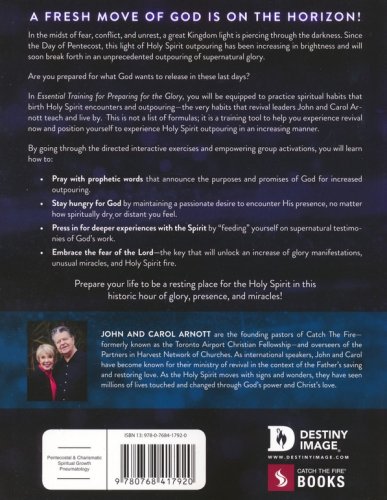 ISBN:

0768417929, 9780768417920

Page count:

112

Published:

2018-01-16

Format:

Paperback

Publisher:

Destiny Image

Language:

Author:

John Arnott
A fresh move of God is on the horizon!
In the midst of fear, conflict, and unrest, a great Kingdom light is piercing through the darkness. Since the Day of Pentecost, this light of Holy Spirit outpouring has been increasing in brightness and will soon break forth in an unprecedented outpouring of supernatural glory.
Are you prepared for what God wants to release in these last days?
In Essential Training for Preparing for the Glory, you will be equipped to practice spiritual habits that birth Holy Spirit encounters and outpouring—the very habits that revival leaders John and Carol Arnott teach and live by.  This is not a list of formulas; it is a training tool to help you experience revival now and position yourself to experience Holy Spirit outpouring in an increasing manner. 
By going through the directed interactive exercises and empowering group activations, you will learn how to:
Pray with prophetic words that announce the purposes and promises of God for increased outpouring. Stay hungry for God by maintaining a passionate desire to encounter His presence, no matter how spiritually dry or distant you feel.Press in for deeper experiences with the Spirit by "feeding" yourself on supernatural testimonies of God's work. Embrace the fear of the Lord—the key that will unlock an increase of glory manifestations, unusual miracles, and Holy Spirit fire.
Prepare your life to be a resting place for the Holy Spirit in this historic hour of glory, presence, and miracles!