---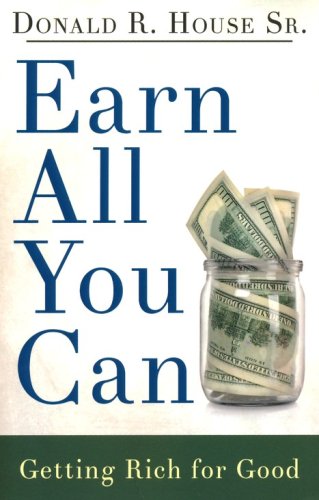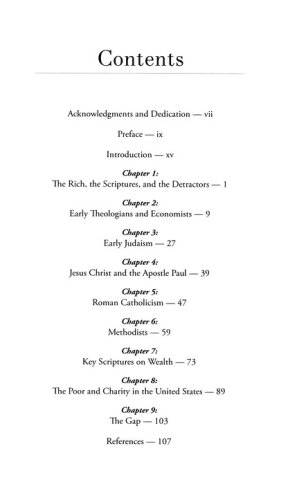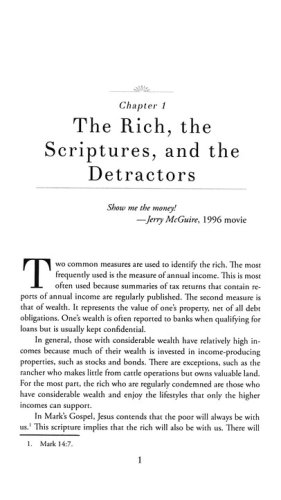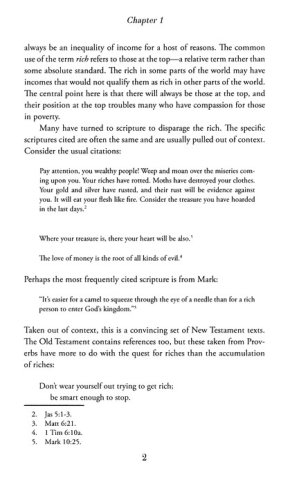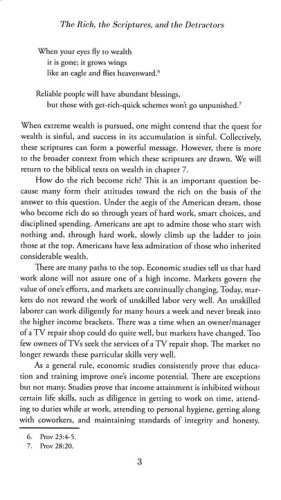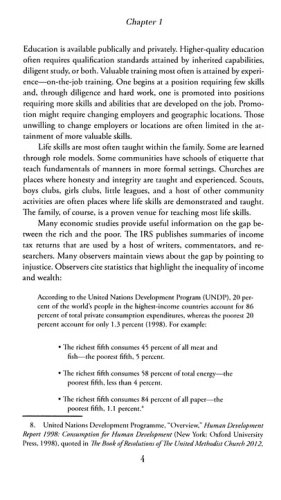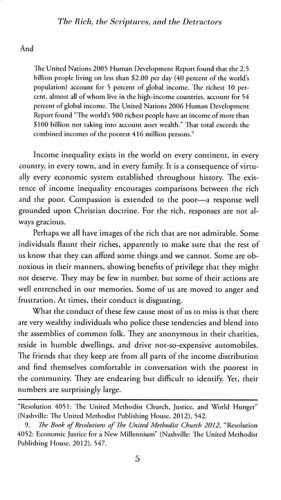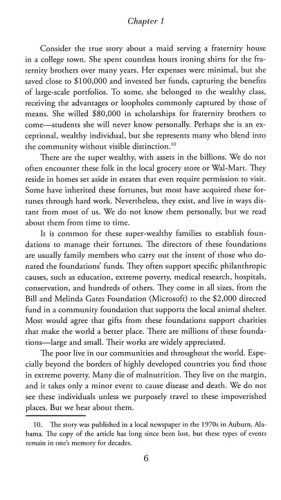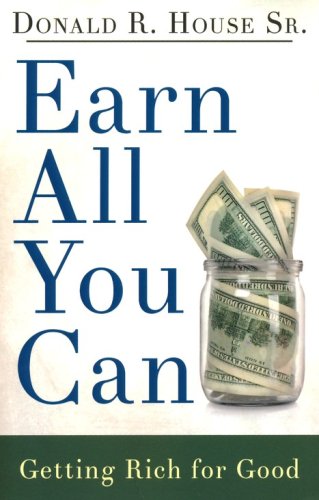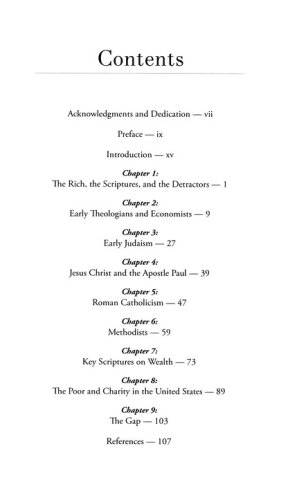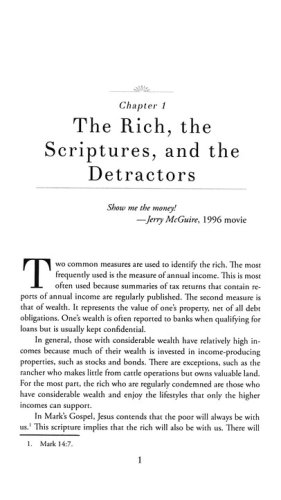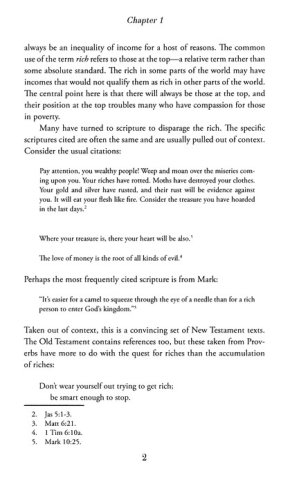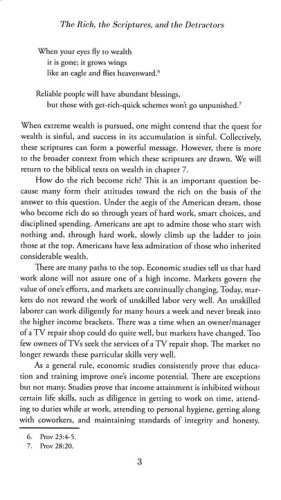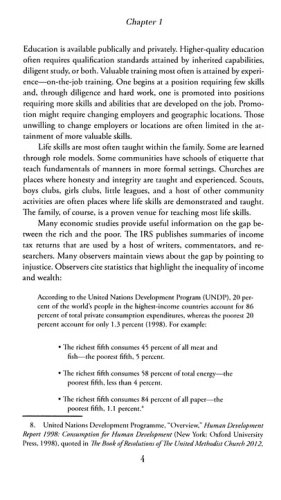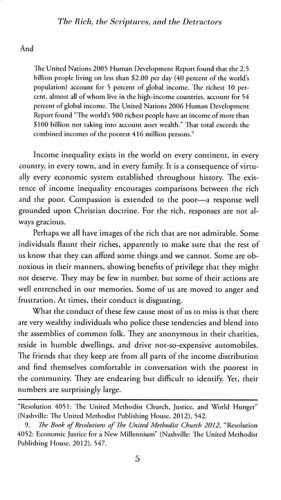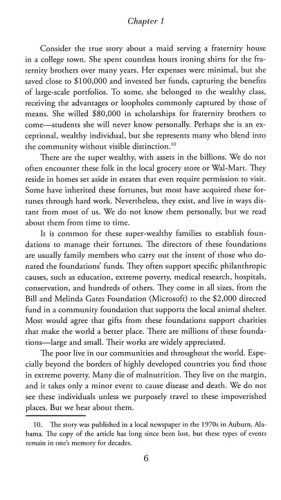 Is the gap between rich and poor really the fault of the financially successful? Much of the modern Christian and secular conversation around wealth contends that a widening gap separating the rich and the poor is both a reflection of an unfair economic system and a failure of Christians to sufficiently assist "the least of these."
Earn All You Can introduces important economic principles contained in the works of several Nobel Prize winning economists in conversation with foundational Christian ideas about wealth and success rooted in Jewish teaching, Roman Catholic literature, and the sermons of Methodist founder, John Wesley. Economic theory, Jewish oral traditions, important papal letters of Pope Pius IX and John Paul II, and the sermons of John Wesley provide a context for understanding frequently cited scripture passages on wealth and poverty.
The conclusion? The rising gap between the rich and the poor, particularly since the Industrial Revolution, is a reflection of economic growth that has lifted more out of poverty than any other process known to humanity. Moreover, the most significant charitable programs in the early history of America largely followed key basic economic and Christian principles.