Drawn Three Ways: Memoir of a Ministry, a Profession, and a Marriage
A.E. Harvey
---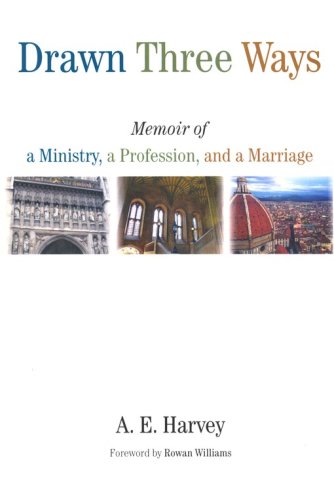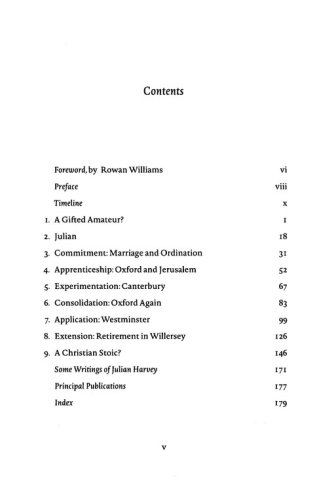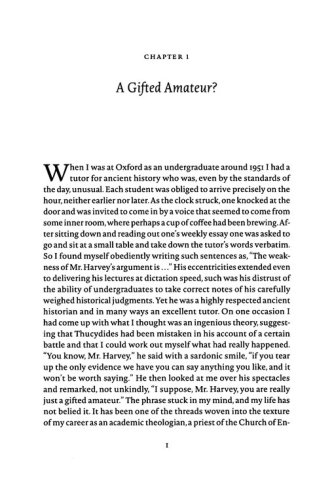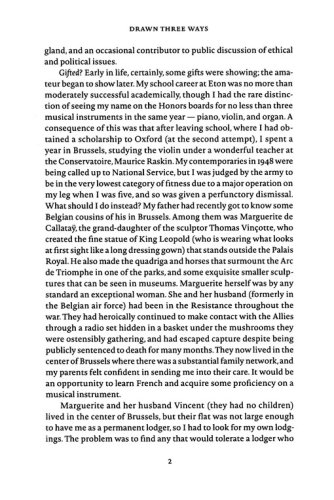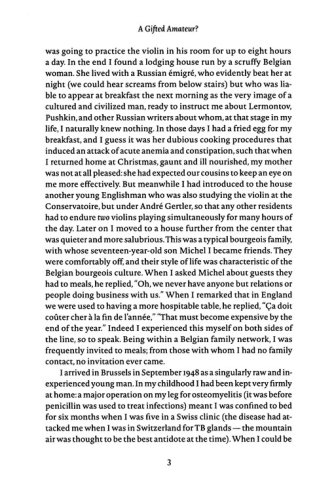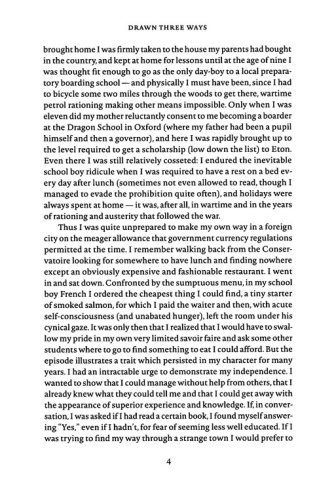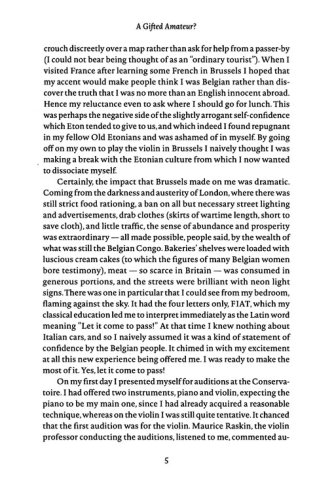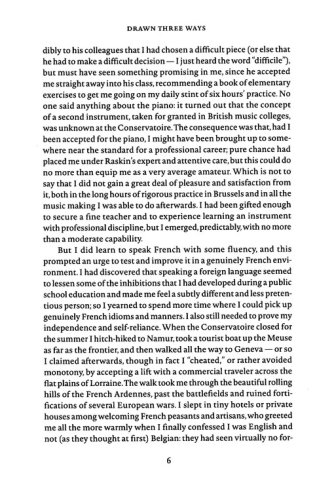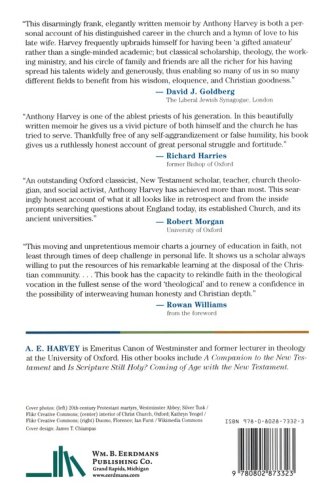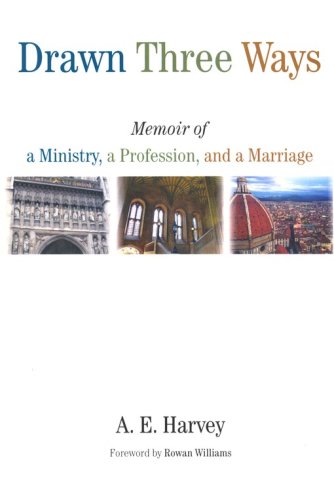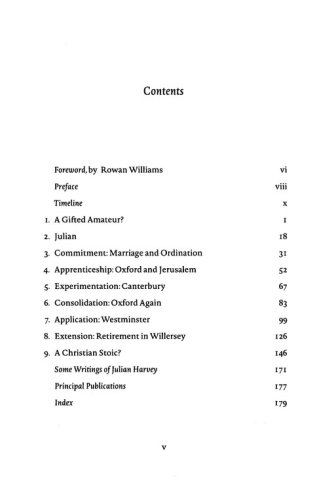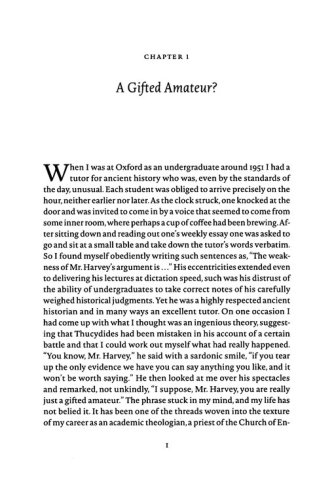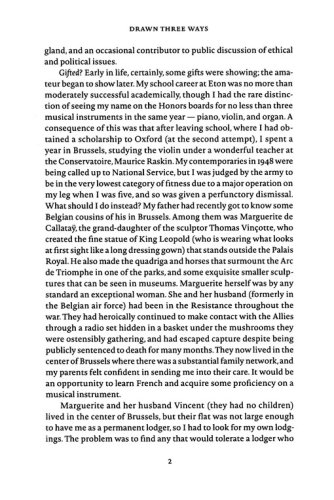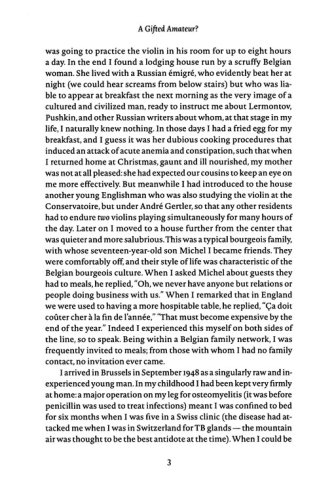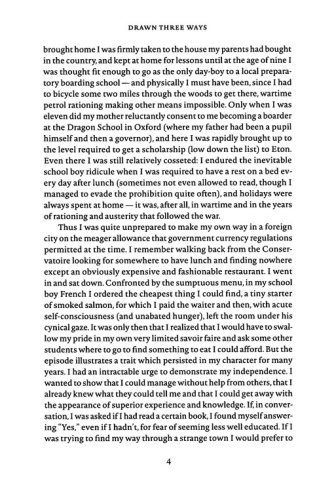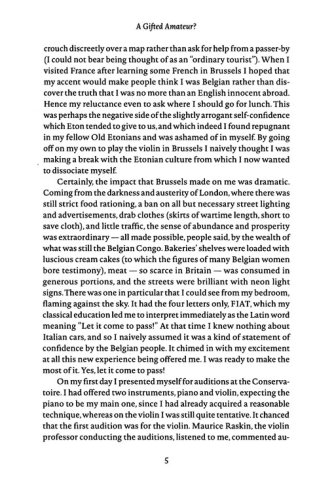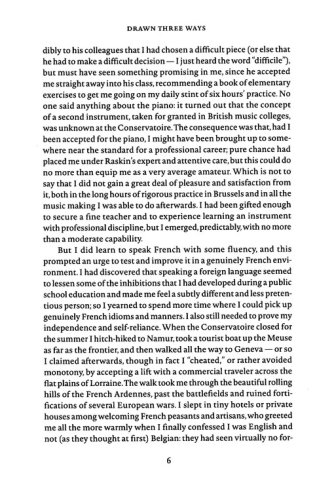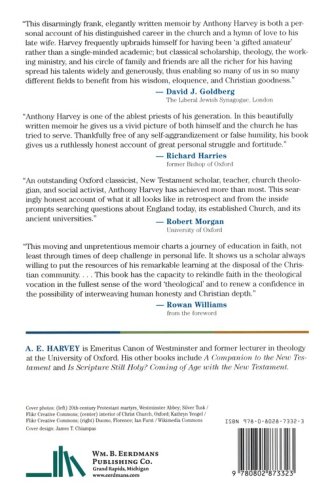 Moving reflections from an influential Anglican pastor, theologian, and teacher
 
In this compelling memoir Anthony Harvey traces the three ways he has felt drawn throughout his life — to a ministry in the Anglican priesthood, to a profession in theological scholarship, and to his marriage and family.
 
Harvey recounts his training of clergy in Canterbury, his time as canon of Westminster Abbey, his teaching and research at the University of Oxford, and his many exciting travels. He also candidly discusses the challenges presented by his marriage to an artist and writer whose spells of mental illness, along with the premature death of their daughter, placed great strain on both his family life and his public responsibilities.
 
Throughout the book Harvey authentically narrates his inner tensions and conflicts, his own spiritual questioning, and his propensity toward a Christian stoicism.