Dragonwitch, Tales of Goldstone Woods Series #5
---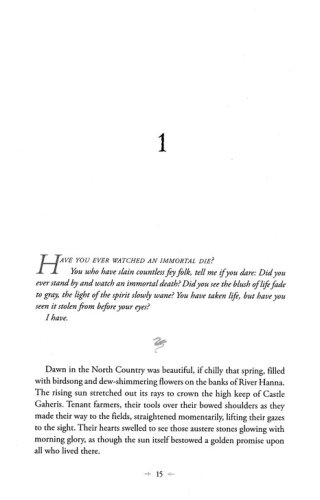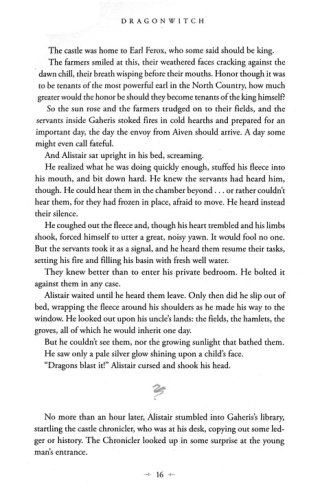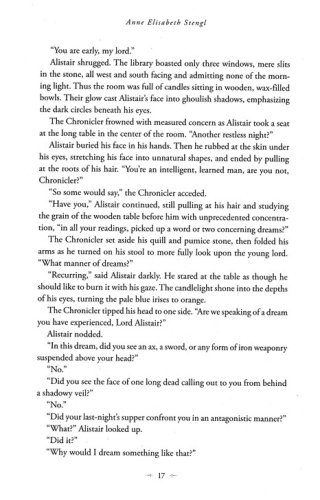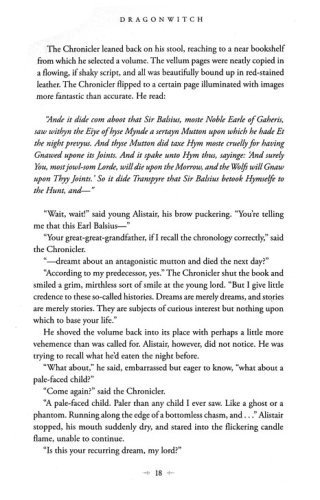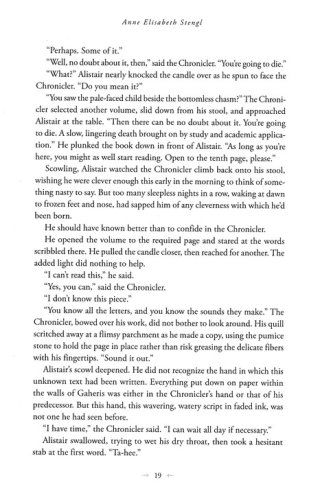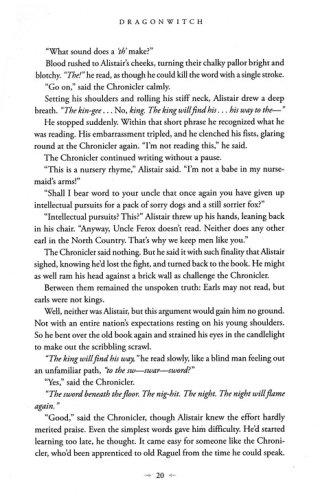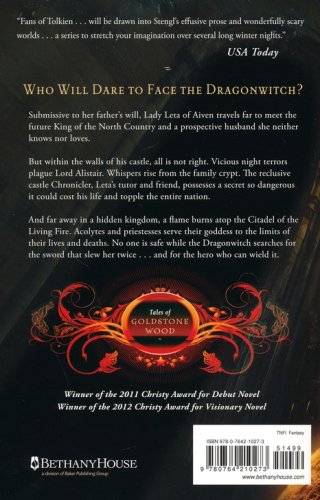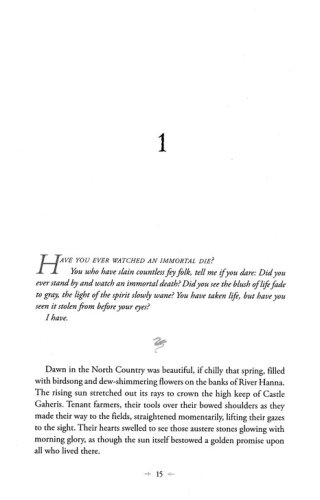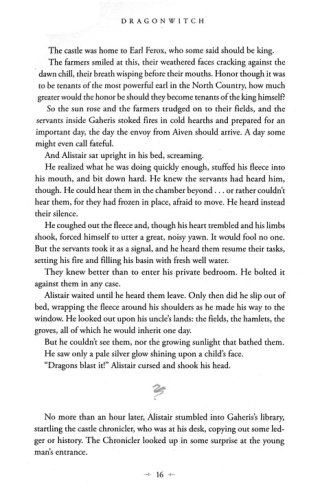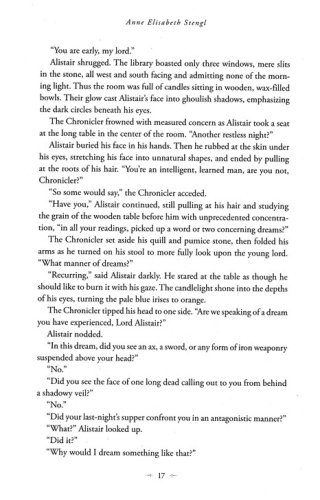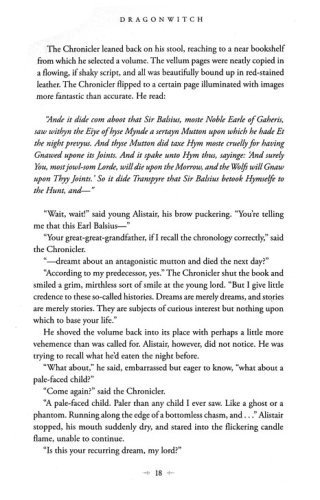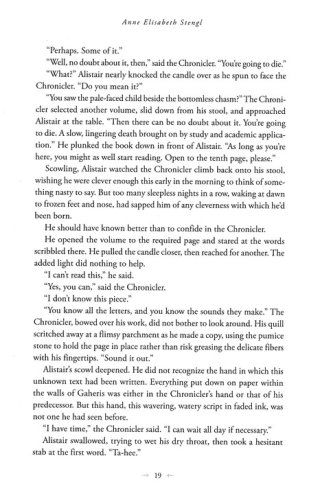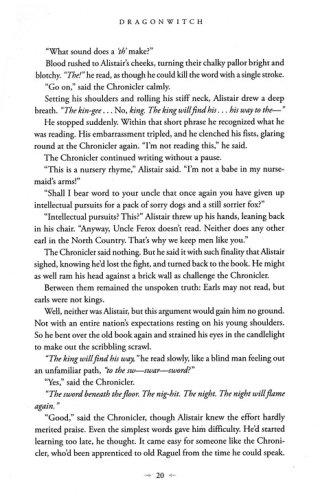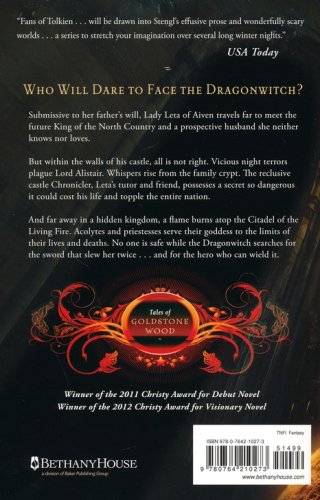 ISBN:

0764210270, 9780764210273

Page count:

400

Published:

2013-08-01

Format:

Paperback

Publisher:

Bethany House

Language:
A New Tale Is Added to this Christy Award-Winning Fantasy Saga!
Submissive to her father's will, Lady Leta of Aiven travels far to meet a prospective husband she neither knows nor loves–Lord Alistair, future king of the North Country.
But within the walls of Gaheris Castle, all is not right. Vicious night terrors plague Lord Alistair to the brink of insanity. Whispers rise from the family crypt. The reclusive castle Chronicler, Leta's tutor and friend, possesses a secret so dangerous it could cost his life and topple the North Country into civil war.
And far away in a hidden kingdom, a fire burns atop the Temple of the Sacred Flame. Acolytes and priestesses serve their goddess to the limits of their lives and deaths. No one is safe while the Dragonwitch searches for the sword that slew her twice…and for the one person who can wield it.