---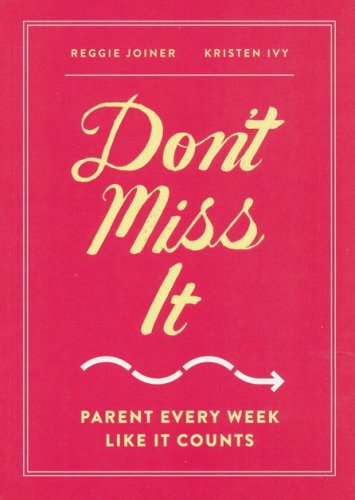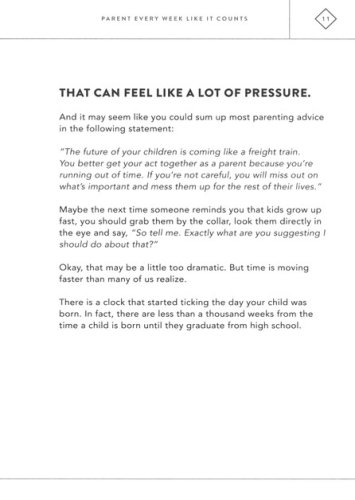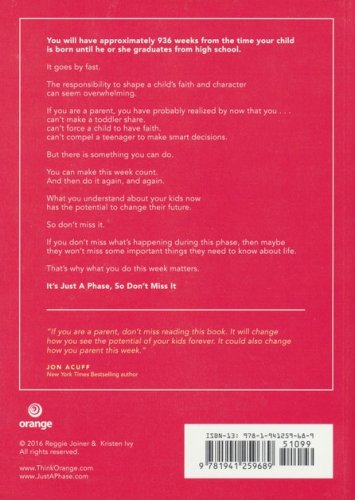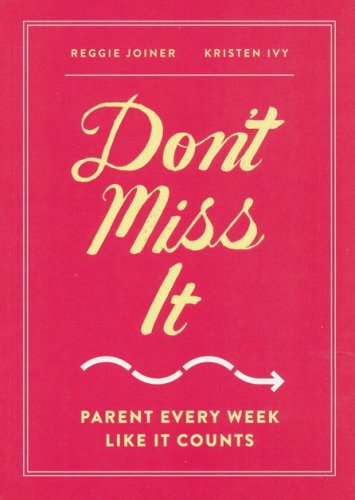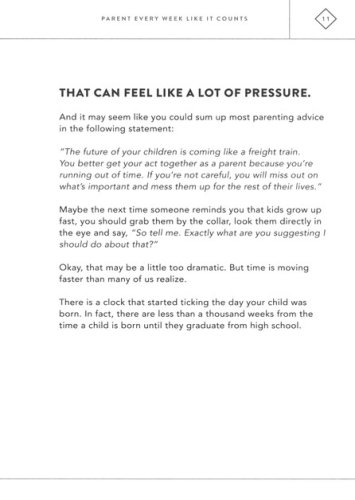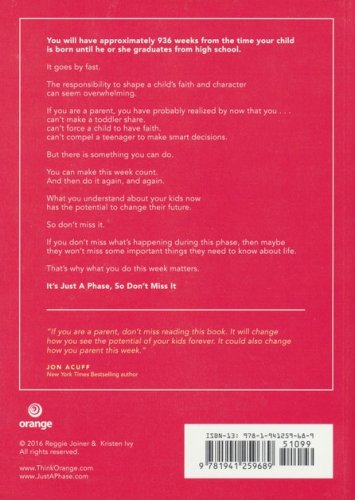 ISBN:

1941259685, 9781941259689

Page count:

78

Published:

2016

Format:

Paperback

Publisher:

reThink Group

Language:

Author:

Reggie Joiner
Kids at every phase need adults who will show up predictably and consistently, over time. You will have approximately 936 weeks from the time your child is born until he or she graduates from high school.
If you are a parent, you have probably realized by now that you can't make a toddler share, can't force a child to have faith, and can't compel a teenager to make smart decisions. But there is something you can do.
You can make this week count. And then do it again, and again. What you understand about your kids now has the potential to change their future. So don't miss it.