---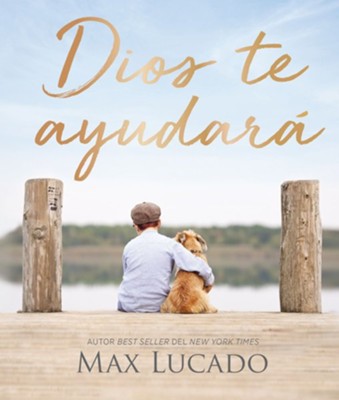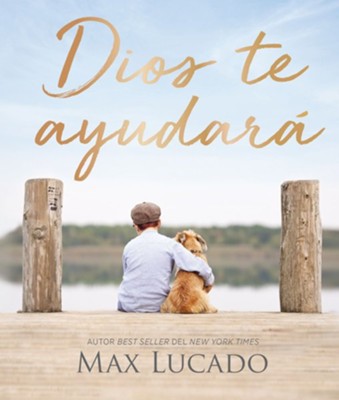 ISBN:

9781400226023, 9781400226023

Page count:

0

Published:

2021-01-12

Format:

DRM Protected ePub

Publisher:

Grupo Nelson

Language:

Author:

Max Lucado
Confía en el milagro de la poderosa presencia de Dios en tu vida. El mensaje conmovedor de Lucado ayuda a los lectores a levantar la vista hacia un Dios que nos ama de manera extravagante y conoce las necesidades más profundas de nuestro corazón. Ningún revés es demasiado grande para resolver, y ninguna oración pasa desapercibida. Dios sigue obrando.
Cada capítulo ofrece la seguridad a través de milagros grandes y pequeños de que Él nos encontrará en medio de los desórdenes de la vida. Dios te ayudará…
si te sientes ansiosopara resolver tus problemasa través del miedosi estás atrapadocuando estás soloen la vida diariaen enfermedaddurante el duelocon orientaciónpara perdonar
Lleno de milagros bíblicos, historias actuales, pensamientos para reflexionar, oraciones y mensajes con espacio para la reflexión, este es un libro al que los lectores acudirán una y otra vez. ¡La ayuda está en camino!
God Will Help You
Trust in the miracle of God's powerful presence in your life. Lucado's heartwarming message helps readers lift their eyes to a God who loves us extravagantly and knows the deepest needs of our hearts. No setback is too big to solve, and no prayer goes unnoticed. God is still working.
Each chapter offers reassurance through miracles big and small that He will meet us in the midst of life's messes. God will help
if you feel anxiousto solve your problemsthrough fearif you are stuckwhen you are lonelyin daily lifein illnessduring griefwith guidanceto forgive
Filled with biblical miracles, current stories, thoughts to ponder, prayers, and journaling prompts with space for reflection, this is a you'll look to time and time again. Help is coming!