---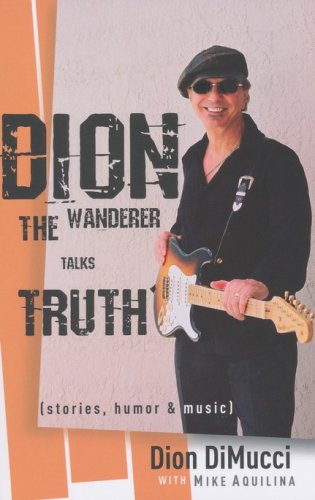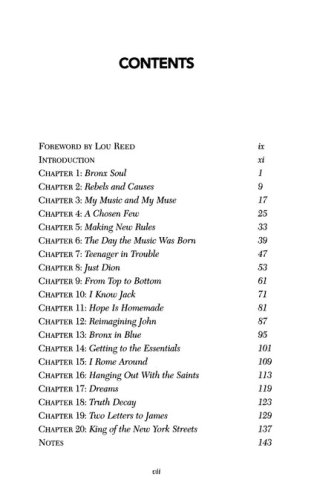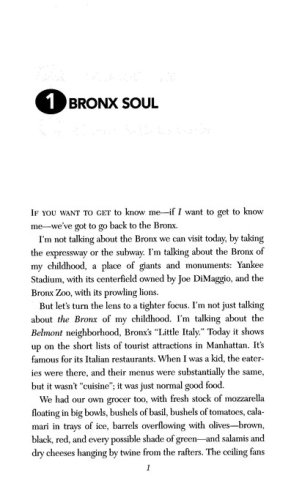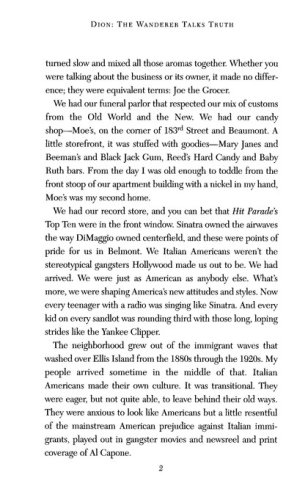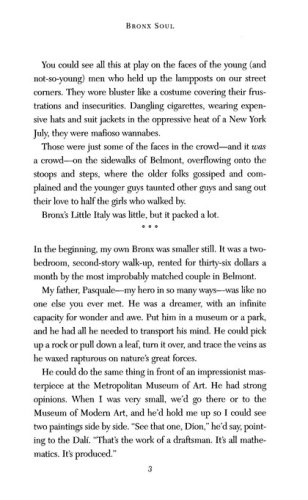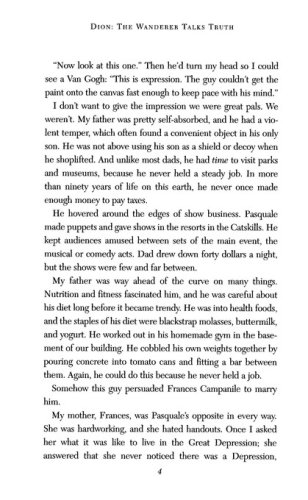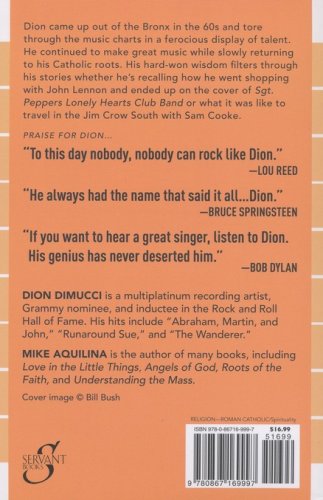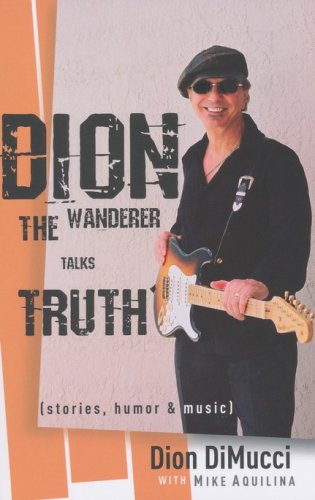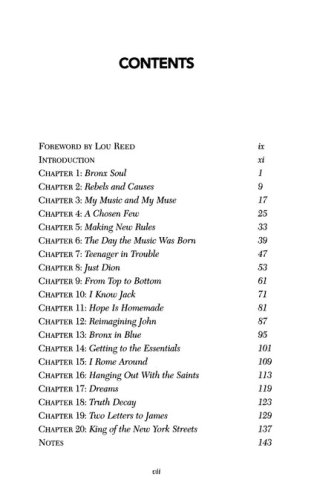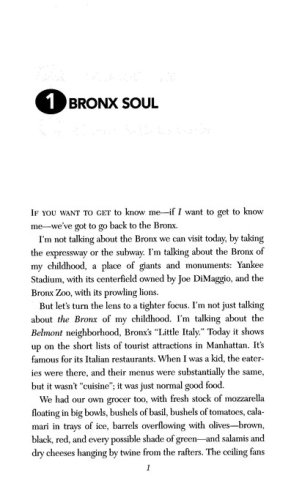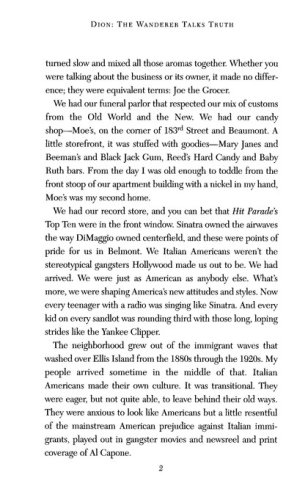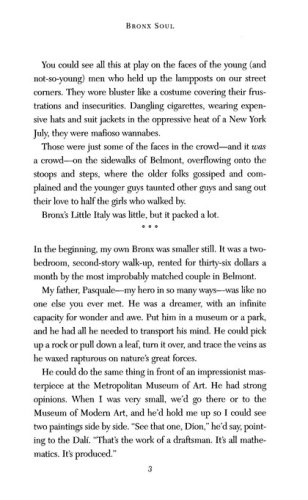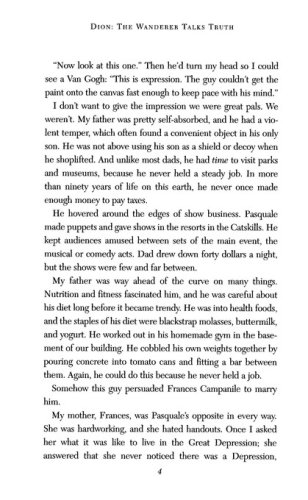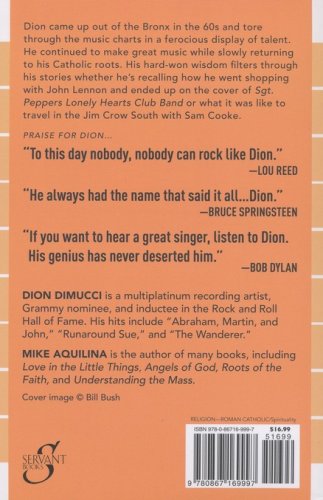 ISBN:

0867169990, 9780867169997

Page count:

144

Published:

2011-05-01

Format:

Paperback

Publisher:

Servant Books

Language:

Author:

Dion DiMucci
Dion came up out of the Bronx in the 50s and tore through the music charts in a ferocious display of talent. He continued to make great music while slowly returning to his Catholic roots. His hard-won wisdom filters through his stories whether he's recalling how he went shopping with John Lennon and ended up on the cover of Sgt. Peppers Lonely Hearts Club Band or what it was like to travel in the Jim Crow South with Sam Cooke.
Praise for Dion…
"To this day nobody, nobody can rock like Dion."—Lou Reed
"He always had the name that said it all…Dion."—Bruce Springsteen
"If you want to hear a great singer, listen to Dion. His genius has never deserted him."—Bob Dylan
The audio edition of this book can be downloaded via Audible.