---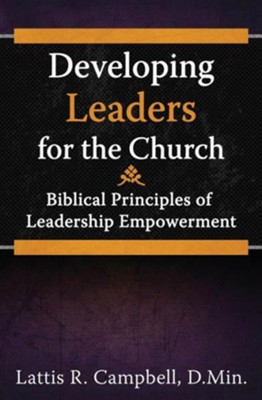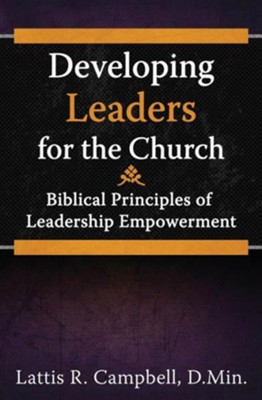 There are three phrases that are at the heart of Dr. Campbell's approach: "The Indigenous Principle," "Servant Leadership," and "empowerment." Without applying these principles to the effort of preparing men and women for leadership, we are dooming ourselves to ultimate failure. A careful application of the principles found in this volume will build a strong foundation for leadership development.
The insights found in this material will prove to be of great value to those desiring to prepare men and women to assume positions of leadership. And I am further convinced that this process will transfer to any cultural environment. I heartily recommend this book to all my friends and cohorts in ministry.
Norman R. Lindsay, D.Min.