---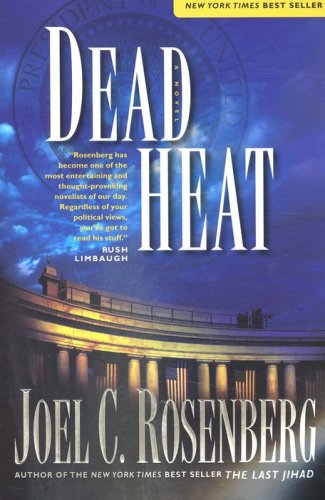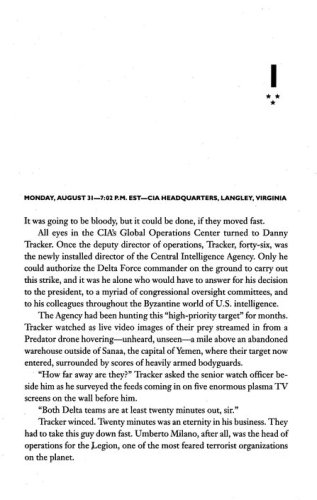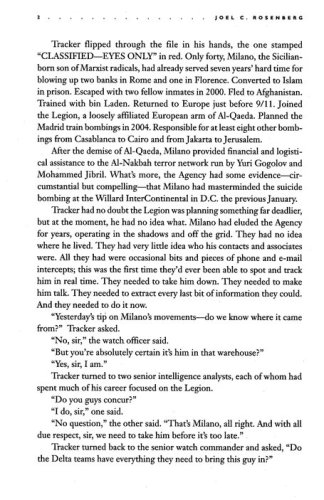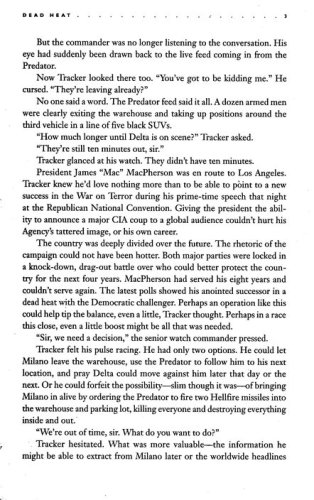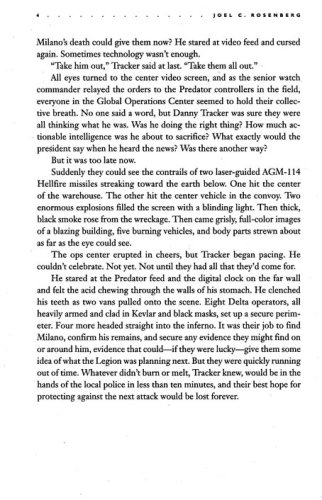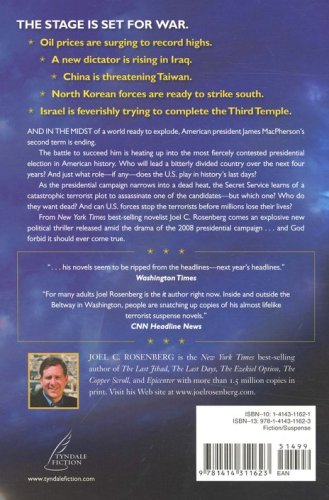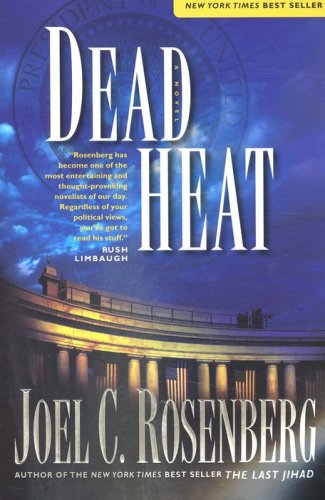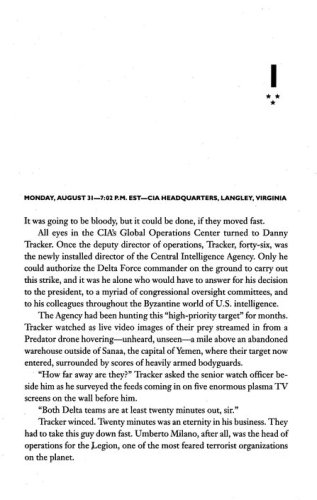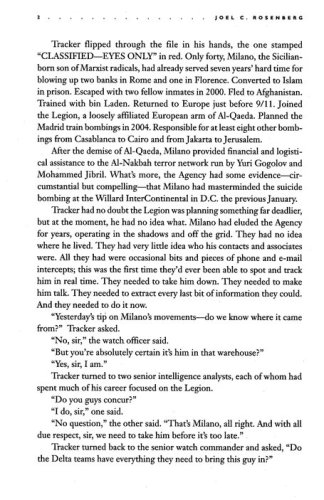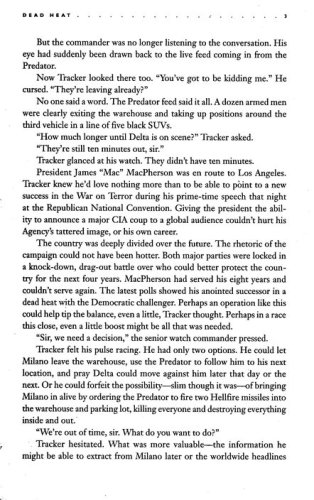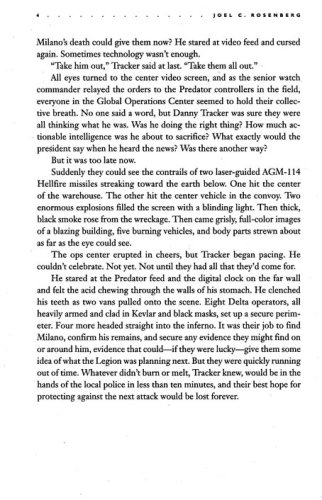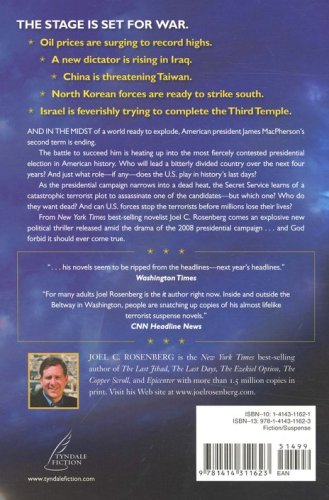 Book 5 in the bestselling 5-book thriller series that has sold over 1.2 million copies
"His novels seem to be ripped from the headlines—next year's headlines."
—Washington Times
"For many adults Joel Rosenberg is the it author right now. Inside and outside the Beltway in Washington, people are snatching up copies of his almost lifelike terrorist suspense novels."
—CNN Headline News
The stage is set for war:Oil prices are surging to record highsA new dictator is rising in IraqChina is threatening TaiwanNorth Korean forces are ready to strike southIsrael is feverishly trying to complete the Third TempleAnd in the midst of a world ready to explode, American president James MacPherson's second term is ending. The battle to succeed him is heating up into the most fiercely contested presidential election in American history. Who will lead a bitterly divided country over the next four years? And just what role—if any—does the US play in history's last days?
As the presidential campaign narrows to a dead heat, the Secret Service learns of a catastrophic terrorist plot to assassinate one of the candidates—but which one? Whom do they want dead? And can US forces stop the terrorists before millions lose their lives?
From New York Times bestselling novelist Joel C. Rosenberg comes an explosive new political thriller released amid the drama of the 2008 presidential campaign . . . and God forbid it should ever come true.