---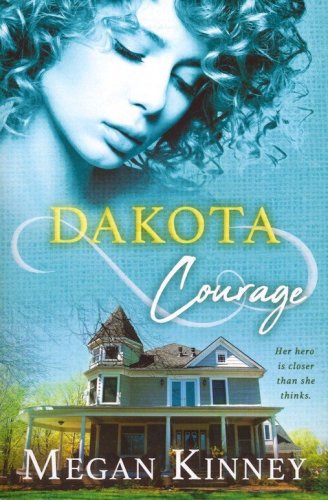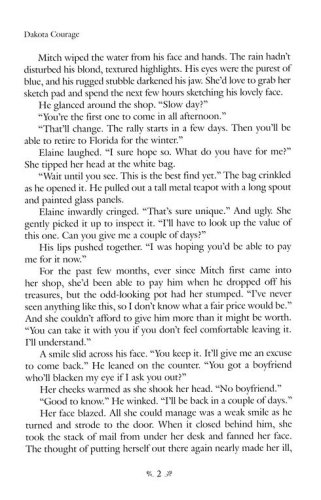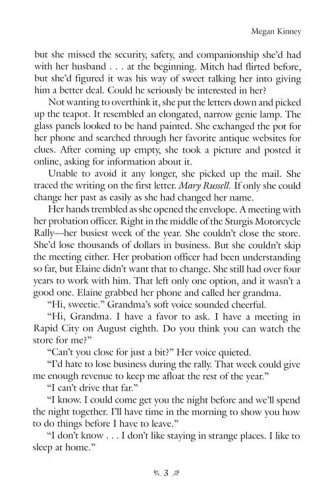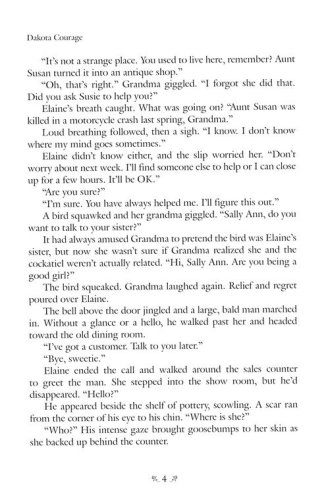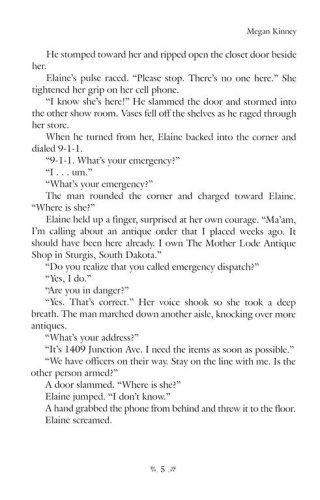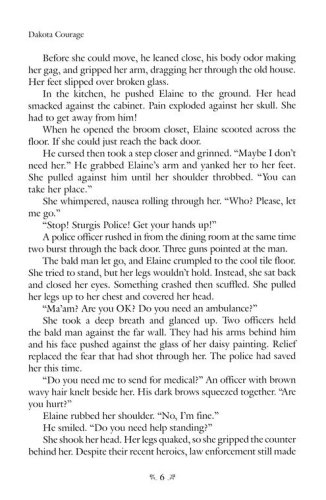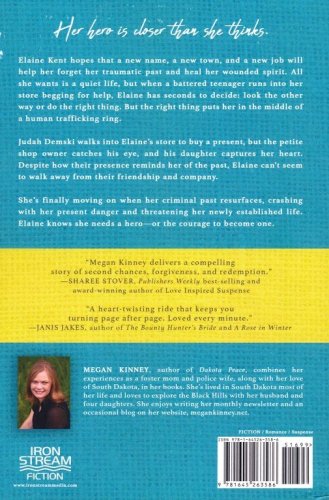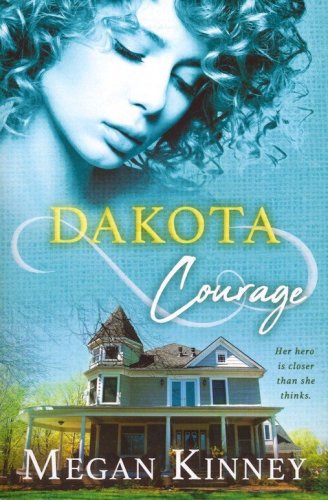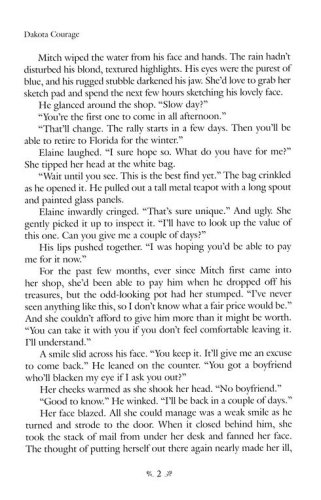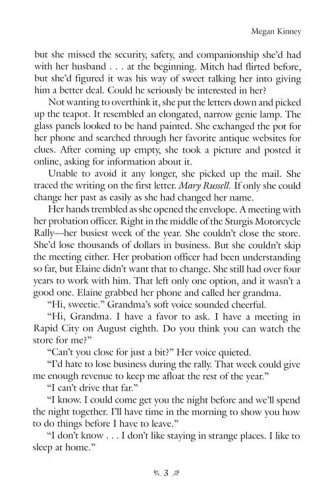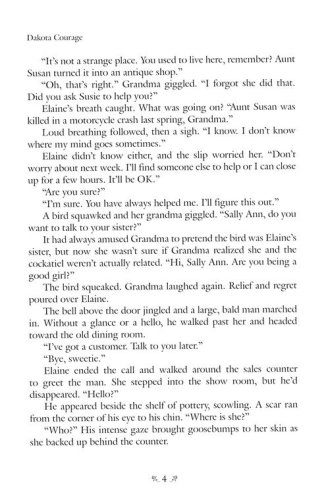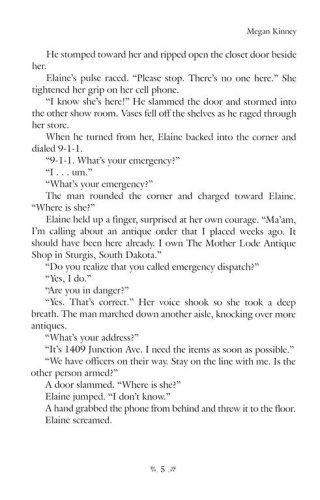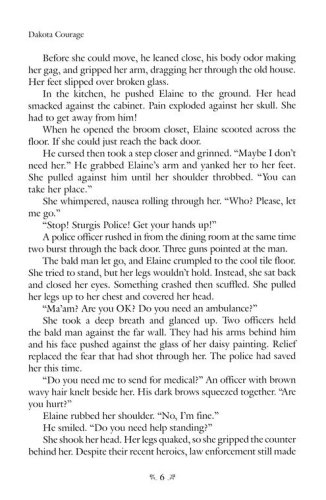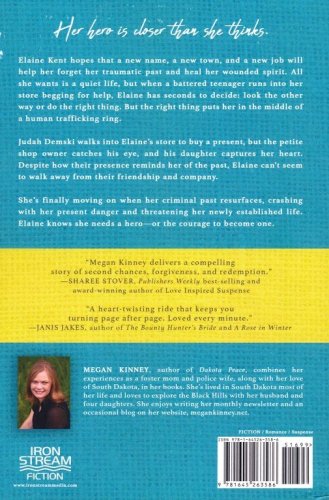 ISBN:

1645263584, 9781645263586

Page count:

240

Published:

2022-09-20

Format:

Paperback

Publisher:

Iron Stream

Language:

Author:

Megan Kinney
Fear says you can't. Love says you must.
Elaine Kent hopes a new name, a new town, and a new job will help heal her wounded spirit. All she wants is a quiet life free from her traumatic past. When a battered female teen escapes into her store, Elaine has seconds to decide if helping is worth the risk. Helping the hurt teen lands Elaine in the middle of a human trafficking ring and back into a world of fear and danger.
When Judah Demski walks into Elaine's store with his daughter to buy a present, life takes a quick turn toward relationship land. But Elaine wants to remain in the friend zone. Her past and their presence threaten to unravel her a new comfortable lifestyle.
To save herself, and Judah and his daughter, Elaine knows she needs a hero … or the courage to become one.